Protest
Yoruba Nation Protest Resumes In Sunday Igboho Town
Yoruba nation agitators are the group of people that are advocating for the freedom of Yoruba nation from Nigeria. Before now, the group have staged a series of rallies in different cities that is within the southwestern part of Nigeria. Though the leader of the movement, Mr Sunday Adeyemo popularly known as Sunday Igboho is still in detention in the republic of Benin, the other agitators may not be relenting on their efforts of campaigning for the establishment of Yoruba nation.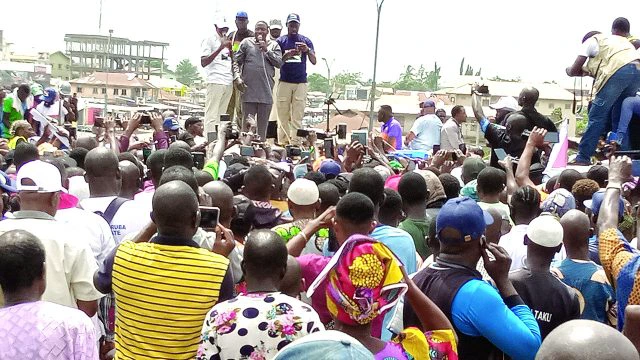 It would be recalled that the house of Mr Sunday Igboho was raided by a joint security forces, this led to the death of two of Igboho's aides and the arrest of other aides present in the house on the day of the attack. It was after this raid on his house that Mr Sunday Igboho left Nigeria for Benin republic before he was arrested there. Even in his absence, the spirit of Yoruba can still be felt in the heart of some patriotic members of Yoruba nation agitators.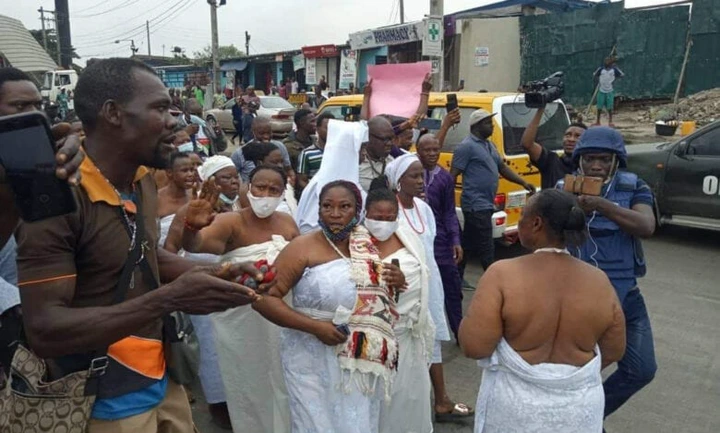 The passion and desire for Yoruba nation may soon be pushing the
members
of the Yoruba nation agitators group and other lovers of Yoruba nation to the street again. This time around, the rally will be resuming in the home
town
of the leader of the Yoruba nation agitators, Mr Sunday Igboho. The protest will be resuming in Igboho, a town in Oyo state. Recently the popular preacher, Sheikh Gumi also visited Igboho town to preach peaceful coexistence among different ethnic groups.
The resumption of Yoruba nation rally will surely make Mr Sunday Adeyemo proud and happy. Resuming the rally will make him to believe that the spirit of Yoruba nation that he has been fighting for is still alive. Resuming the rally will make him to know that his quest for the actualisation of Yoruba nation will not be in vain. The rally that will resume in his home town will prove that other Yoruba nation agitators values the effort of Mr Sunday Igboho towards actualising Yoruba nation. The resumption of the Yoruba nation rally in Igboho town may portray Mr Sunday Igboho as a Hero.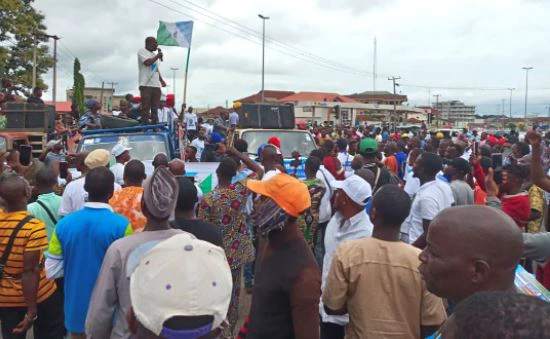 Click To Read Full Articles
SORRY GUYS, DUE TO THE CONTENT IN THE VIDEO, WE CAN'T POST THE VIDEO HERE, SO KINDLY 
CLICK HERE TO WATCH IT NOW
For More Gist Update You Can Join Our Whatsapp Page - CLICK HERE TO JOIN