Health
Latest News
What Women Should Know About Having A Very Small Breast And Large Breast
Breast develops differently in every woman, and it is important to know that women have different sizes of breast. When a girl is born, her breast development begins when she starts developing nipples, and it is completed during puberty and pregnancy. It is important to know that it is normal, for one of a woman's breast to be bigger than the other. After a woman reaches menopause, her body begins to lack estrogen, which causes the connective tissues of the breast to lose elasticity. This can cause a woman's breast to lose shape.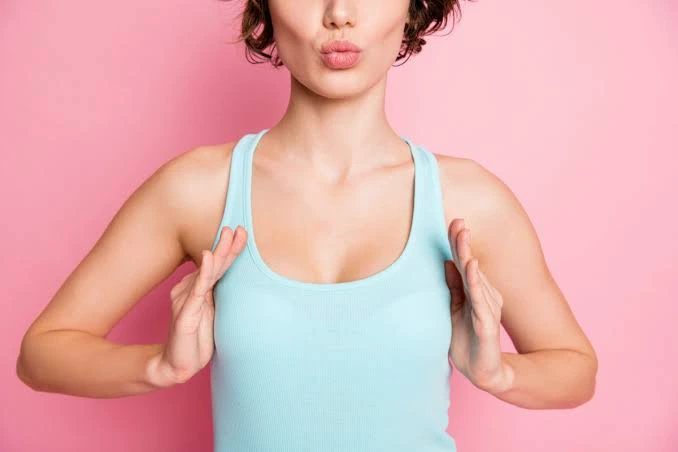 Most women face issues with breast development, which includes having a very small breast or large breast.
Very large breast
Over development of a woman's breast tissue causes it to become large. The medical diagnosis for a woman with a large breast is called gigantomastia, which refers to a woman with an abnormally large breast. Women who have this condition may have health issues like back, shoulder and neck pain. The skin underneath the breast may become sore, and infected because of sweat and friction. This condition has two types which includes; Gestational hypertrophy which occurs during pregnancy, and Juvenile macromastia which can affect a girl during puberty. This condition can be treated with hormonal treatment, or through breast reduction surgery.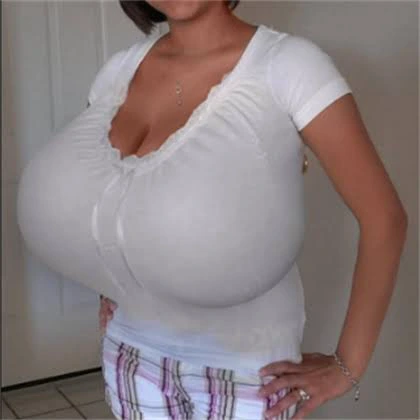 2. Very small breast
The medical name for having a very small breast is called, breast hyperplasia. This means that a woman has a breast tissue that doesn't mature, and this makes the breast not to develop. This can be caused by so many things, but one condition that causes it is Poland's syndrome. This condition makes a woman not to have breast buds, and it also makes the pectoralis muscle in the chest to be absent or underdeveloped. Surgery may be the only option for ladies, whose breasts are underdeveloped.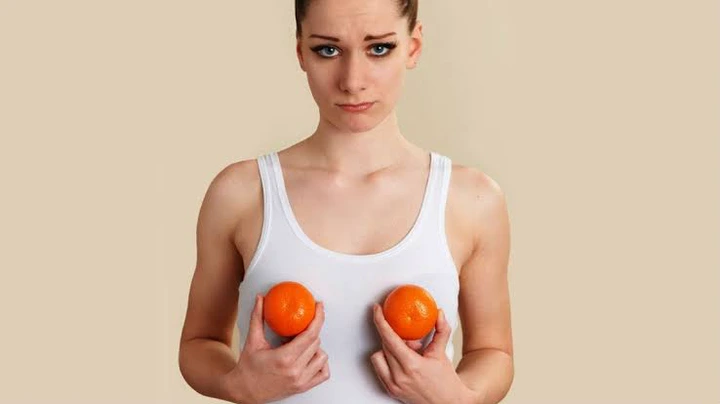 It is important to talk to a doctor, before going for a breast surgery.