Education
We Will Shut Down All Schools In The North – Northern Group Reacts To Recent Hike In School Fees
The 2021/2022 academic session is about to commence in schools across Nigeria. Primary, Secondary and Tertiary institutions have all began gearing up for the academic school year.
However one issue seems to be trailing the academic resumption, it has been observed that school managements and institutions have brought an upsurge in school fees and other dues related to the academic session. The sudden increase is being fought against as parents and students are groaning bitterly over the development.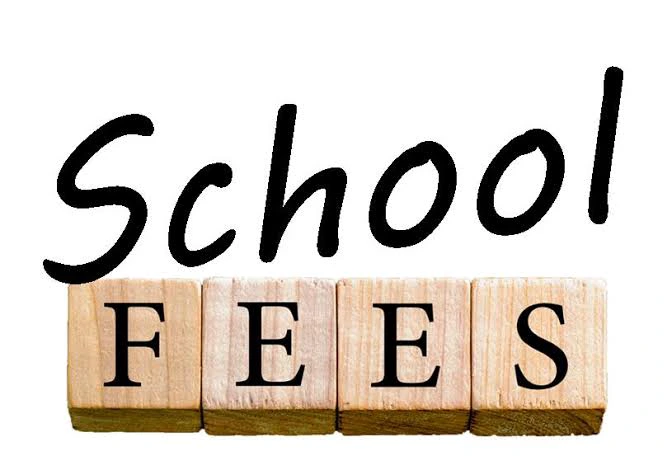 In reports obtained from the Guardian Newspaper, The Coalition of Northern Groups, Students' Wing (CNG-SW), has threatened to shut down the North over the recent increase in tuition fees and hostel fees by tertiary institutions across the Northern states. According to the group, institutions such as ; Ahmadu Bello University (ABU), Zaria in North West, Ibrahim Badamasi Babangida University (IBBU) in the North Central, Abubakar Tafawa Balewa University (ATBU), Bauchi, in the North East have all initiated a hike/increase in tuition fees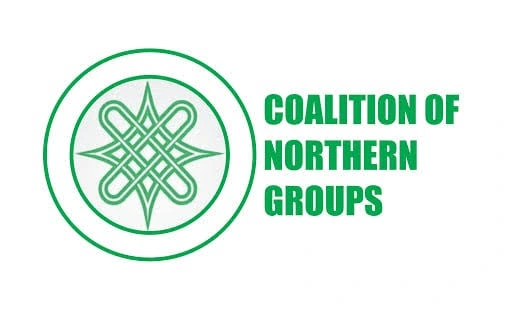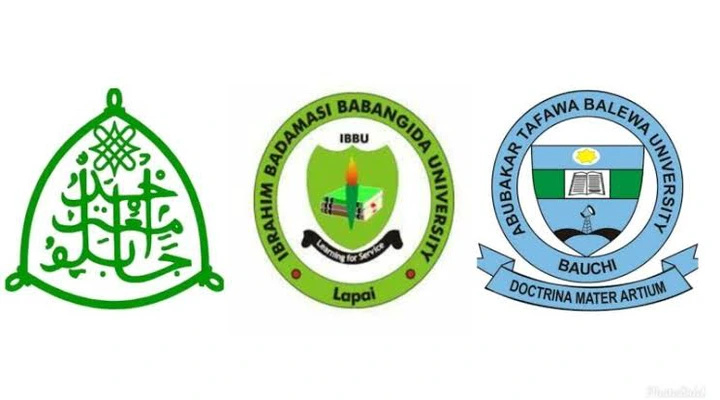 Also in the North Central, Students in the University of Jos have decried a sudden hike in hostel fee accommodation by the school management. For example, hostel fees which stood at N13,000, N30,000 and N80,000 in the previous academic session, is now set at N30,500, N60,500 and N110,500 respectively in the 2021/2022 academic session, causing students to seek other affordable options.
Parents are also lamenting on the recent hike in school fees and other examination fees. Sources disclose that the West African Examination Council(WAEC) has also announced an increase of registration fee for its examination from N13,950 to N18,000. The new price is said to commence this year.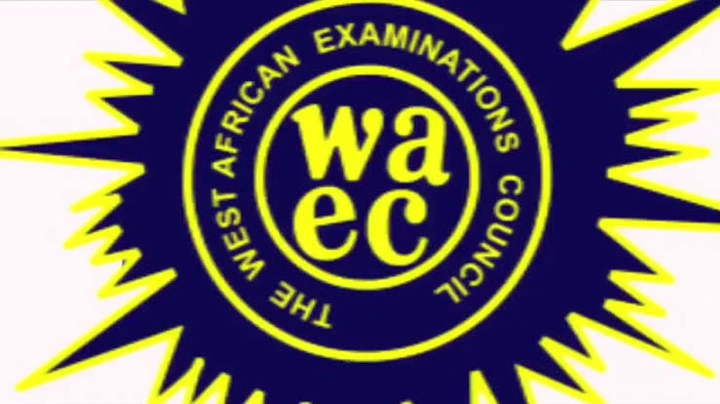 Taking a neutral stand point in all these, scholl management have lamented that the rising inflation of prices in the country necessitated the hike in school fees. On the other hand parents are also lamenting that the rising cost of prices in the country is bringing hardship.
At this point, one can neither fault schools for bringing a hike in school fees, neither can one fault parents and protesting students.