WhiteMoney reveals why he is focused on the game and not getting himself involved with any of the female housemates.
The camera focused on WhiteMoney and Yousef discussing after the head of the house games. WhiteMoney decided to engage Yousef in a discussion about his life and the relationships in the house.
WhiteMoney narrated some of the bad experiences he had before coming on the show. WhiteMoney also told Yousef why his mind his set on the game and not on any girl yet in the house.
I have suffered a lot of rejections, I have suffered too much to come here and forget all that and follow Nwayi Asaba (big front sides) and Ukwu Nwanyi Owerri (backsides). – WhiteMoney tells Yousef.
As expected, this WhiteMoney's statement got a lot of people talking on social media.Vivian: Can WhiteMoney stop lying to himself.Folakemi: Pere is right, WhiteMoney is fake.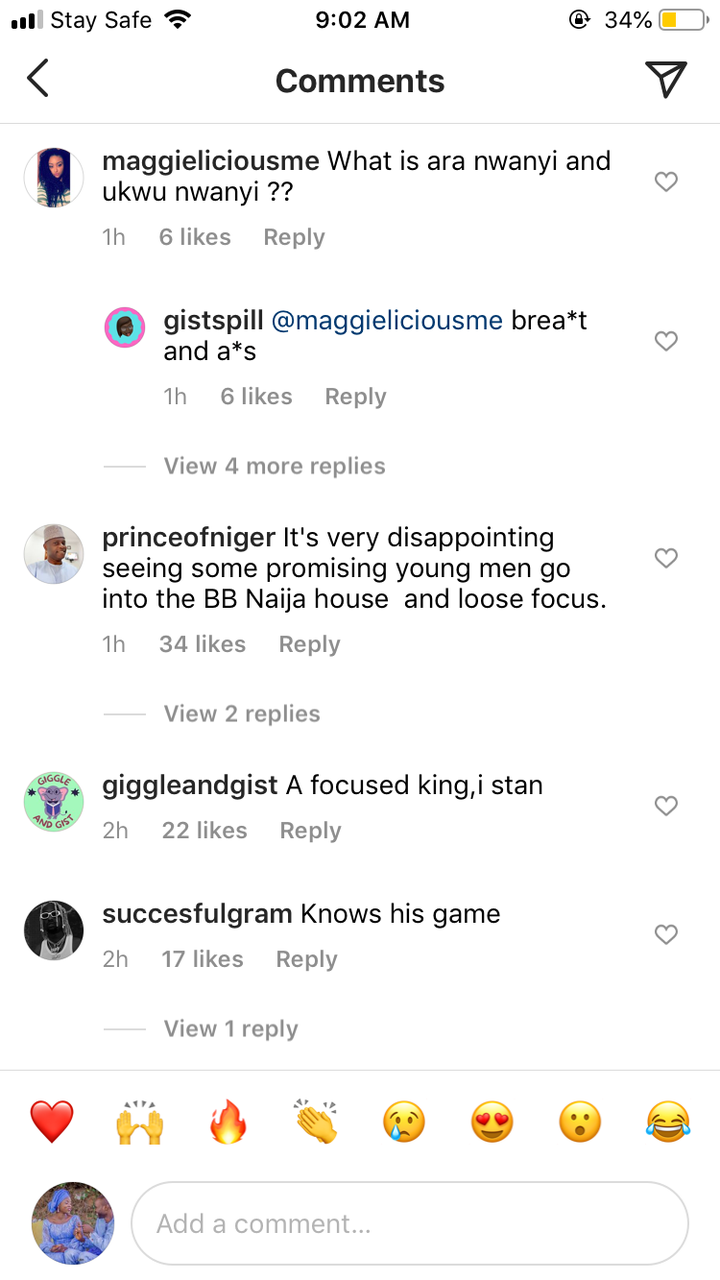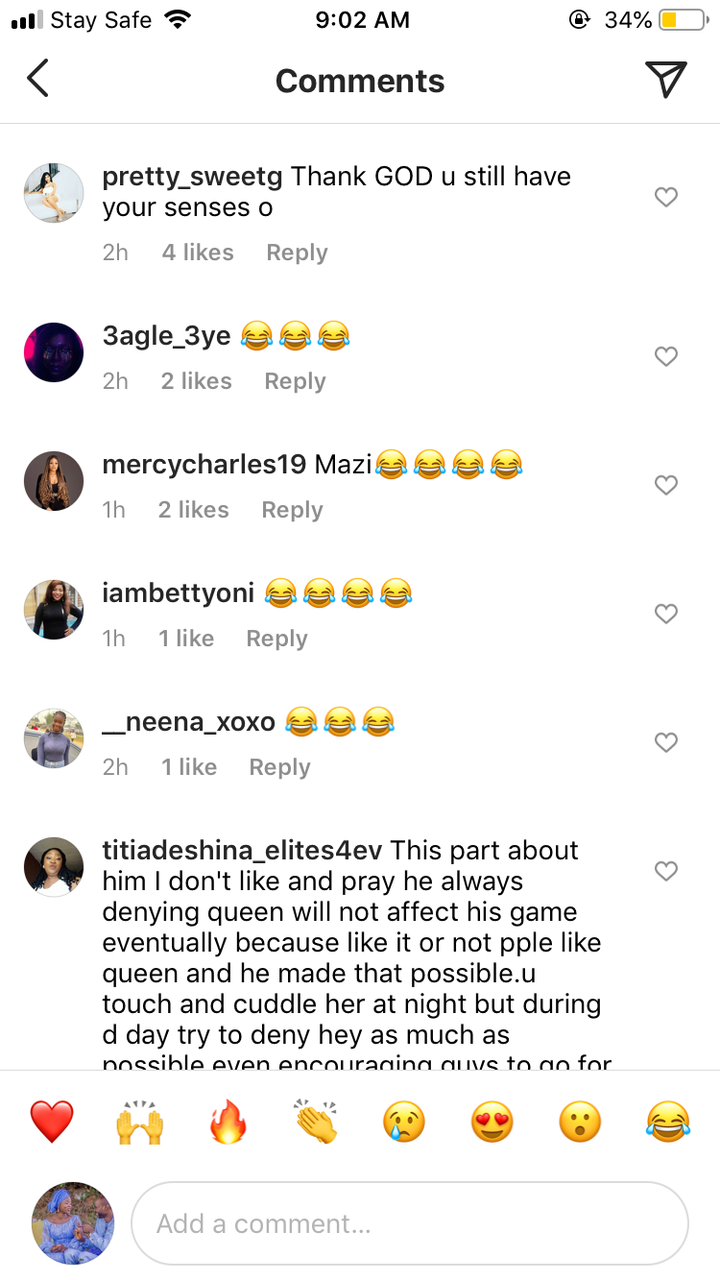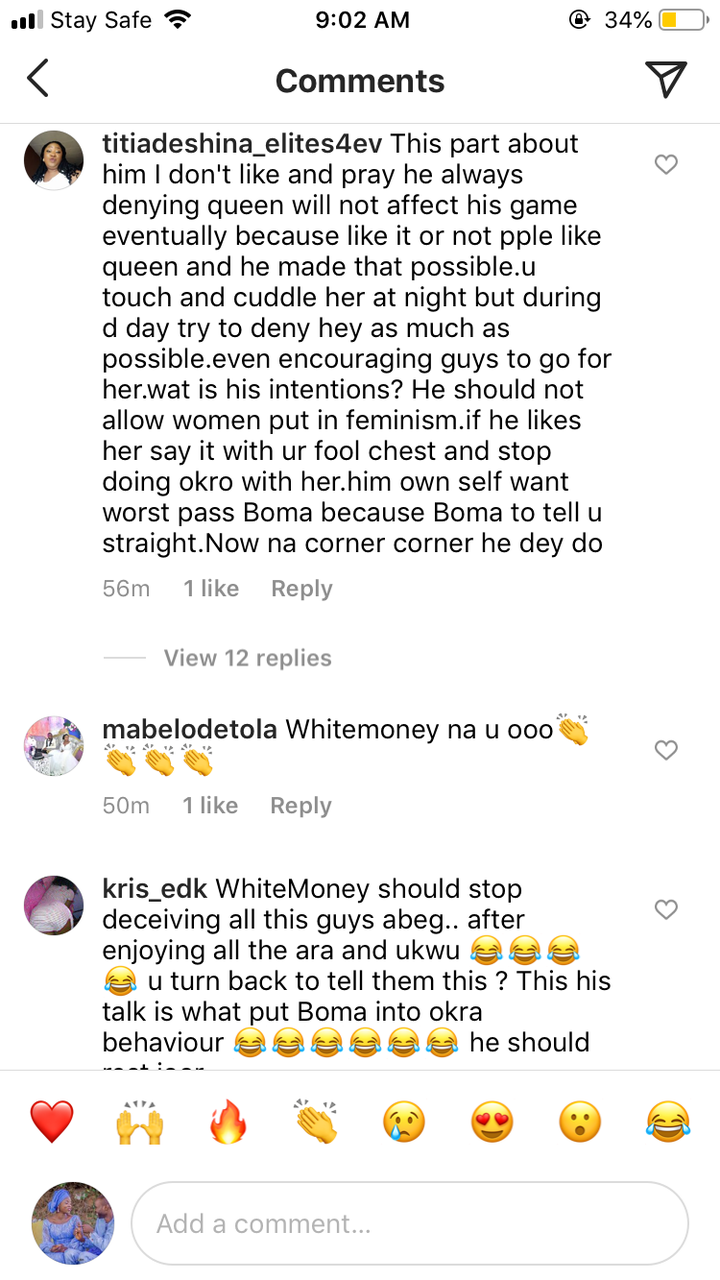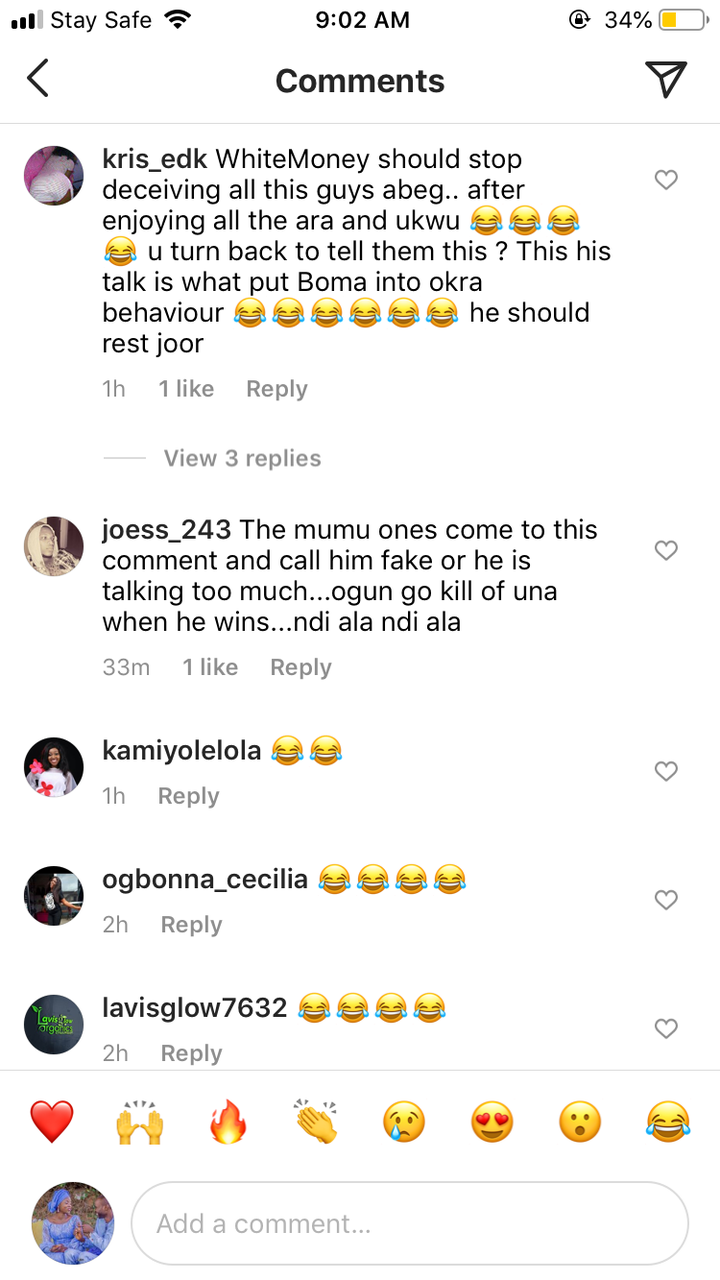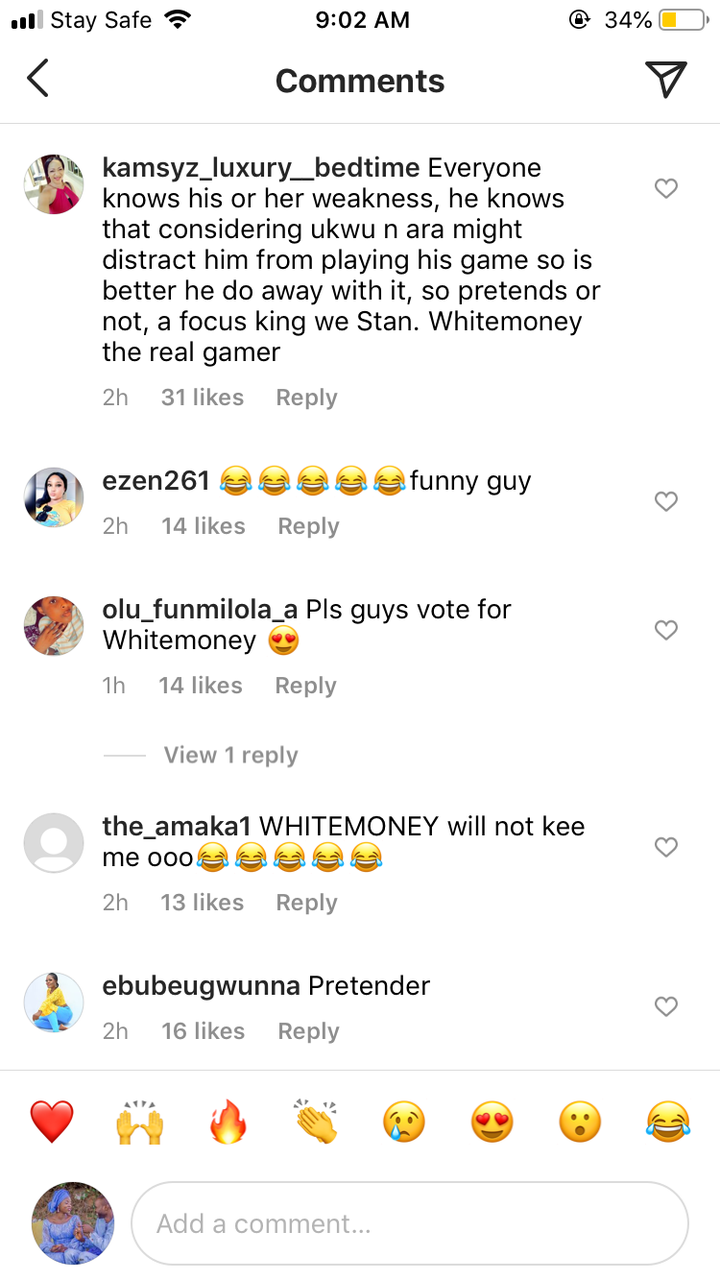 Click To Read Full Articles
SORRY GUYS, DUE TO THE CONTENT IN THE VIDEO, WE CAN'T POST THE VIDEO HERE, SO KINDLY 
CLICK HERE TO WATCH IT NOW
For More Gist Update You Can Join Our Whatsapp Page - CLICK HERE TO JOIN