Crime
Video: See how heavy airstrikes was fired by the Nigerian Air force against bandits on the ground
The past few weeks have taken Nigerian Security Operatives by surprise as unidentified bandits have continued to launch wonderful operations in the country.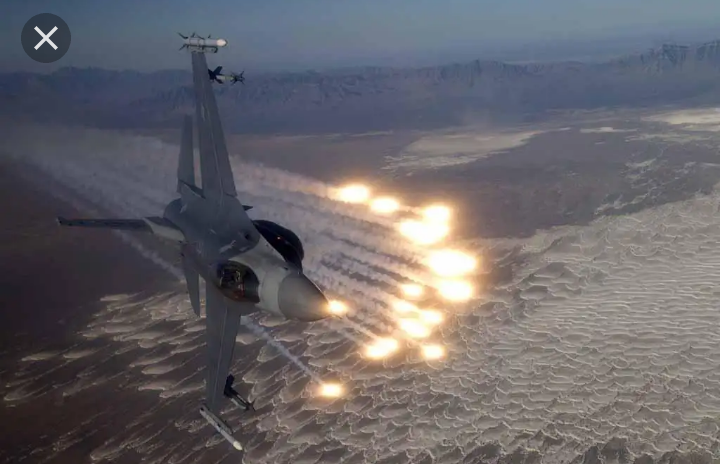 The killing of innocent Nigerians, invading People's residents, and kidnapping civilians have prompted unprecedented proactive measures from the military, forcing the Nigerian Air force to retaliate vigorously to the security threat posed by the bandits.
The Nigerian Air force has reacted to the prevailing activities of bandits by launching powerful airstrikes against bandits in Nigeria following the trends of attack and kidnapping in the country.
According to the video, several rockets were fired from an aircraft in a location allegedly occupied by bandits in a bid to eradicate their operation in the country.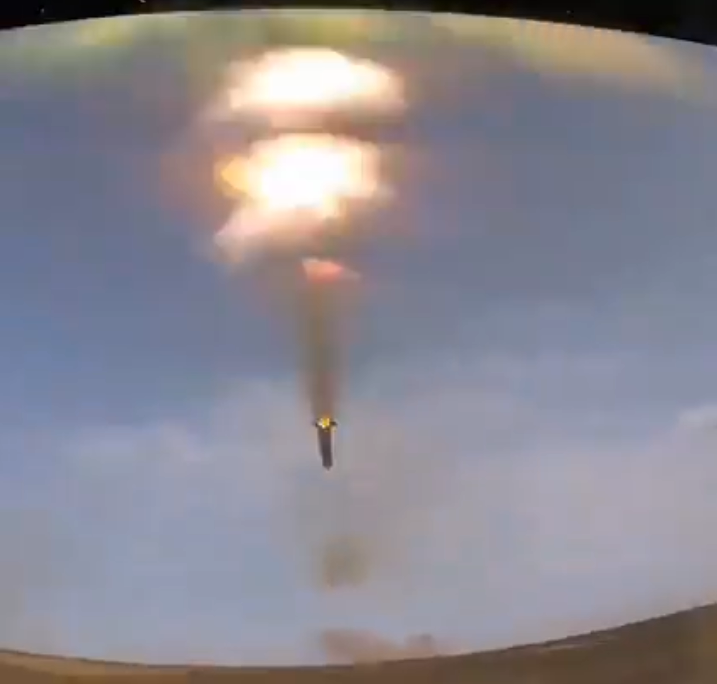 Live rockets were seen discharging from an aircraft to various locations in a random pattern associated with heavy sounds and flames allegedly hitting targets locations in an undisclosed area.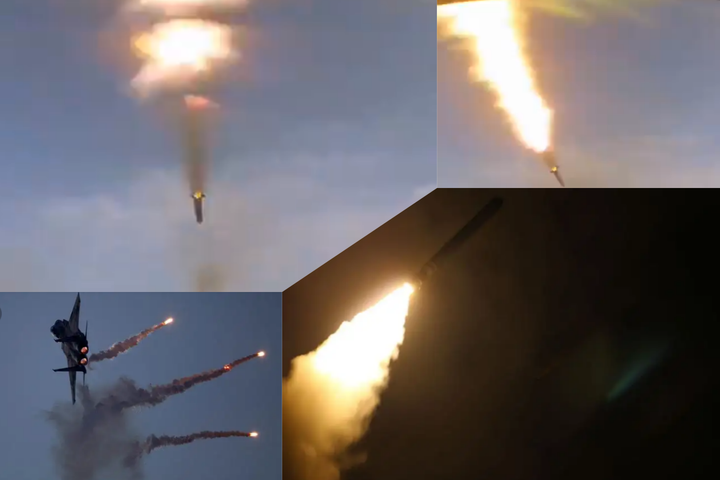 There is indeed no place for bandits and terrorists in the country and the acquisition of the newly inducted A-29 Super Tucano fighter jets can be a game-changer in the fight against banditry and terrorism.
Watch the video from the link below –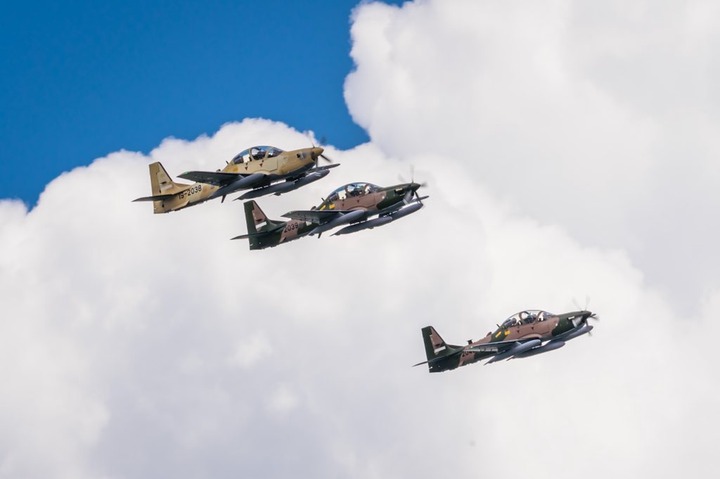 Festival of Fire 🔥

No safe heaven for Bandits terrorists again. this will be their current mood Nigerian will prevail pic.twitter.com/mbMVwdiCKN

— Abubakar_G.1⚖) (@Abbakar1030) September 5, 2021
What is your take on these airstrikes carried out by the Nigerian Air force against bandits in the country?
Click To Read Full Articles
SORRY GUYS, DUE TO THE CONTENT IN THE VIDEO, WE CAN'T POST THE VIDEO HERE, SO KINDLY 
CLICK HERE TO WATCH IT NOW
For More Gist Update You Can Join Our Whatsapp Page - CLICK HERE TO JOIN