Religious
Video: Evelyn Joshua throws out late Husband's disciples over power tussle
All seems not to be well at the Synagogue Church of All Nations (SCOAN) as a video showing some disciples of the late Prophet Temitope Balogun Joshua being thrown out from the church, has surfaced online.
A source close to the late Prophet's family revealed that Joshua's wife, Evelyn was behind the eviction as part of a move to take over the church leadership.
According to the source, those who disrepected her while her husband was alive were told to vacate the SCOAN premises.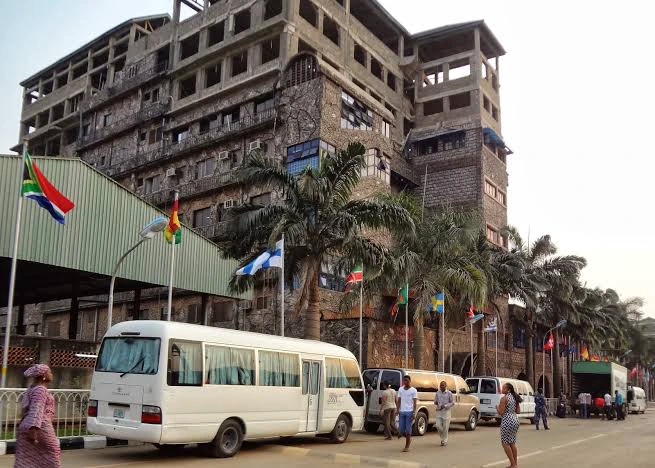 The disciples were accused of sidelining Evelyn Joshua in a messy power tussle.
Temitope Joshua died on the 5th of June 2021, leaving behind a healing ministry with millions of followers across the globe.
He was said to have died after a brief illness.
After his demise, many observers believed that there would be a crisis of leadership tussle in the church due to the suddenness of Joshua's death.
The deciples were seen leaving the SCOAN premises amid jeers from other members of the church.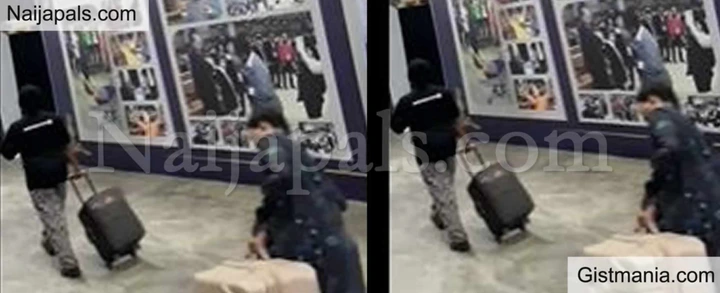 video below.
Click To Read Full Articles
SORRY GUYS, DUE TO THE CONTENT IN THE VIDEO, WE CAN'T POST THE VIDEO HERE, SO KINDLY 
CLICK HERE TO WATCH IT NOW
For More Gist Update You Can Join Our Whatsapp Page - CLICK HERE TO JOIN