Entertainment
The truth about actress Zahra'u Saleh's pre-wedding pictures
Pictures on social media today have sparked rumors that Kannywood actress Hajiya Zahra'u Saleh, popularly known as Adama, Kamaye's wife, is married.In the photos, Zahra'u is seen with a young man in a male-female relationship, leading to speculation that the actress has got a modern-day husband.

After the photos were taken, people prayed for Zahra'u's well-being, while others questioned whether the actress in the 'Dadin Kowa' drama was secretly married.

But that is not the case, according to Fim magazine. To confirm the story, Fim magazine heard from Hajiya Zahra'u Saleh, saying, "This is a pre-wedding photo taken by the bride and groom, but was also in the film titled "Matar Yaro" (The wife of a young man).

She added, "The film will be a long-running one and she is the one who took the responsibility of it.

The actress said she is happy to hear how she is being wished well. She said, "I am very happy to see how people started accepting this film even before it hit the market, so there are indications that the makeup pay the price of a soap.

As for her lovers wishing her to get married, she said she was definitely about to get married by the grace of God.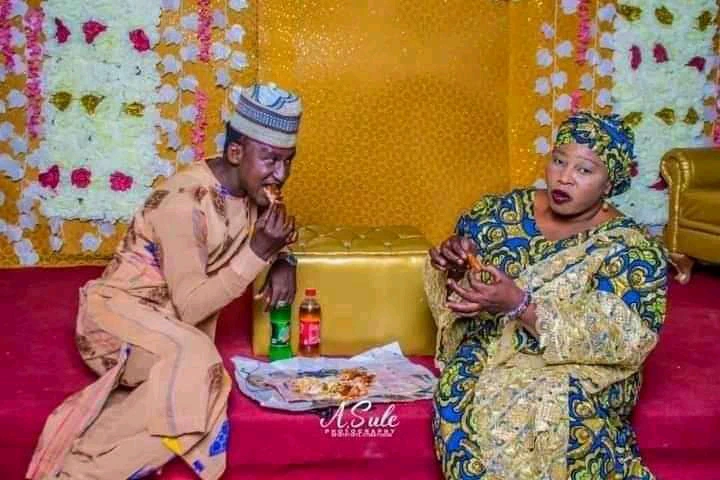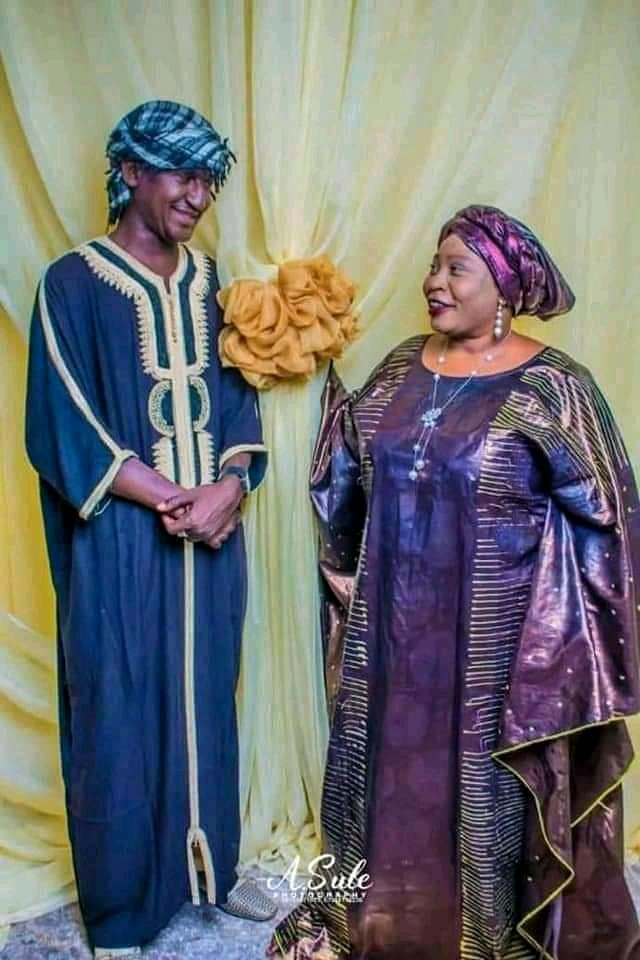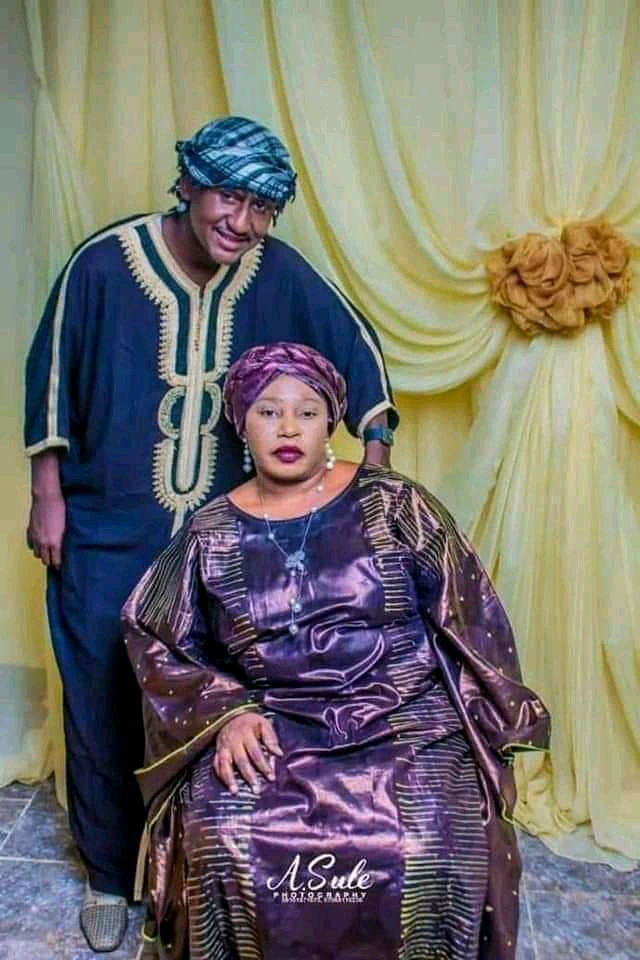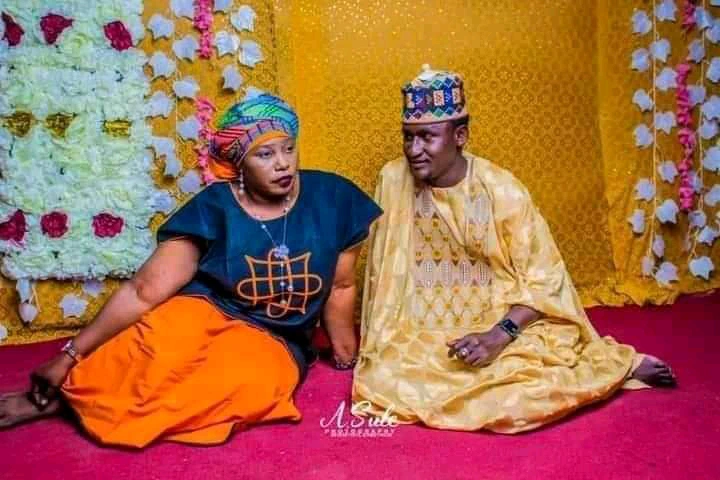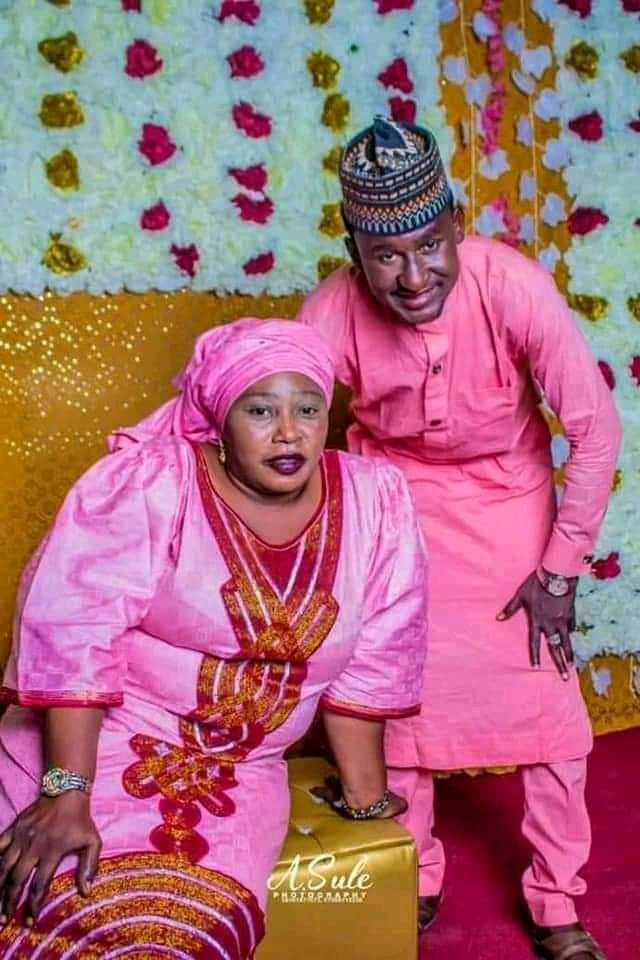 Click To Read Full Articles
SORRY GUYS, DUE TO THE CONTENT IN THE VIDEO, WE CAN'T POST THE VIDEO HERE, SO KINDLY 
CLICK HERE TO WATCH IT NOW
For More Gist Update You Can Join Our Whatsapp Page - CLICK HERE TO JOIN