There have been a number of embarrassing misses in world football over the years, and most of the time this misses could determine, if the team was to win or lose.
No one likes to be reminded of his mistakes, but footballers do come under the glare of the media and just as they are highlighted when they score great goals, they also come under scrutiny when they have a bad miss like Torres did in the game against United.
However, this misses could be frustrating to supporters who watch the game, and most times tend to taunt this players during other match games with those mistakes.
Well, let's checkout some of the worst misses over the years in world football.
5. Raheem Sterling (Manchester City Vs Burnley 2018)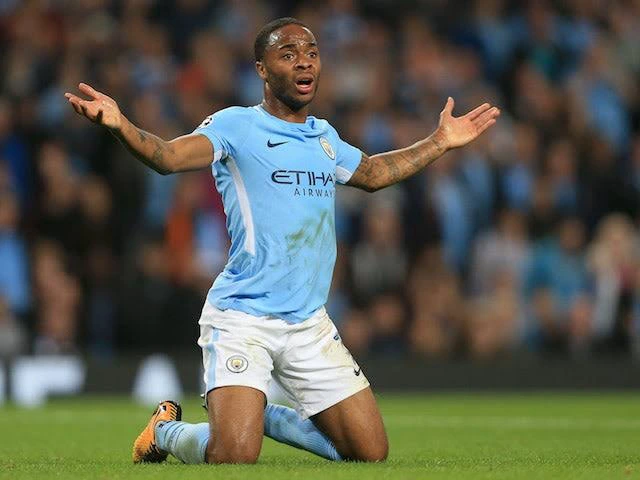 Raheem Sterling has scored a lot of wonderful goals, but at the same time he has missed a lot of goals that fans would have expected to score, and this is one of them.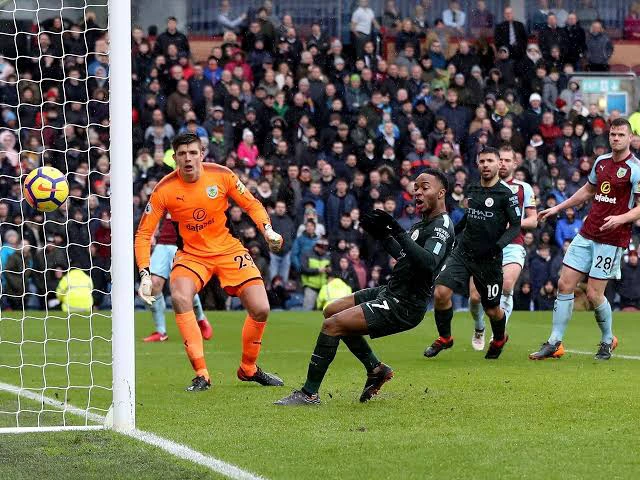 During Manchester City rampant premier league in 2018, in a game against Burnley, Manchester City were a goal up, and with over an hour played, Kyle Walker put in a decent cross, only for Raheem Sterling to miss for about 3 meters out.
That miss was quite shocking.
4. Yakubu Ayegbeni (Nigeria Vs South Korea 2010)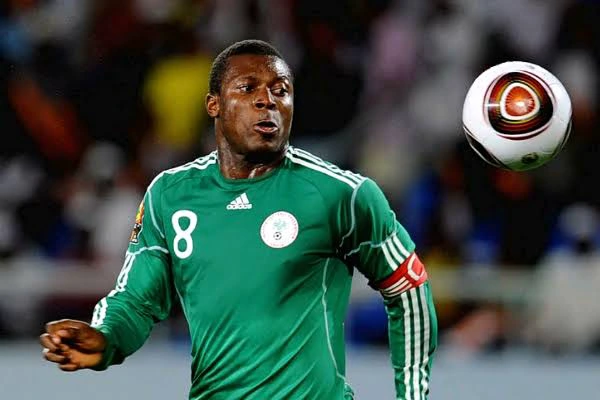 Many Nigerians would not forget this miss in the world cup, as that miss proved decisive in denying the Super Eagles the chance to advance into the next stage.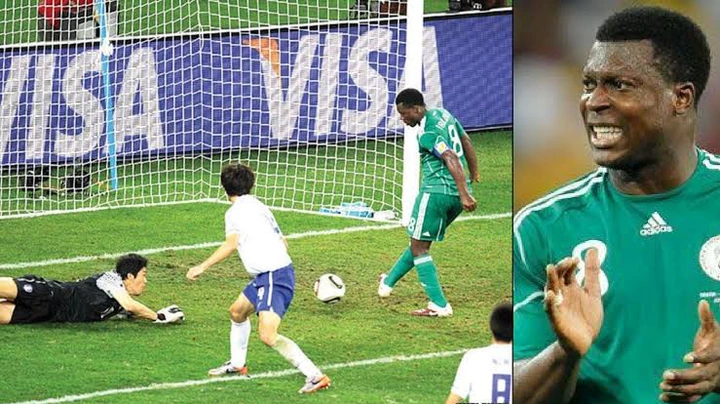 The Super Eagles were a goal behind, and with over 65 minutes played, a cross was played unto the part of Yakubu, what he needed to do was tap in the ball into the net, but somehow he managed to miss.
3. Sergio Aguero (Manchester City Vs Chelsea 2019)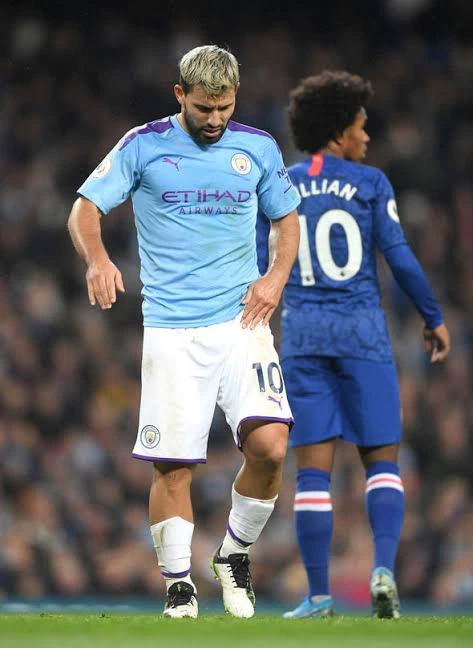 Regarded as one of the world's best strikers, Aguero has also had his own share of missed chances against Chelsea.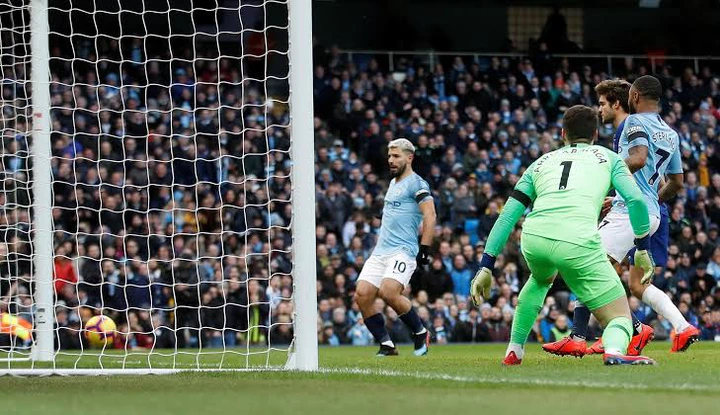 Manchester City were a goal up, and after receiving a pass, Aguero was left alone with ball, and all he neither to do was score, and he missed the chance.
2. Fernando Torres (Chelsea Vs Manchester United 2011)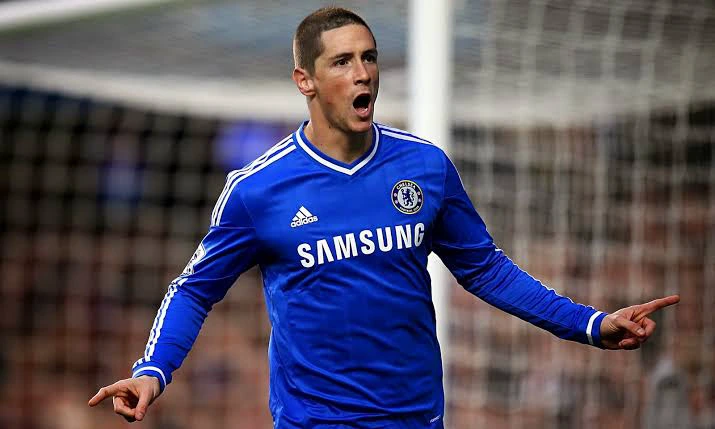 One of the greatest strikers of all time, Torres time at Chelsea didn't go as the player would have wanted, despite the hefty amount fee payed for him.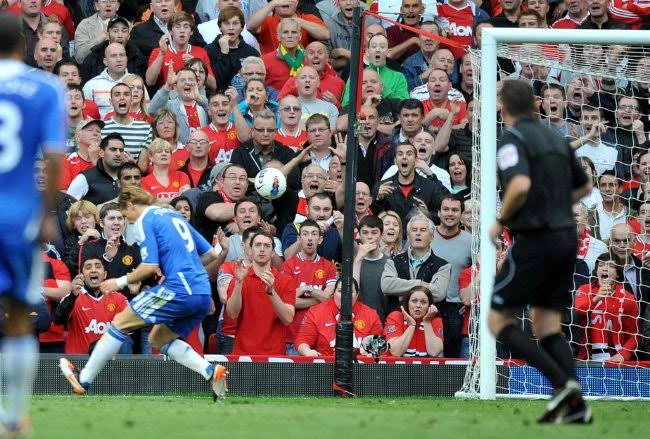 Chelsea were already leading in the game, and Torres found himself one on one against the goalkeeper, despite going round the goalkeeper, he stil missed the opportunity to score.
1. Eric Maxim Choupo-Moting (PSG Vs Strasbourg)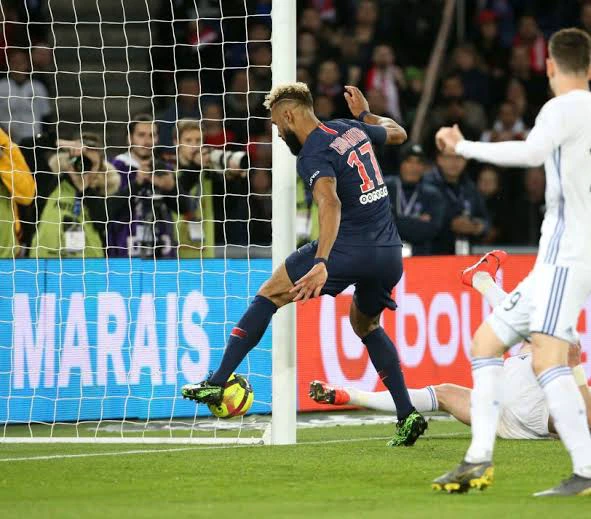 This is was one of the most bizarre missed goal chance, Eric Maxim missed this opportunity while he played for PSG.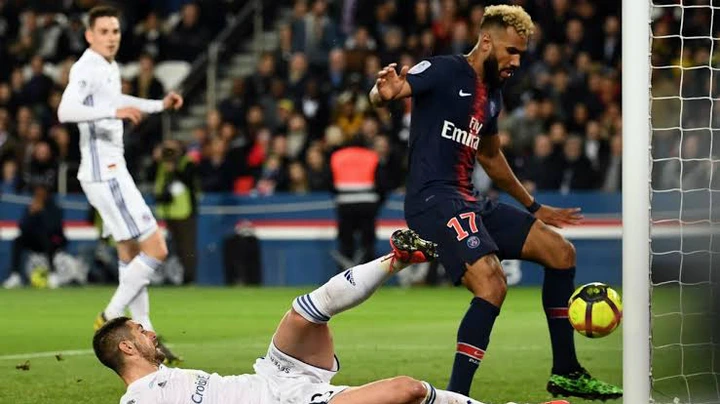 He stopped the ball from going into the net, in what was seen as one of the most suprising missed chance.