Latest Gist
Tinubu Rejects EU Mission's Position On 2023 Election, Calls Report 'Jaundiced'.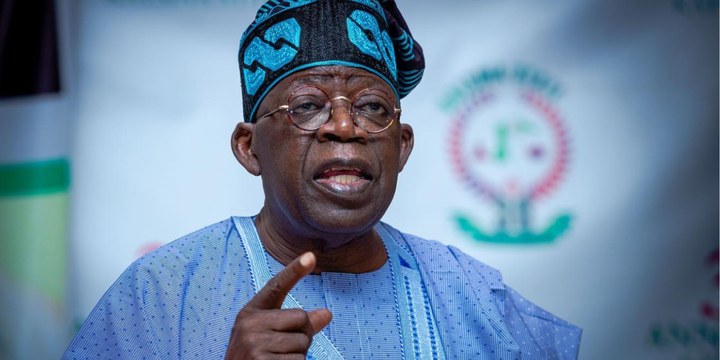 >>>>>>CONTINUE READING<<<<<<<<
The European Union Election Observation Mission's (EU EOM) report on Nigeria's next election in 2023 has been rejected by President Bola Tinubu.
The Independent National Electoral Commission (INEC) is subject to accusations of prejudice because its head is chosen by the president, according to the EU Mission.
The Mission argued that contrary to INEC's assurances, the general elections in 2023 did not guarantee an inclusive, transparent, and well-run democratic process.
It was revealed that during the presidential election, INEC's reputation suffered significant harm from the public, which was not repaired after the state-level elections, prompting civil society to seek an independent review of the entire procedure.
It also criticized the passivity of the Nigerian police, which encouraged impunity during the general elections of 2023.
See the Full Clip Here
It was regrettable, according to the EU assessment, that in some instances "police detained the journalist who documented irregularities, but not the attacker."
This was noted in the EU EOM's final report on the general election of 2023, which was delivered to INEC on Monday.
According to The Punch, the research claims that media professionals are exposed to attacks while security agencies either observe or even work with assailants, a situation they deem reprehensible.
However, the EU Mission's position was characterized as baseless bias in a statement released on Sunday by Dele Alake, Special Adviser to the President (Special Duties, Communications, and Strategy).
CREDIT: The Punch
ReporterFK (
)
See also
Drug trafficking: NDLEA declares prophetess