Entertainment
"She Is Suffering And She Deserves Justice" – Anita Joseph Reacts To FFK And His Ex-wife's Case
Anita Joseph is an household name in the entertainment industry. This 36-Years-Old Actress has finally break her silence about the viral accusation of FFK Ex-wife, Precious Chikwendu who has charged him to court.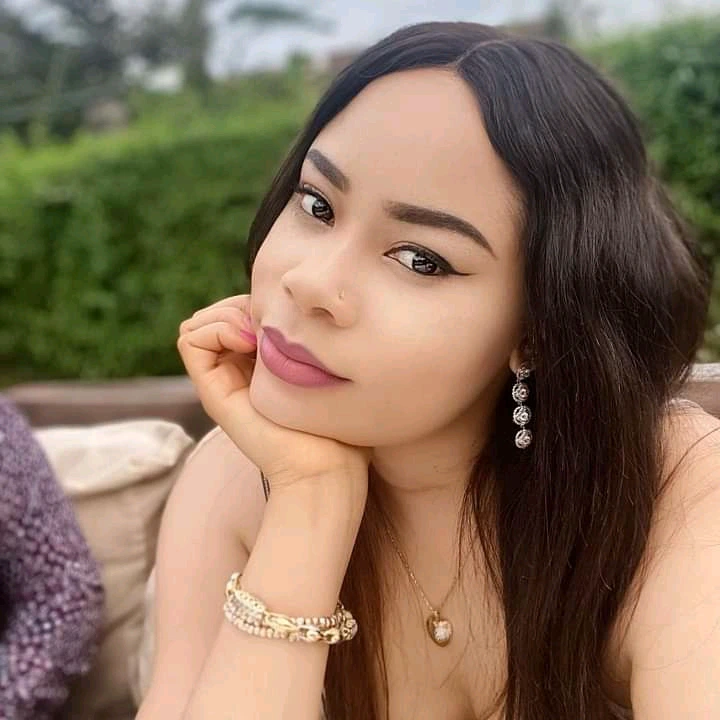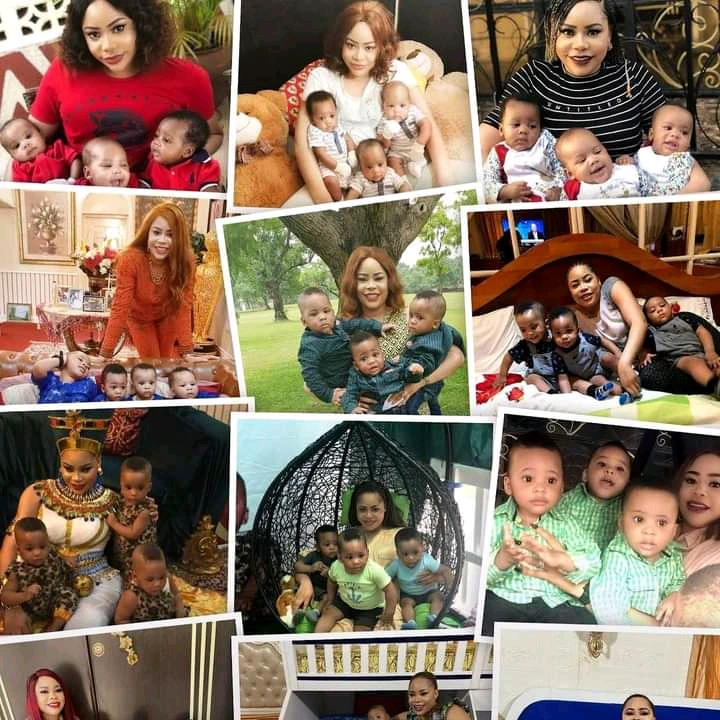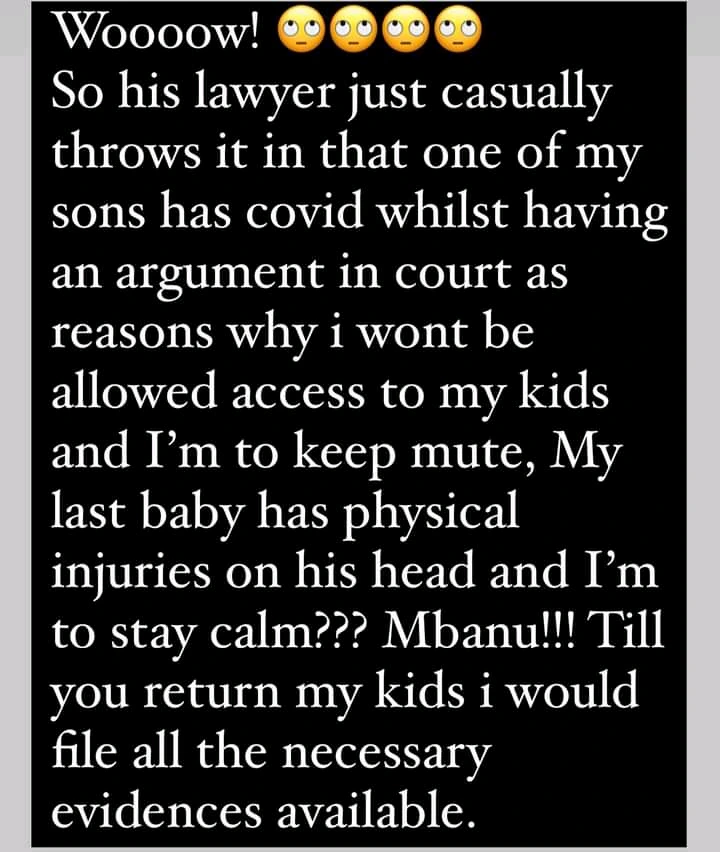 She disclose that she has not been given access to see her four sons for years and she cannot take it any longer.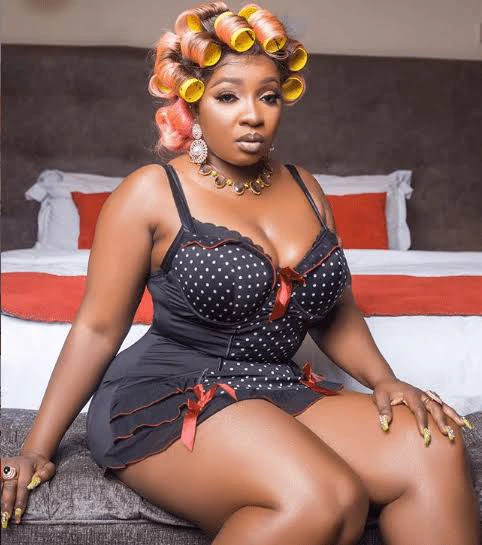 Anita Joseph took to her social media account on Instagram to share her own opinion on this. She disclose that this is unfair to Precious Chikwendu. All what this lady wants is to gain access to the children she gave birth to.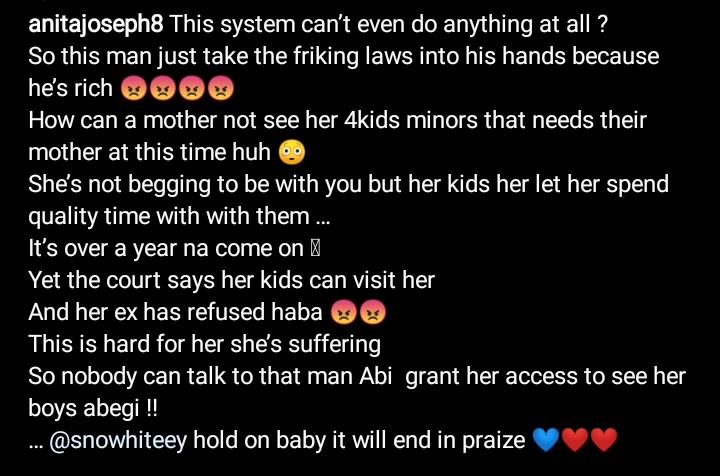 But it seems that FFK believe that he is capable of providing the best care for this children but it has backfired because the mother has been trying everything possible to get her sons back. Anita Joseph added that it will end in praise as she believed that justice will prevail anytime soon.