Latest Gist
Son Angrily Destroyed His Mum House (video)
A viral video showed a house that was destroyed ad turned upside down. The video claimed that a 12 year old boy destroyed his mother's house because she took his phone. A lot of people reacted to the video in shock and said all sorts of  things.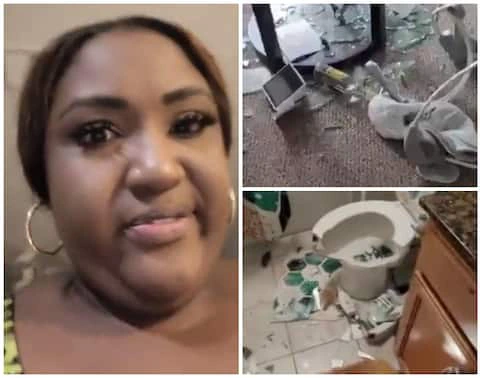 In a recent video, the mother of the boy had come out to say exactly what happened to her house. According to the video, the mother admitted that it was true that her son destroyed her house and turned it upside down…………Continue Reading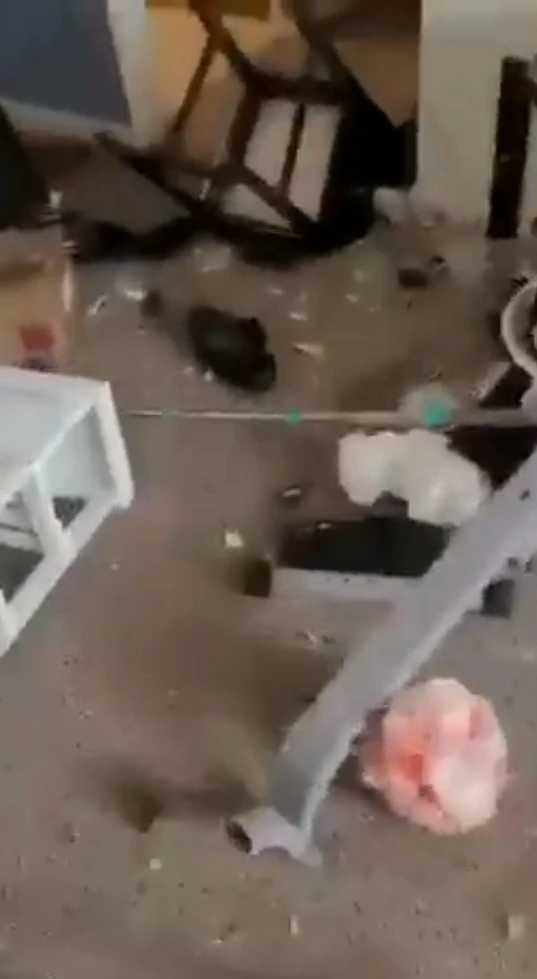 She said that he was suffering from mental illness and she had been dealing with it for years. She also said that her son was 15 years old and not 12 and that he is feet tall and weighs 270 pounds, which make it impossible for her to beat him or stop.
The video of her destroyed house was leaked by a trusted friend that she sent it to.
You can watch the video here.
What do you think about this? Share your opinion in the comments section below.