The red colour you see at the bottom of most modern ships is a result of the anti-fouling paint used on it.
Antifouling is the method in which you get to design some ship material to prevent marine life such as seaweed and wood-eating worms from sticking to them.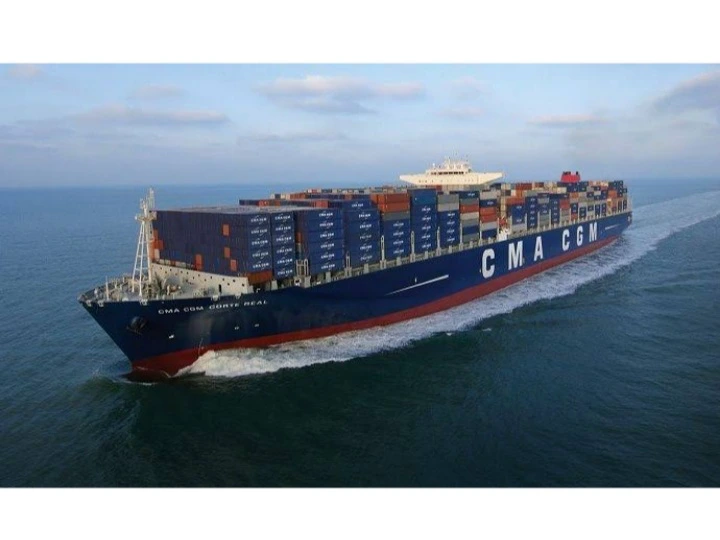 This process started a long time ago, because ships were initially built with wood and since it is an organic material, seaweeds and wood-eating worms get attached to the hull which increases the weight and drag of the ship, ultimately reducing the speed of the ship.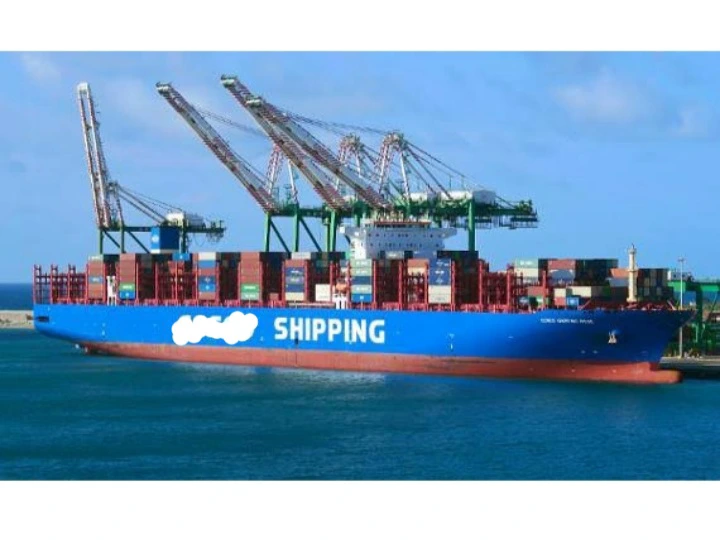 Engineers had to place copper sheets under the hull of wooden ships to stop marine organisms from attaching to the wooden hull.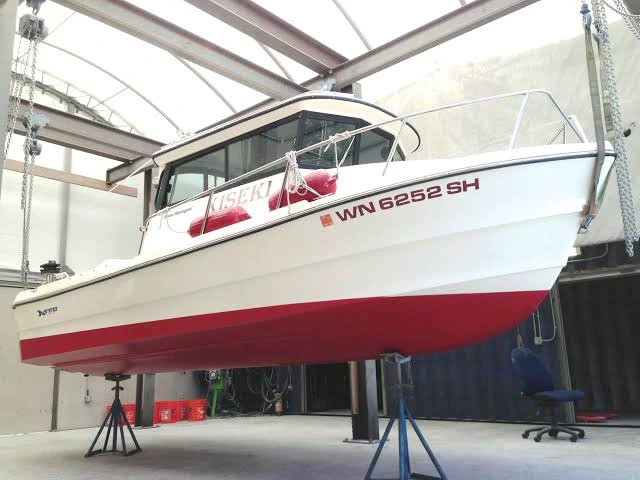 However now that modern ships are made with iron, a special kind of paint known as antifouling paint which acts as a biocide is now used in place of copper sheets.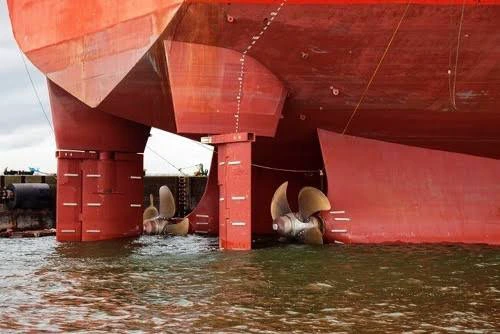 The copper oxide present in the paint has a reddish tinge this gives the paint the famous red colour. And when these types of paint are used it reduces all muck that gets attached to the hull of the ship which makes the ship maintain its weight and its structural integrity.