Latest News
Sports
Serie A Table, Match Review And Goal Scorers Ranking After Yesterday's Matches
Fiorentina played a five goals thriller game against Bologna in the Serie A competition yesterday. Fiorentina who has been on top form in recent weeks, narrowly secured all 3 points in the game yesterday after Dusan Vlahovic scored a second half penalty that helped Fiorentina won the game by 3 goals to 2. Fiorentina 3-2 victory over Bologna yesterday, made them to climb up to the 6th position on the current table.
Sampdoria vs Lazio (match review).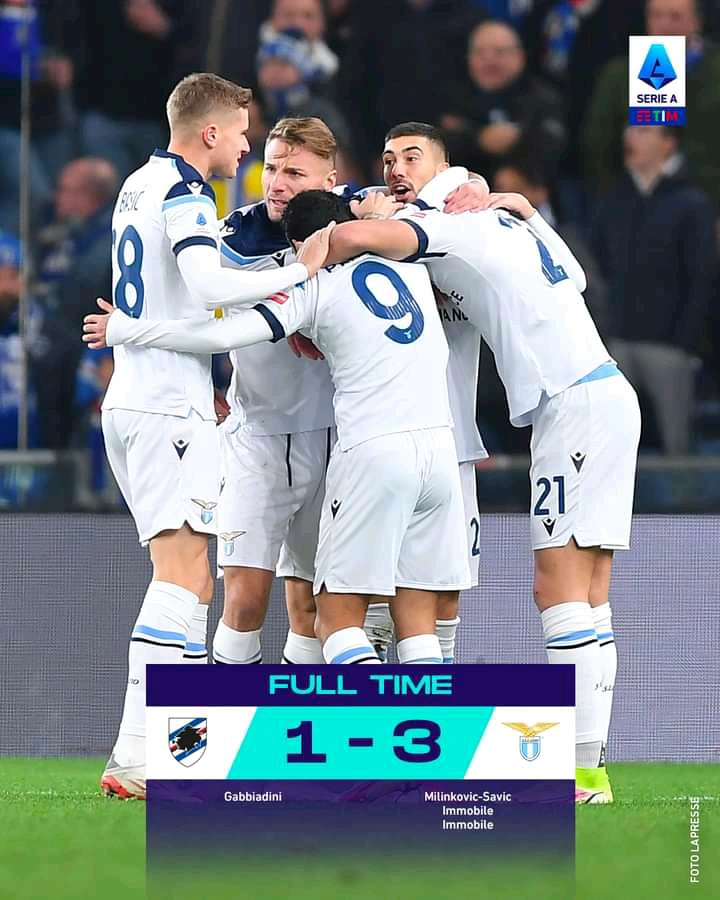 Lazio who drew their last Serie A game against Udinese last weekend, returned to winning ways yesterday as they comfortably defeated Sampdoria at home by 3 goals to one, all thanks to Ciro Immobile who scored a brace in the game yesterday. Lazio victory over Sampdoria yesterday increased their chances of finishing in the top four position this season.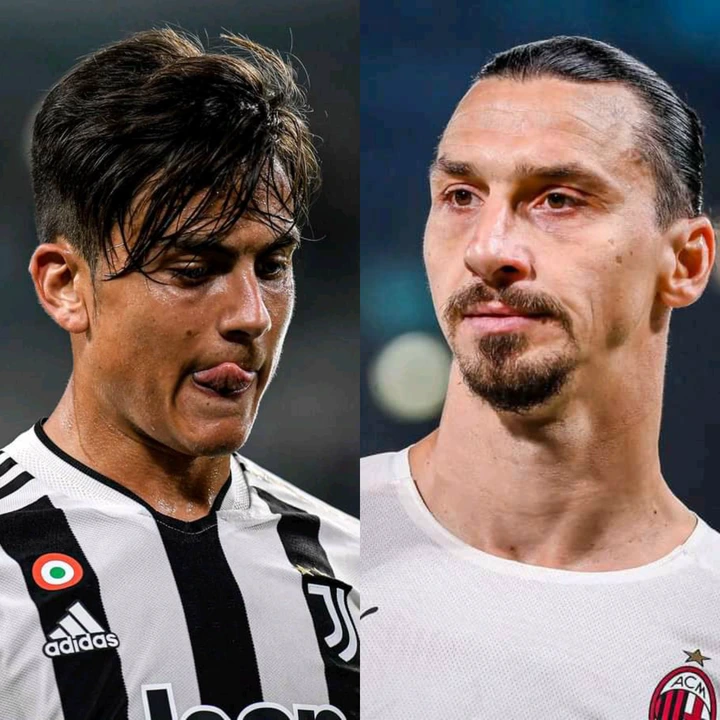 Juventus vs Genoa (match review). Juventus rejuvenated their top four hope yesterday, after they comfortably defeated Genoa in the last fixture of the Serie A competition yesterday by 2 goals to none.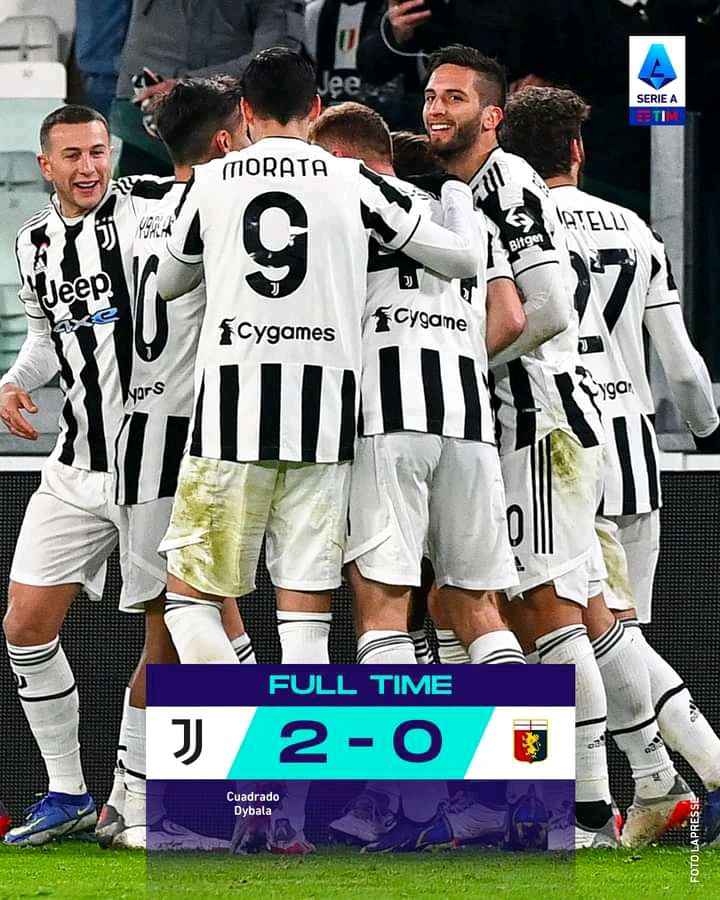 Below are results of other games played in the competition last night.
Spezia 2-2 Sassuolo
Venezia 3-4 Hellas Verona.
Current Table.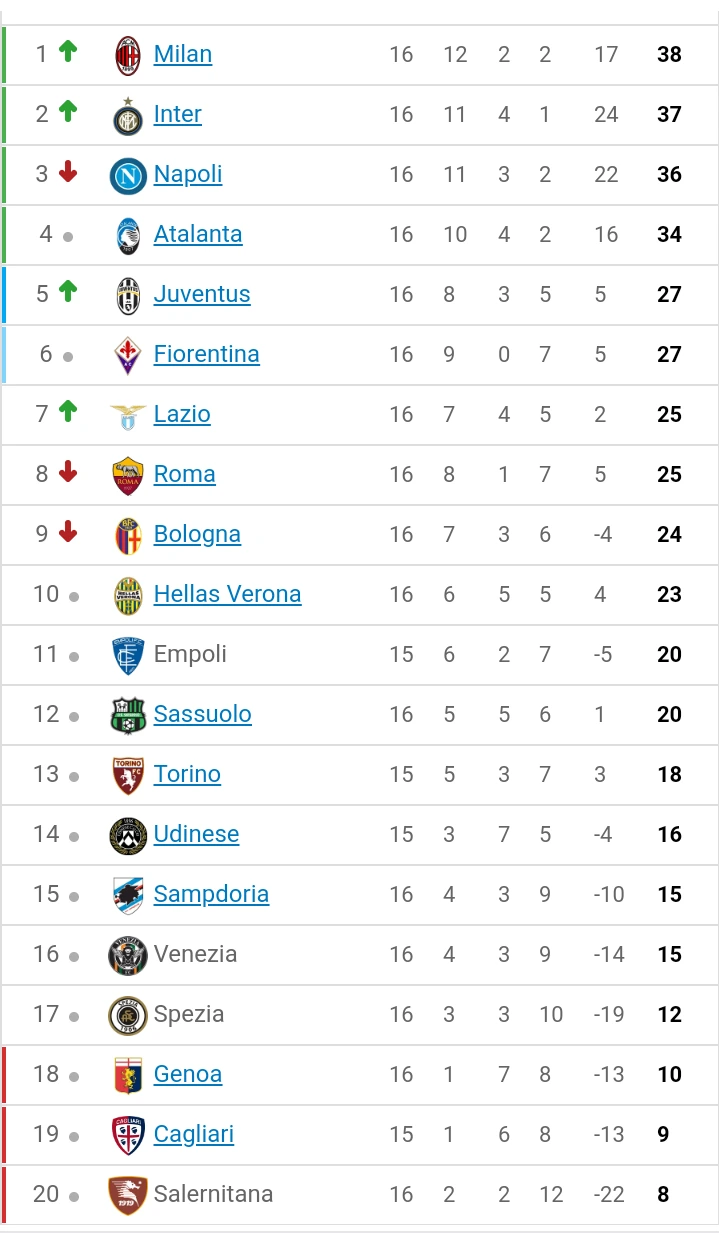 Golden Boot Table.
1. Ciro Immobile – Lazio star player Ciro Immobile, regained his spot at the top of the Serie A golden boot table yesterday after he scored a brace against Sampdoria last night and helped Lazio secured all 3 vital points in the game.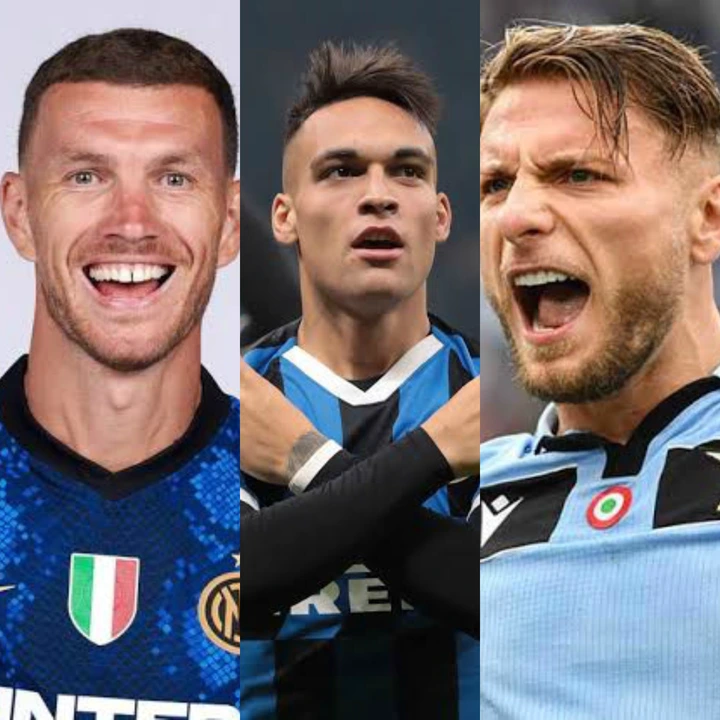 2. Dusan Vlahovic – The Fiorentina striker on the other hand, dropped down to the second position yesterday after he scored only one goal for Fiorentina last night.
3. Simeone – 11 goals
4. Zapata – 9 goals
5. Edin Dzeko – 8 goals.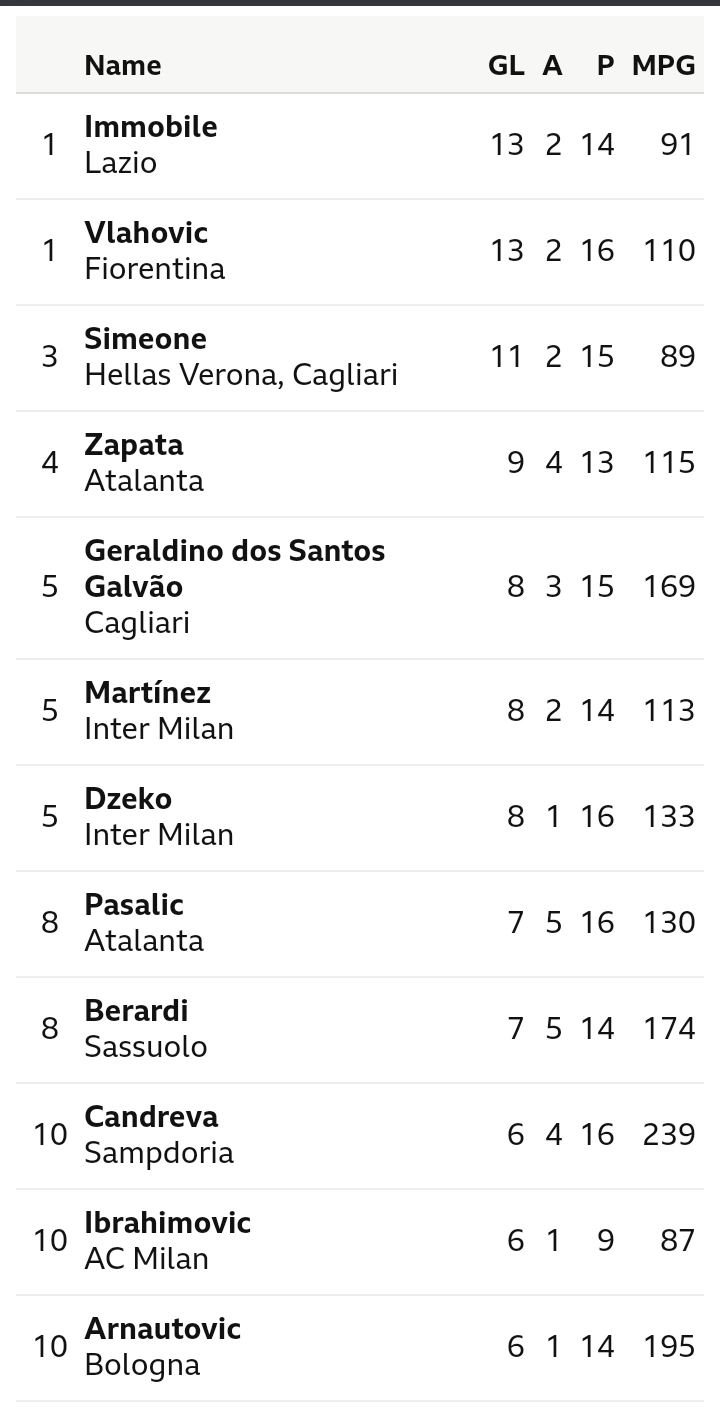 What do you have to say about this?