Education
The Reopening Of Schools By Elrufai Might Risk The Life Of Boarding School Students
The Governor of Kaduna State, Nasiru Elrufai announced the reopening of primary and secondary schools in the state effective from 12 September 2022. This announcement is coming after months of closure due to the rising cases of insecurity. The government had earlier taken proactive measures to curtail the incessant attacks on educational institutions by unknown gunmen.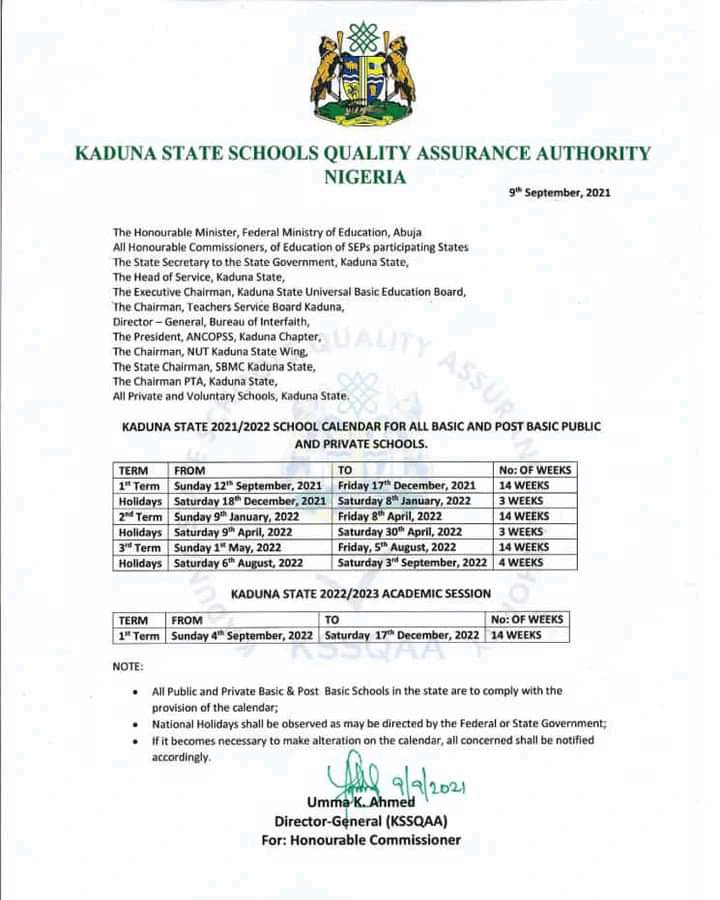 The resumption of schools will take kids off the street, however, boarding school students might be risking their lives if they choose to resume. Recall that boarding schools have been the target of bandits in recent times. A few months back, gunmen abducted students and staff of the Bethel Baptist High School along Kujama – Kaduna road.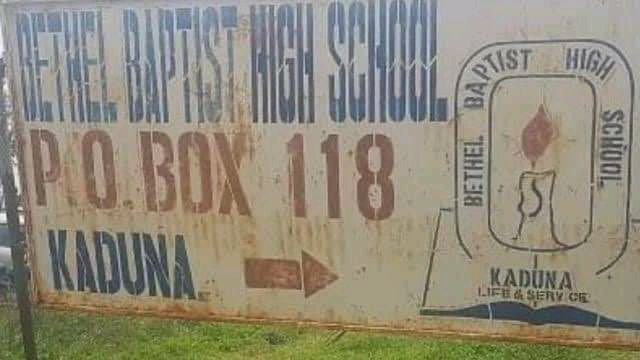 It should be noted that most boarding schools in the state are located in rural areas and on the outskirts of towns which makes them easily accessible by bandits. To make matters worst, the security in these schools is very poor, as their guards are not well trained and armed with weapons to combat gunmen when they strike.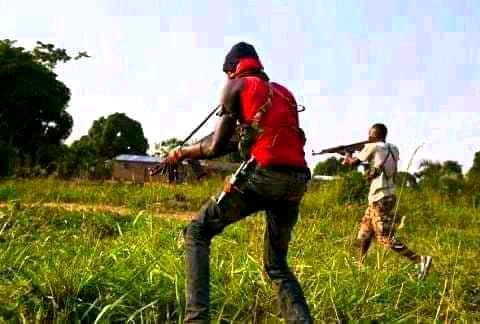 Furthermore, many government-owned boarding schools in the state are without a perimeter fence. Bandits can easily enter and leave the premises without been detected.
The government should halt the reopening of boarding schools until the safety of students can be guaranteed. Parents whose wards were in boarding schools should enrol them in the nearest day school.
Click To Read Full Articles
SORRY GUYS, DUE TO THE CONTENT IN THE VIDEO, WE CAN'T POST THE VIDEO HERE, SO KINDLY 
CLICK HERE TO WATCH IT NOW
For More Gist Update You Can Join Our Whatsapp Page - CLICK HERE TO JOIN