Latest News
Sports
Reason Why Ralf Rangnick Should Bench Ronaldo And Start Bruno Upfront Against Palace
Manchester United new interim manager, Ralf Rangnick will take charge of his first match today against in-form Crystal Palace. The Red Devils has been impressive over the week with a 1-1 draw against Chelsea and a 3-2 win against Arsenal under the care of Michael Carrick.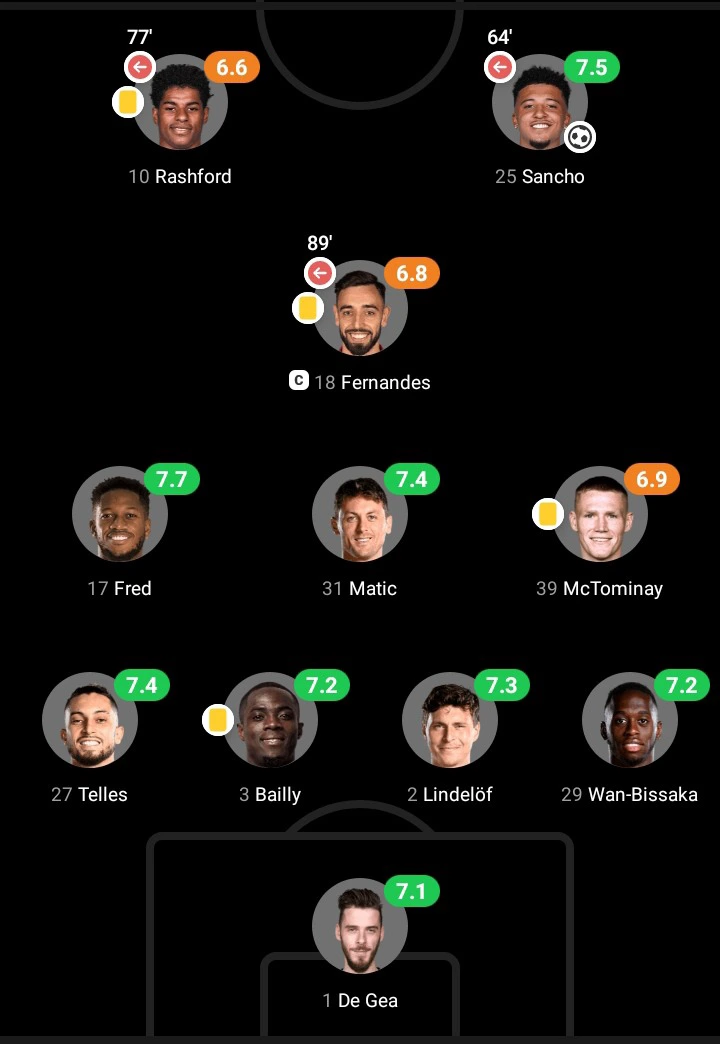 Carrick made a tactical selection last weekend that helped them grab the points, which Ralf should emulate. United are defensively awful this season despite the good form of their goalkeeper, De Gea. Carrick dropped Ronaldo against Chelsea and pushed Bruno upfront. Also against Arsenal, he dropped Wan Bissaka from the starting eleven and used Diogo Dalot.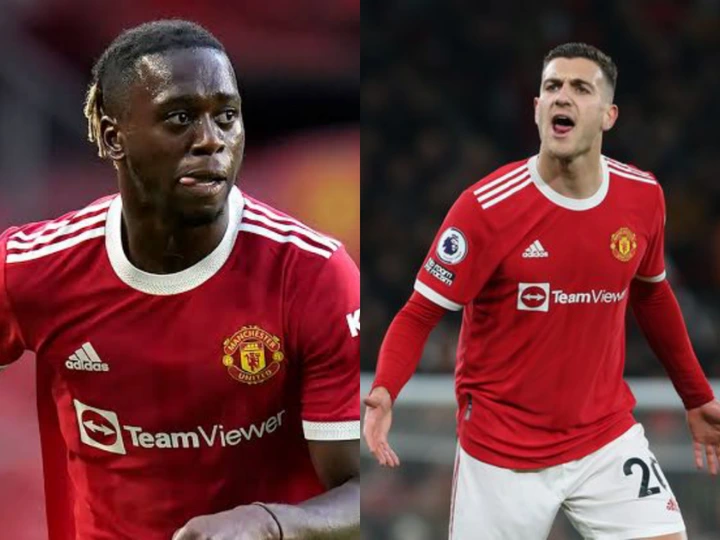 In my own analysis, dropping Ronaldo and pushing Bruno Fernandes upfront gave a hand for the 3 defensive midfielders to help the defence and that's why they conceded only one goal against Chelsea. They defended well instead of playing attacking football.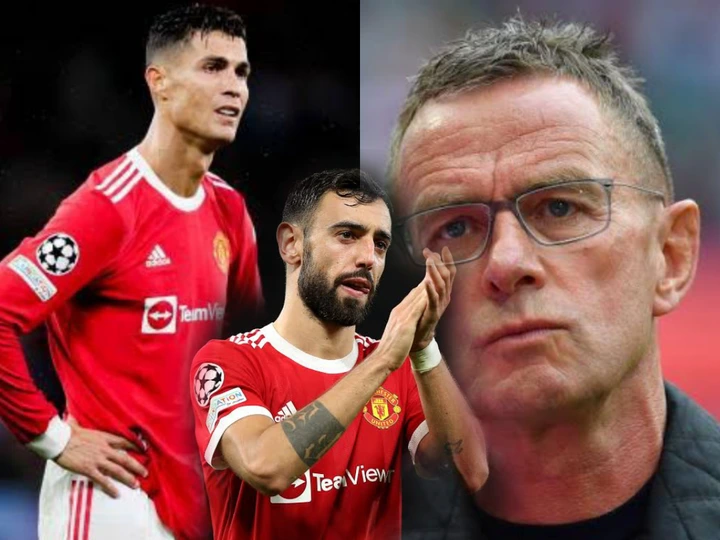 Moreover, knowing that fully well that Arsenal are not too good in attacking, he started Ronaldo and Bruno went to the midfield instead of 3 defensive midfielders.
If Ralf should drop Ronaldo and use the actual lineup they used against Chelsea today, they stand a high chance of winning the match because Palace are too good in the attack.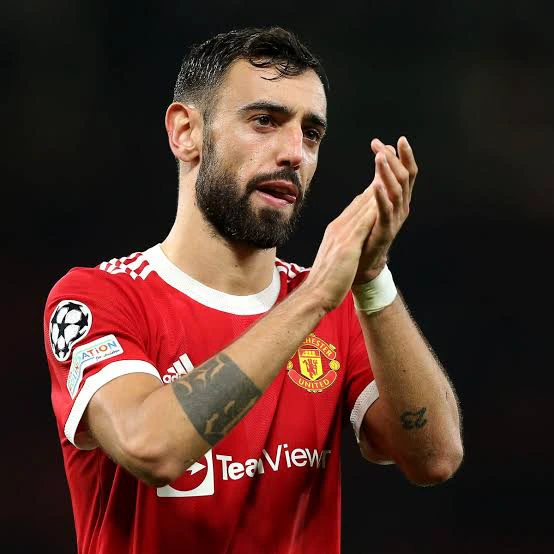 The pair of Rashford and Sancho will surely create some chances to score with the help of Bruno who might deep into the midfield. Meanwhile, Fred, Matic and Mctomminay will help the defense in keeping the opponent's attackers away unlike before.