Entertainment
How Popular American Rapper, Cardi B Is Making A Name For Herself In The Movie Industry
There's no doubt that Cardi B is one of the most recognized female rappers we have in the entertainment industry. Well, the 29 years old American superstar has also dived into the movie industry, and is doing quite well.
Let's see how Cardi B is also making a name for herself in the movie industry:
Cardi B made her debut in the movie industry with the movie titled, Hustlers, which was released back in 2019. Although Cardi wasn't among the main characters of the movie, but the few scenes of her in the movie, got fans wanting more. The movie even made a lot of waves, and made her get a lot of praises from people.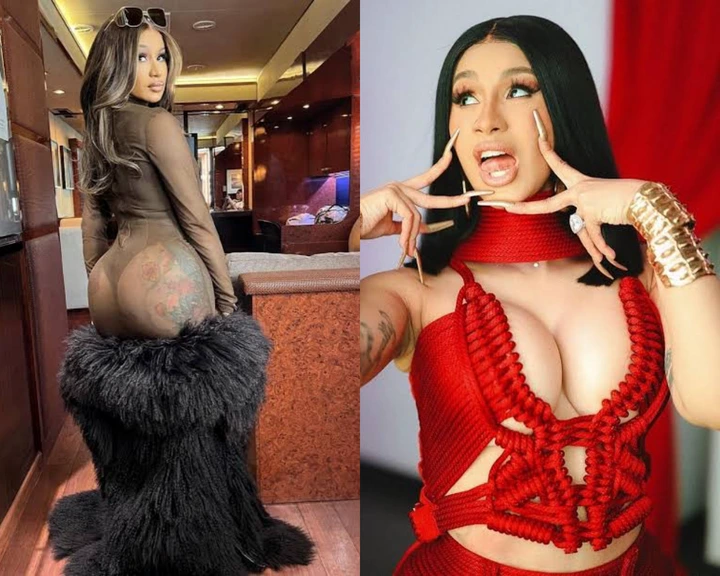 Asides the Hustlers, Cardi B has also starred in another movie. The superstar starred in the movie titled, Fast and Furious 9, where she played the role of 'Leysa' and she starred alongside other popular actors in the movie.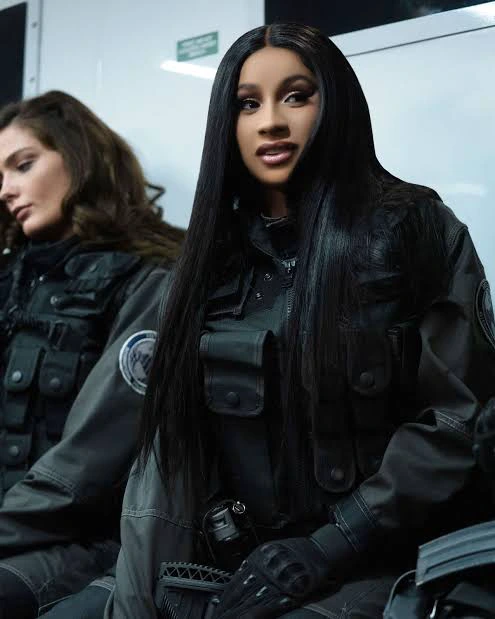 This time around, Cardi B got more accolades from people for her acting skills in the movie.
Even though it's only two notable movies Cardi B has starred in, but the superstar is making waves in the movie industry. Due to her multi-talented nature and popularity, Cardi B has dived into the movie industry, and is excelling.