Entertainment
Opinion: Why Jay Paul should give Saskay some space despite buying her flowers
The closeness between Saskay and Jay Paul has been a major topic of discussion for quite a while as the duo has been caught on camera several times kissing and sharing the same bed. Many believed that the duo was right to get intimate with each other. However, Saskay feels otherwise.
On Wednesday morning, Saskay told Jay Paul that she is emotionally stressed out. She revealed that some of the housemates now give her negative vibes due to her closeness to Jay Paul. On this note, she asked him to give her some breathing space as that could make her feel better.
Reacting to Saskay's request, Jaypaul said he knew how she felt but that might not be easy for him to do. However, Jay Paul managed to elate Saskay's mood by giving her some flowers on Wednesday night. I still think that Jay Paul needs to give Saskay some space despite his kind gesture to her.
Why Jay Paul should give Saskay some space despite buying her flowers
Jay Paul needs to give Saskay some space if he truly cares about her, considering the fact that her emotional stress is affecting her game.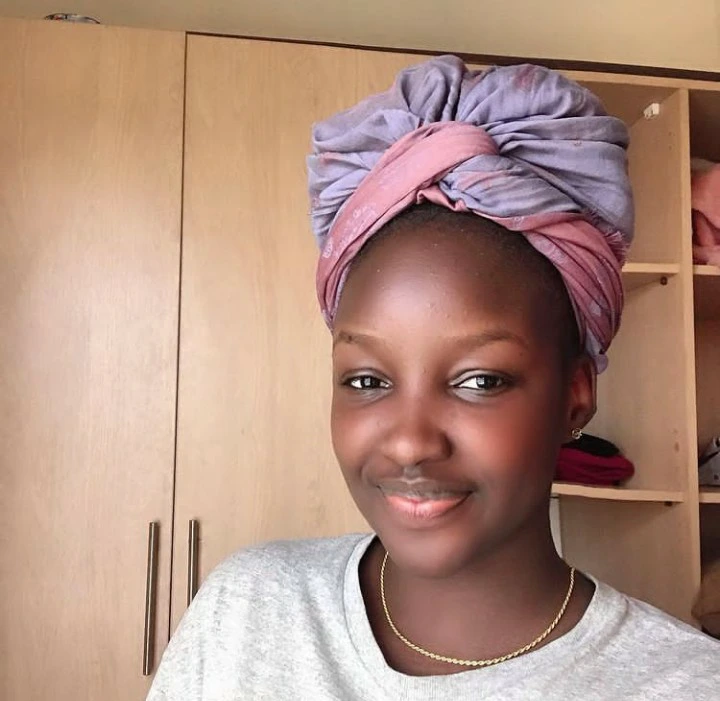 When Saskay came to the Big Brother house, she won the hearts of her fans with her jovial and playful attitude. Many people were attracted to her beautiful smile but that seems to have changed. Lately, she is fond of sitting in a corner alone, wearing sad or moody expressions. If Saskay should keep up with such a moody attitude, her fans might get bored of watching her; and that could lead to her untimely exit from Big Brother house.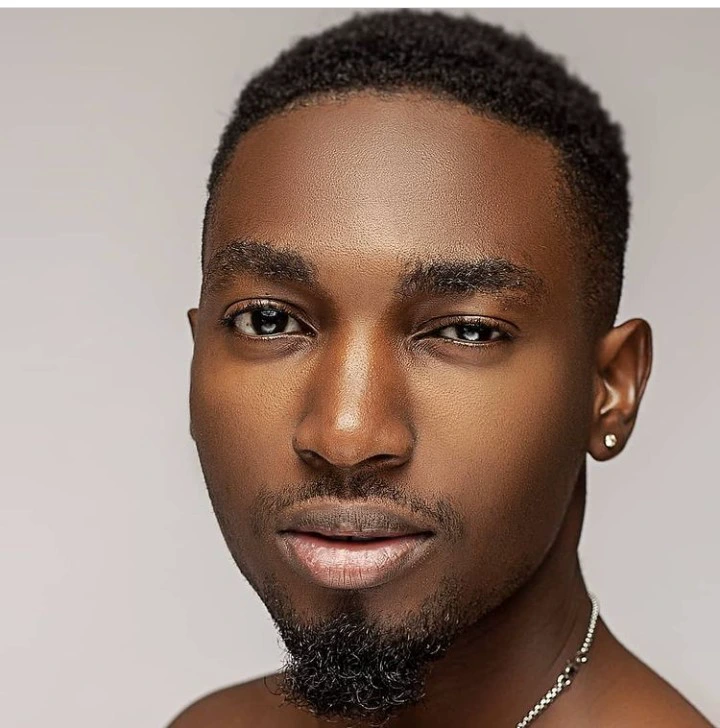 If Jay Paul truly cares about Saskay, he should consider doing that which will make her stay longer In the house. He should also know that if Saskay gets evicted from the show as a result of this emotional stress, it will affect him due to his feelings for her.
Secondly, Jay Paul should consider giving Sasaky some breathing space because failure to do so might affect his game. He might be seen as a clingy fellow which may not sit well with his fans.
Most Big Brother Naija fans do not enjoy it when a male housemate becomes too clingy to a lady. For instance, in the Big Brother Naija season 5 (lockdown) show, many people criticized Ozo due to how clingy he was to Nengi. That also affected Ozo's game.
Jay Paul needs to understand that they are in the Big Brother house to win a prize and not to find love.
Click To Read Full Articles
SORRY GUYS, DUE TO THE CONTENT IN THE VIDEO, WE CAN'T POST THE VIDEO HERE, SO KINDLY 
CLICK HERE TO WATCH IT NOW
For More Gist Update You Can Join Our Whatsapp Page - CLICK HERE TO JOIN