Entertainment
Opinion: Is Crossdressing A Lifestyle Or A Strategy For Getting Famous & Making Money?
Crossdressing is gradually becoming a global phenomenon as it seems to rise every day, despite the fact that it is largely unacceptable in some parts of the world and Africa in particular. However, many of them now use social media platforms to flaunt and promote their style of dressing. This has raised some pertinent questions, such as, "Is crossdressing a lifestyle or a strategy for getting famous and making money?" This is as a result of the fast rising trend, which is gradually carving out a niche of its own, and they are now becoming famous just like other celebrities in other entertainment sectors.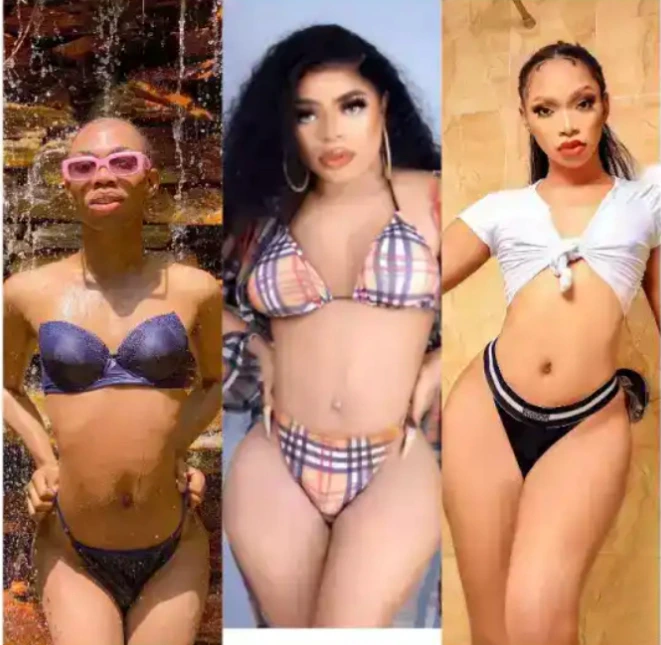 In a an interview with Chude, a Nigerian famous crossdresser, Bobrisky, categorically stated that he started crossdressing for the sole aim of gaining popularity and making money, which has turned out to become a lifestyle he wouldn't want to quit. Most of Bobrisky's followers on social media have once requisitioned how he makes so much money that he uses to buy expensive automobiles and other luxuries he enjoys. Does that mean he enjoys or makes more money from the lifestyle than when he was leaving his normal life?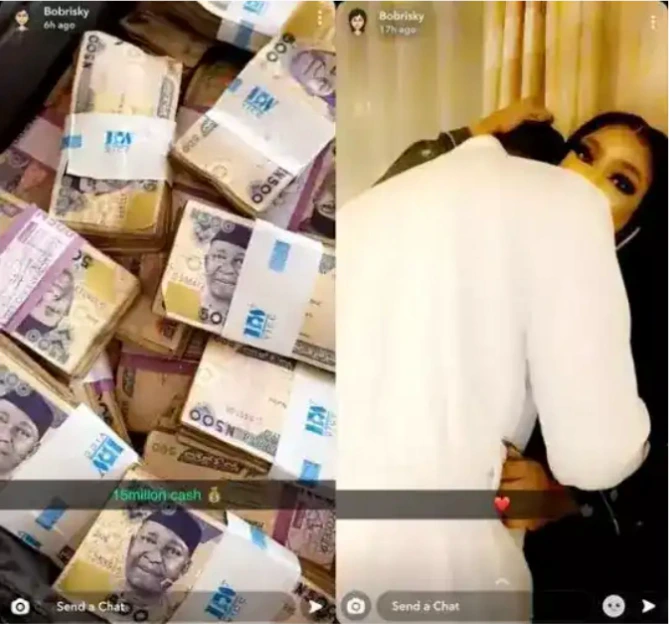 James Brown is another popular Nigerian crossdresser who has grown to become an influencer. He allegedly asked the ladies to stop seeing him as a man and start dealing with him as a woman. This sparked reactions on social media as many questioned him if he enjoys the lifestyle or simply wants to stay in the spotlight and make money.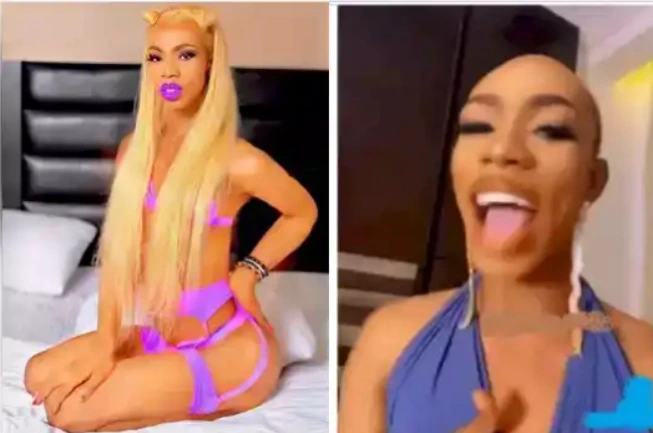 In my opinion, I believe Nigerians who flaunt and promote themselves as crossdressers do so for the fame and money that comes with it. Not because they enjoy the lifestyle.
What are your thoughts about cross-dressing?
Is it a way of life or a way of getting famous to make money?