Politics
One Mistake Anambra People Made Which The South-East Must Avoid In 2023
A Gubernatorial election was held recently in Anambra state where Professor Charles Soludo of the All Progressive Grand Alliance (APGA) emerged winner, defeating closest rivals Valentine Ozigbo of the PDP and Andy Uba of the APC.
Despite the remarkable victory by the APGA candidate, the election in Anambra generally witnessed very low voters turnout as less than 15% of the total registered voters turned out for the election.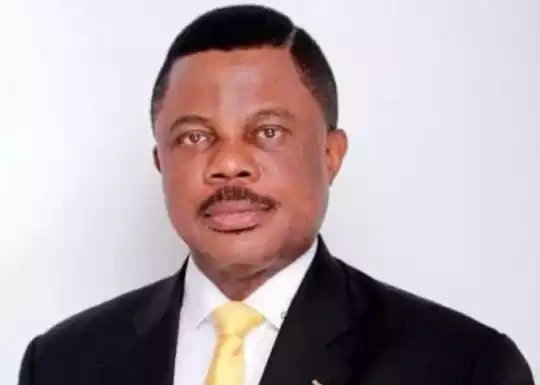 According to the voters register of the Independent National Electoral Commission (INEC), Anambra has about 2. 5 million registered voters but surprisingly, less than 300,000 people voted in the election.
There have been clamour and agitations for power shift to the South for years now and if the Igbos are to stand any chance in winning the 2023 presidential election, then the mistake of voters sitting back at home during elections must be addressed.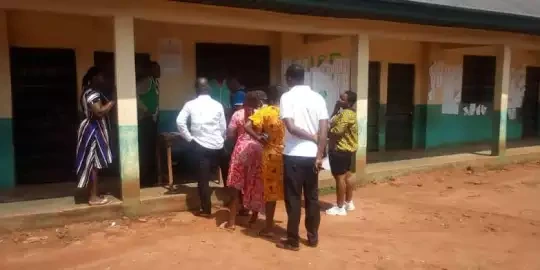 States like Kano, Katsina, Kebbi in the North and Lagos in the South West in recent elections have been churning out election results in millions and the South Easterners must understand that elections are won with votes and not sentiments.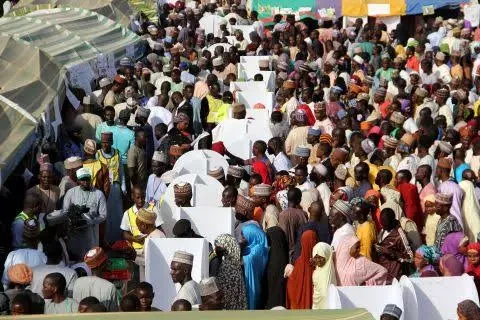 Voters in Kano during the 2019 general elections Credit: Daily Trust
Even if major political parties like APC, PDP, ADC decide to zone their presidential tickets to the South, the Igbos would still have to contest with the South South and the South West and addressing this low voters turnout is a good way to start as 2023 continues to draw closer by the day.
With PDP's National Chairmanship slot going to the North as well as that of the APC, chances are high that the presidential party tickets of these parties would be zoned to the South.
Click To Read Full Articles
SORRY GUYS, DUE TO THE CONTENT IN THE VIDEO, WE CAN'T POST THE VIDEO HERE, SO KINDLY 
CLICK HERE TO WATCH IT NOW
For More Gist Update You Can Join Our Whatsapp Page - CLICK HERE TO JOIN