Crime
Latest News
How One Action Of The Nigerian Police Could Be Delaying Investigation Into The Death Of OAU Student
Weeks after the death of an OAU Masters's degree student, Timothy Adegoke, the Nigerian police have continued investigation into his death. However, the Nigerian police decided not to declare the son of the owner of Hiltons Hotels and Resorts, Ile-Ife, Raheem Adedoyin, wanted after one of the arrested persons confessed that Raheem Adedoyin was the person that supervised the evacuation and burial of Timothy Adegoke after his body was seen inside Hiltons Hotels and Resorts.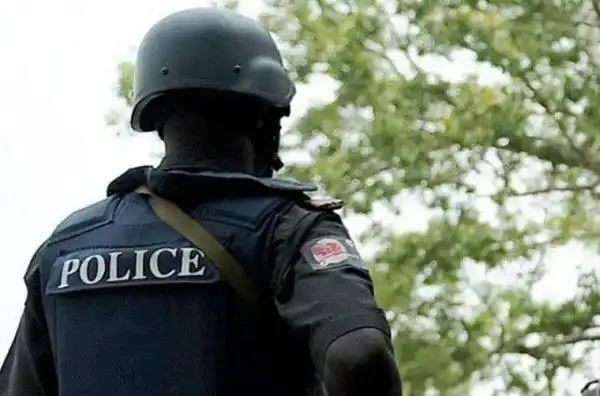 The decision of the Nigerian police not to declare Raheem Adedoyin wanted after the Nigerian police confirmed that he had run away and gone into hiding could be delaying the progress of the investigation. Ordinarily, after Raheem Adedoyin was accused of supervising the evacuation and burial of Adegoke, it was expected that the Nigerian police would invite Raheem Adedoyin and question his concerning the allegations leveled against him. However, Raheem Adedoyin is nowhere to be found.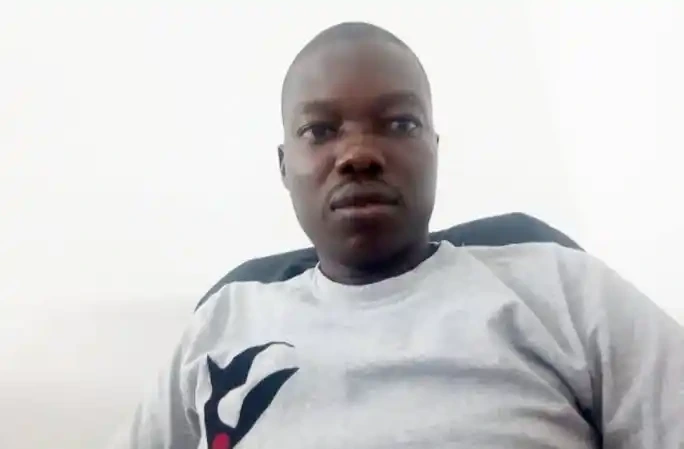 The Nigerian police need to question Raheem Adedoyin so that they can know his side of the story and decide the next line of action in the case. However, the case will be delayed further because the Nigerian police can't declare that Raheem Adedoyin is the murderer of Timothy Adegoke without interrogating him and finding out what happened between him and Timothy.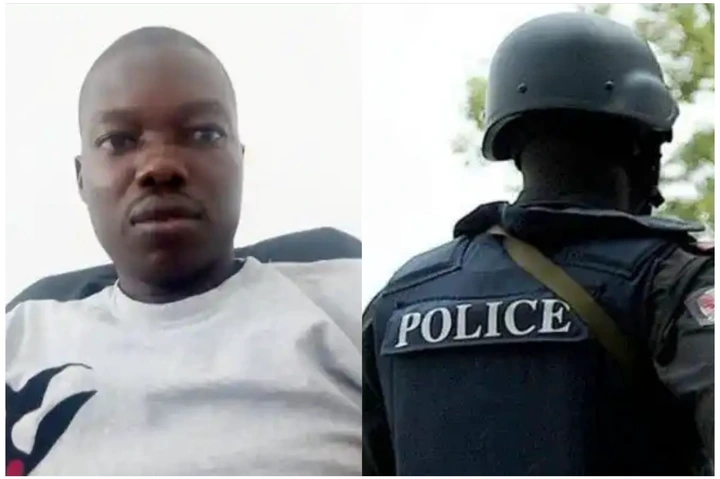 The decision of Raheem Adedoyin to run away and go into hiding without going to the police and make a statement regarding what happened in the hotel is highly suspicious and as such, the Nigerian police should have declared him wanted. To declare Raheem Adedoyin wanted does not mean that he is the murderer of Timothy, however, he should be declared wanted so that he will be found by the police and questioned about what transpired in the hotel he was managing. If the Nigerian police do not declare him wanted, it might be difficult to find him and the case could suffer a setback because nobody will know whether the accusations leveled against him are true or false.
Click To Read Full Articles
SORRY GUYS, DUE TO THE CONTENT IN THE VIDEO, WE CAN'T POST THE VIDEO HERE, SO KINDLY 
CLICK HERE TO WATCH IT NOW
For More Gist Update You Can Join Our Whatsapp Page - CLICK HERE TO JOIN