Entertainment
Latest News
"I am not impressed by your money but by the way you treat others" – Actress Anita Joseph Says On IG
Anita Joseph was and is an household name in the entertainment industry. This 36-Years-Old has been in the entertainment industry and she is happily married to a Nigerian MC known as MC Real Fish.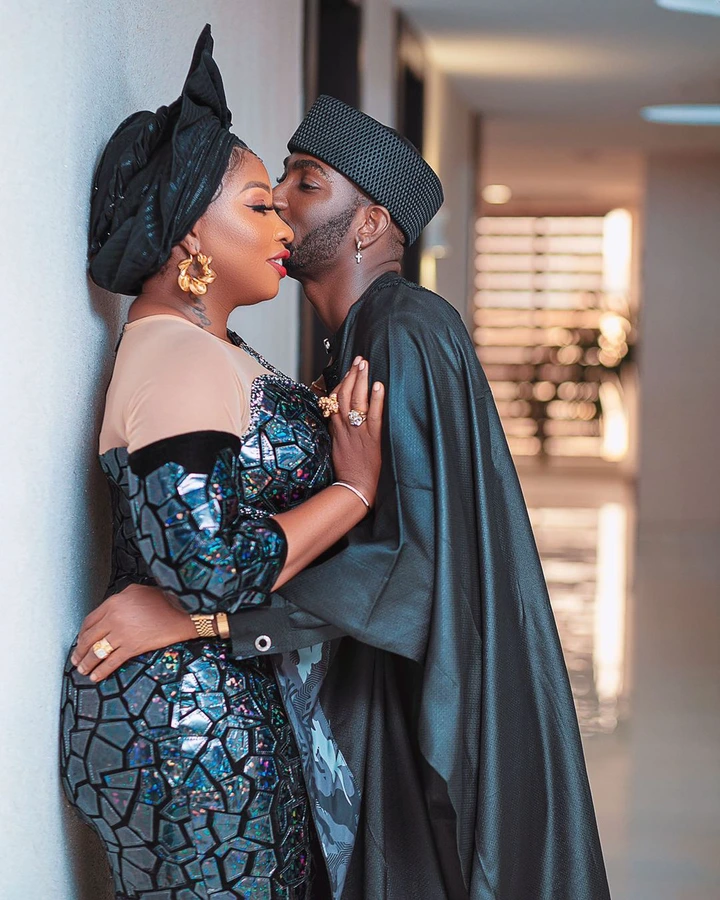 Anita Joseph is an active user of Instagram and following the Dowen College incident where a 12 years old boy lose his life. She disclosed that no matter how rich you are, she is not impressed with your money but the only she values is how you treat others.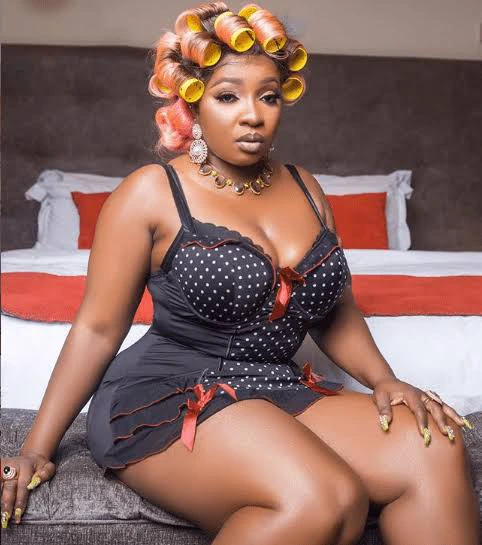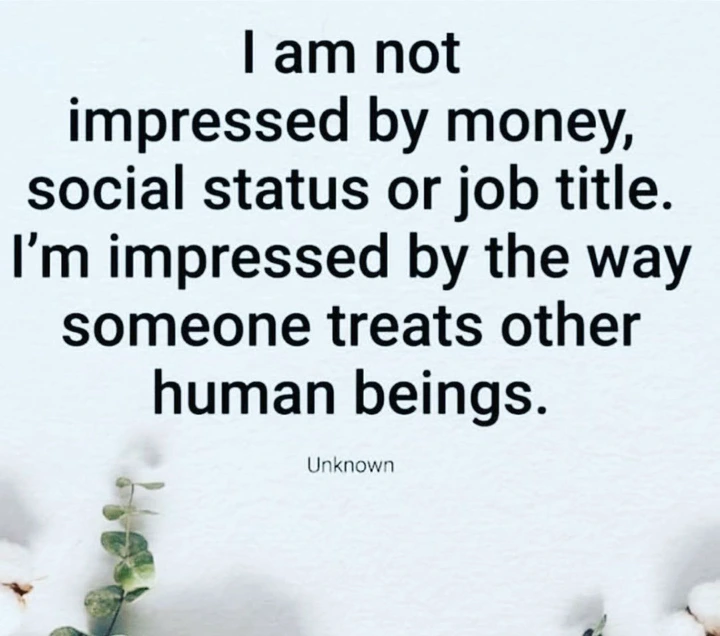 Keeping a healthy relationship with people who are related to you doesn't end like. You should be as nice as you will want to be treated by someone who doesn't know anything about you. Looking out for one another can save life.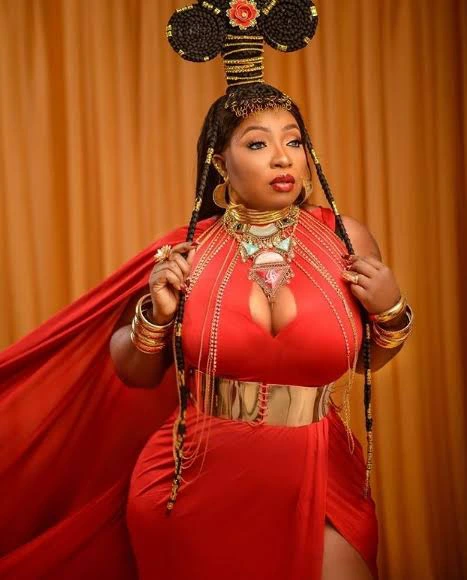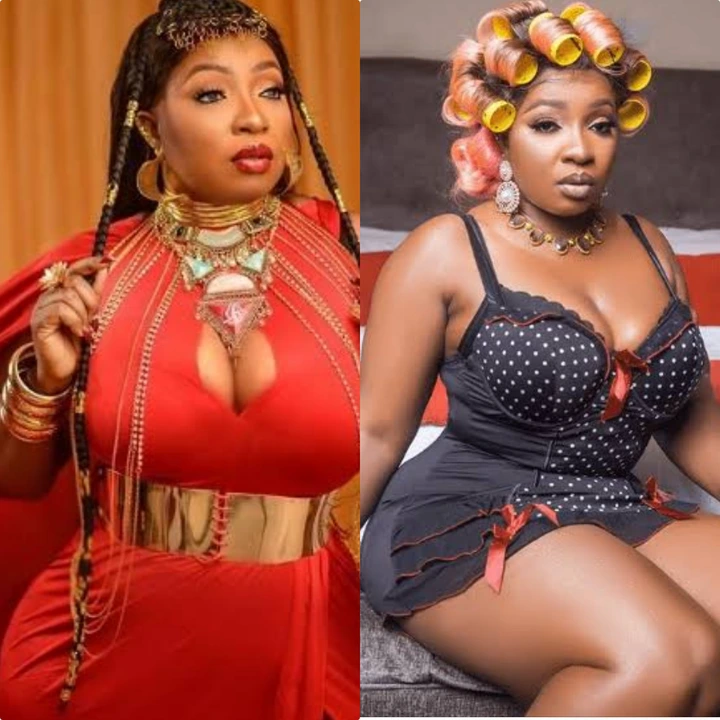 This is a Controversial one from Anita Joseph and her followers has one or two things to say about it. Check out what they said about her Sunday motivational quote.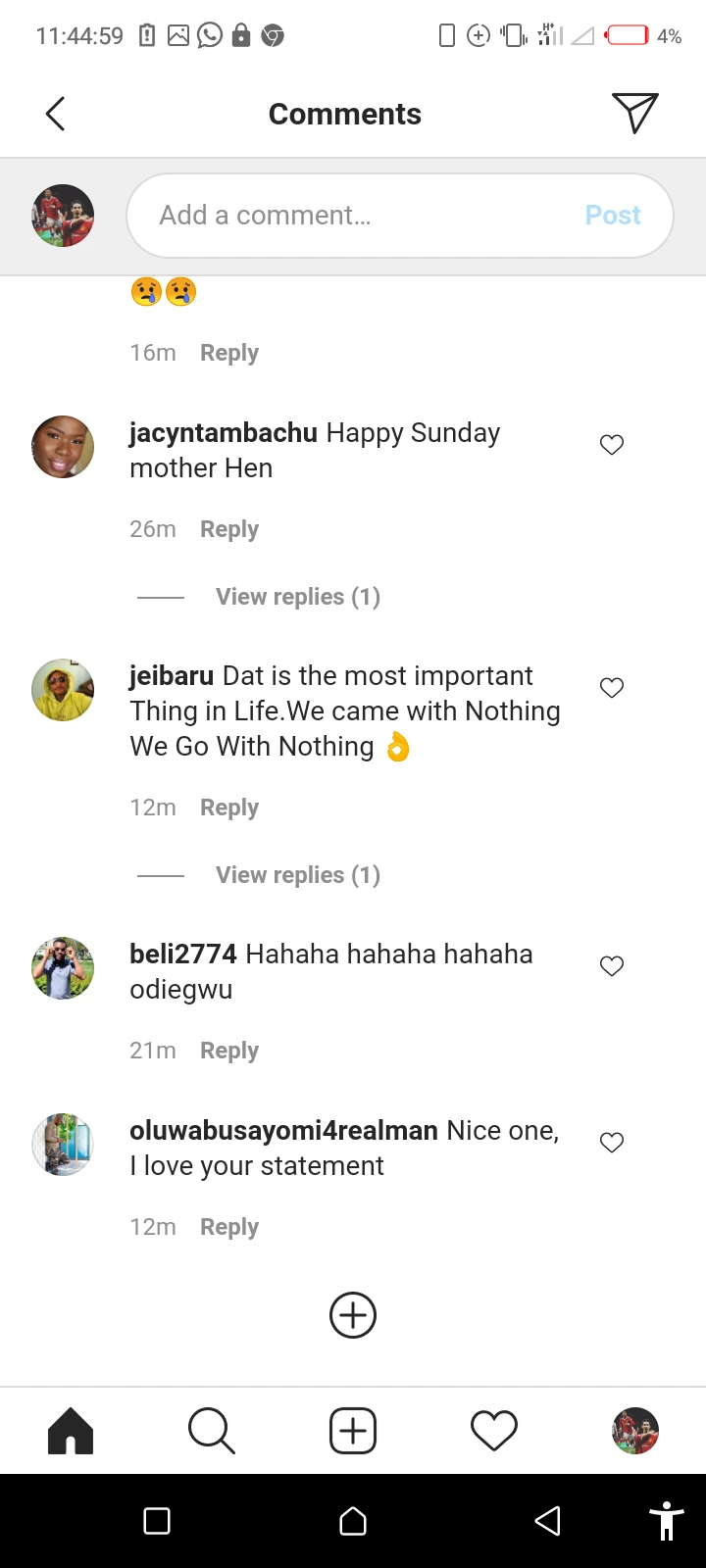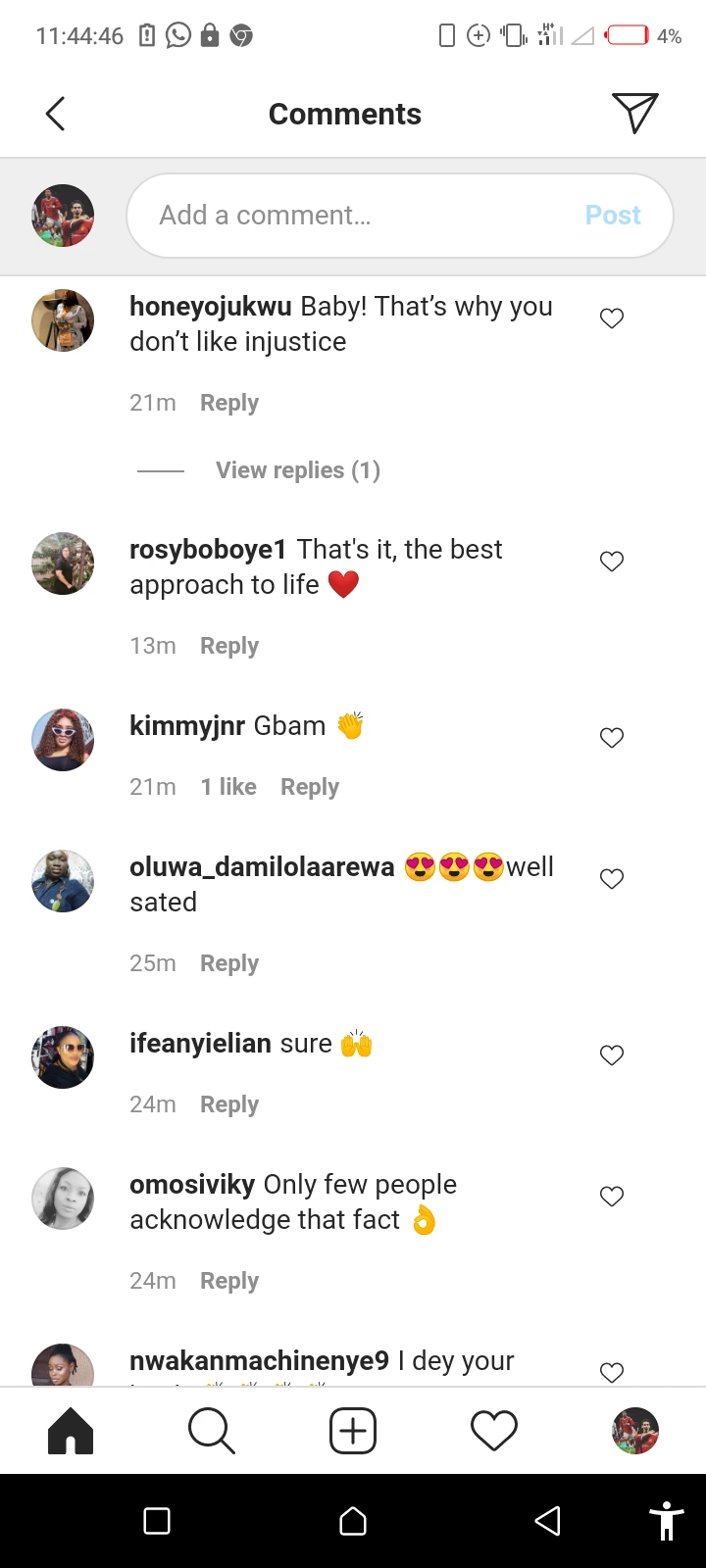 Drop your comment and don't forget to click