Politics
Why Northern Groups Gathered In Abuja To Endorse Anyim Pius To Become First Igbo President In 2023
The 2023 presidential election is fast approaching and some politicians who are interested in the 2023 presidential election have started strategizing on how to grab the presidential ticket of their parties.
Former Senate President of Nigeria, Anyim Pius Anyim has declared his interest to succeed President Buhari in 2023.
He also wants to be the first Igbo man to become President of Nigeria since the return of democracy in 1999.
According to Punch newspaper, a Northern bloc which consists of 12 Northern groups have gathered in Abuja to declare support for Anyim Pius Anyimto emerge as President in 2023. That will form the basis of our discussion in this article.
Since the return of democracy in Nigeria, the South-East has not produced the President of Nigeria. It has not even produced the Vice President despite that Igbo is one of the popular tribes in Nigeria.
These Northern groups believe that the South-East has been neglected and supporting Anyim Pius Anyim to emerge as the President in 2023 will make Igbos believe that they are part of Nigeria. Also, Anyim Pius Anyim is a popular political figure in Nigeria.
He is a bridge-builder who was a former Senate President(2000-2003) and Secretary to the Federal Government(2011-2015).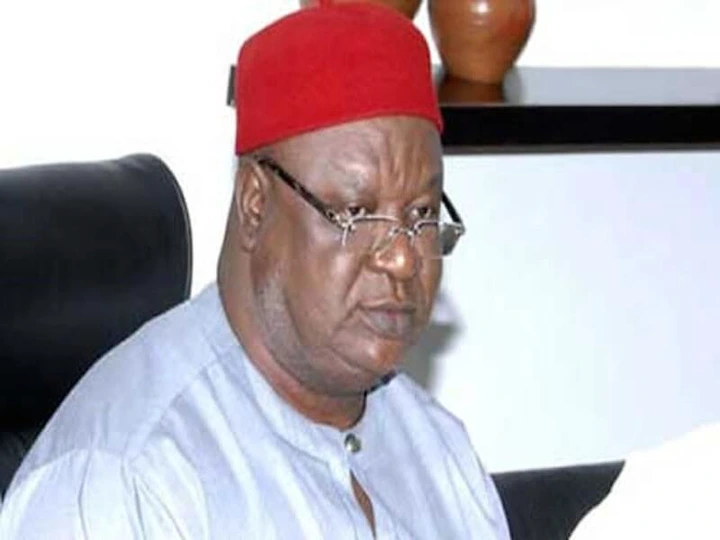 While some people believe that agitations for secession in the South-East by some groups is a threat to Igbo Presidency in 2023, these Northern groups believe that Igbos want to be part of Nigeria and that electing an Igbo man as President in 2023 will give Igbos a sense of belonging.
But the question which some Nigerians will likely ask is: Is Igbo Presidency guaranteed in PDP?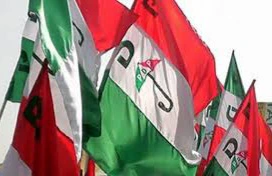 Although the PDP has not zoned its presidential ticket, political pundits think that a Northerner may fly the flag of the PDP in 2023 because the party wants to woo Northern voters.
Anyim Pius Anyim is from the South-East and will battle Atiku Abubakar and Saraki to emerge as the 2023 presidential candidate of the PDP.