Latest Gist
Nigerians react as young boy who was promised heaven and earth during presidential election is neglected
Nigerians fume as young boy who was promised heaven and earth during presidential election is neglected
In what appears to be a disheartening turn of events, Nigerians are expressing their disappointment as the young election hero, whose viral video of chasing Peter Obi's convoy captivated the nation, has allegedly been left empty-handed despite grand promises made during the presidential election campaign.
The incident has reignited debates over the credibility of campaign pledges and the treatment of citizens who actively participate in political processes…………………….CONTINUE READING
>>>>>>CONTINUE READING<<<<<<<<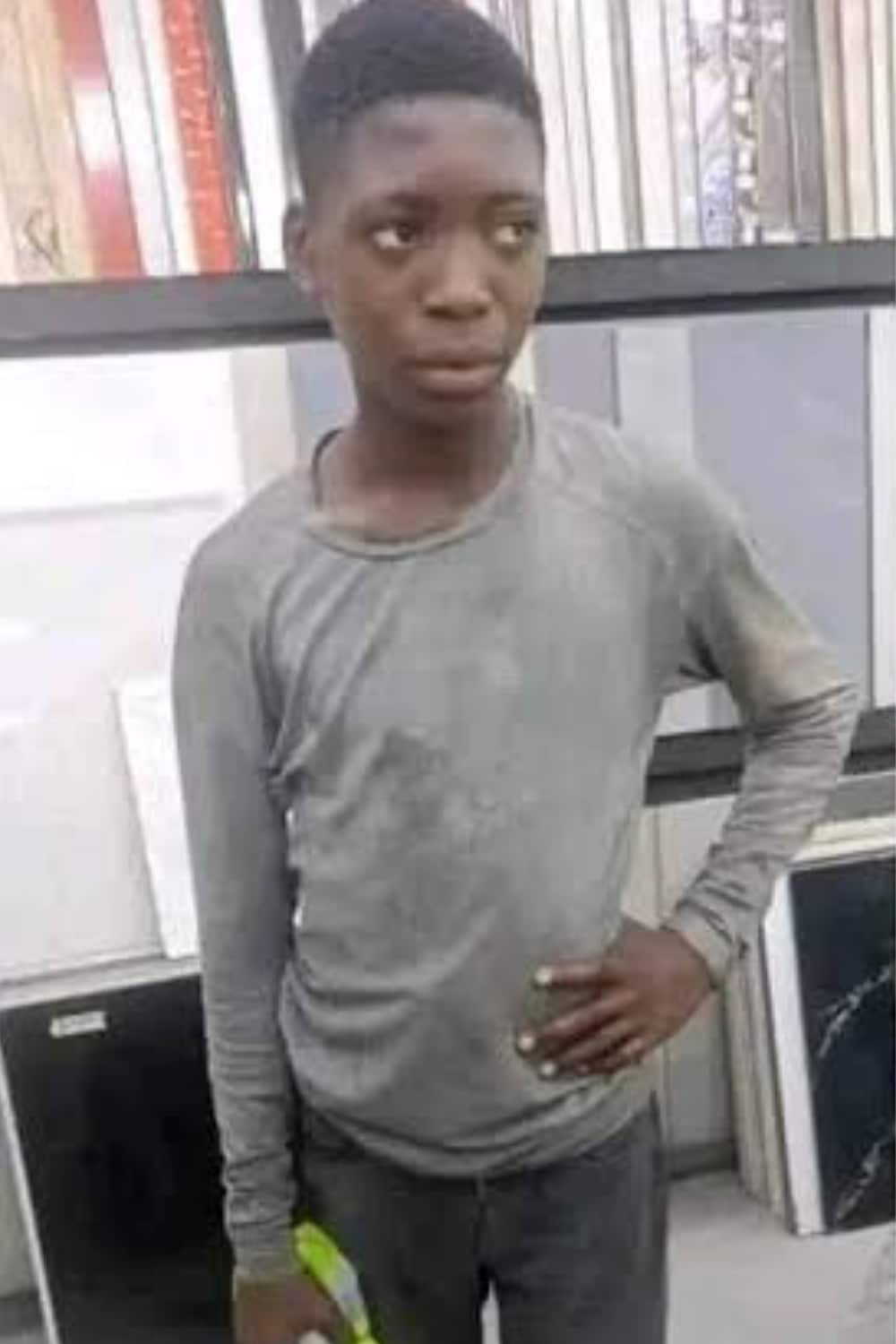 During the presidential elections campaign, the young boy was promised a myriad of rewards ranging from scholarships abroad to substantial financial compensation.
These assurances were intended to recognize and appreciate his bold act of running after the convoy of Peter Obi, the former vice-presidential candidate, in a fervent display of support.
However, five months have elapsed since the general elections took place, and the promised rewards have failed to materialize, leaving the young election hero disillusioned and causing Nigerians to voice their grievances.
Social media platforms have been inundated with expressions of frustration, highlighting the broken trust between politicians and the electorate.
See the Full Clip Here
Reactions…
@mandemluvme said; "U go dey trust politicians?😂😂😂"
@mali.k_3 wrote; "Obi😂😂😂"
@jah_rock_ said; "I did not trust this man right from day one… fake man"
@thisleksam said; 'That's politics for you"
@bvenza wrote; "Just da play you da hear da play."
@b_o_w_a_d said; "Peter obi talk say he won give him one post then ?
@kuwait_official wrote; "Internet is very bad what's this again"