Entertainment
Nigerian Woman Gets Into Trouble In US After She Slapped A Teenager For Insulting Her
It's no longer news that in search for greener pastures, Nigerian always dreamed about going to Europe to make fortunes. This doesn't change the fact that they are strangers in this part of the world especially when they are very new to the environment.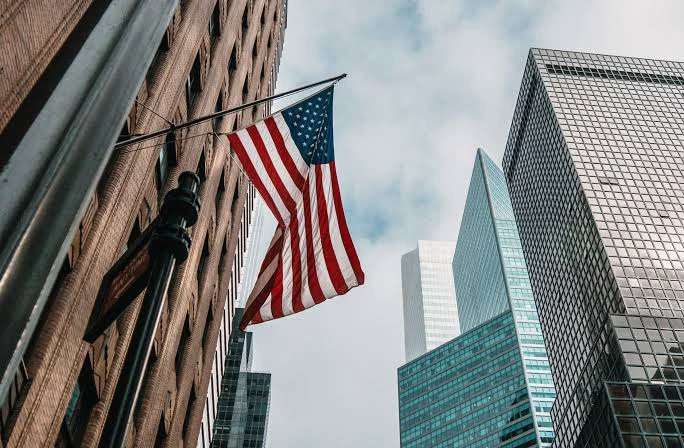 As seen on LindaIkejiblog [Media Blog]Instagram few minutes ago, Unidentified nigerian woman gets arrested by the police after she gets into a hot conversation with a teenager at a restaurant in the United States.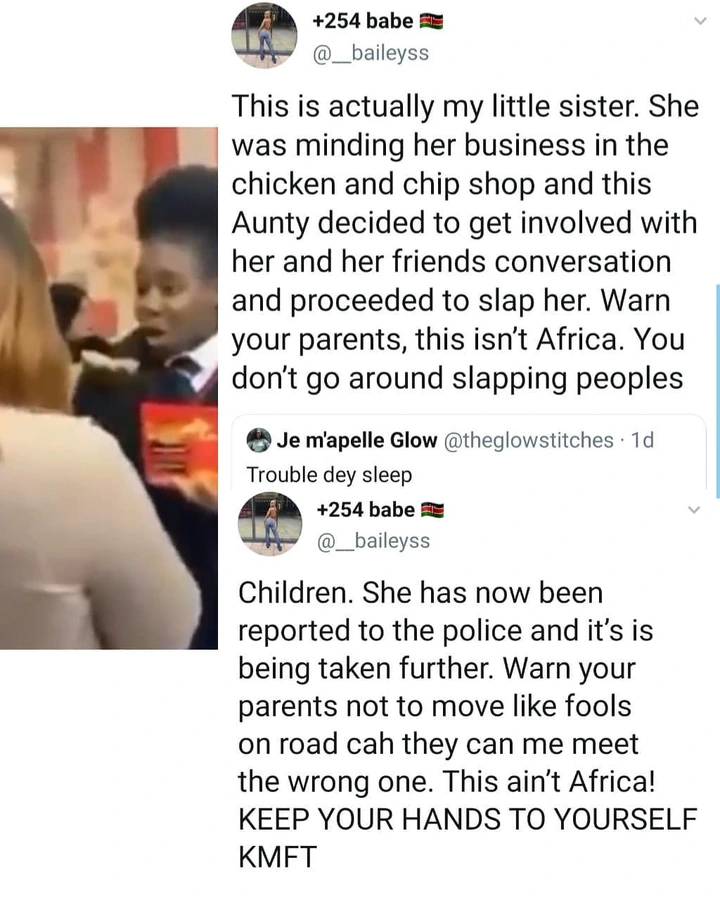 It was confirmed that the young lady didn't take it friendly with this woman who wants to correct her for her misdoing. She said that she doesn't know her and she has no right to talk to her in such manners because she is not her parents.
The woman didn't stop until this teenager called her a fool which makes the woman furious to the extent of slapping this young lady. She called the police on this African lady and she was arrested at the spot for violating the law of the land.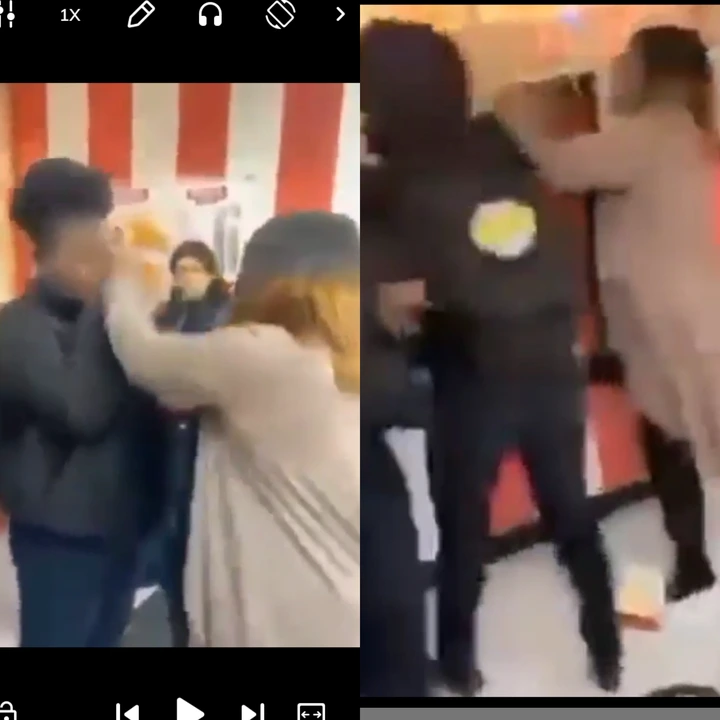 This is simply how things happened in this part of the world, you cannot beat anybody up and go scot-free talkless of slapping someone in public especially at a Open Place like a restaurant.
The least that could happen to this Nigerian Woman is to pay fine for what she did and things might get messier if the parents of the girl wants to prosecute this Nigerian Lady.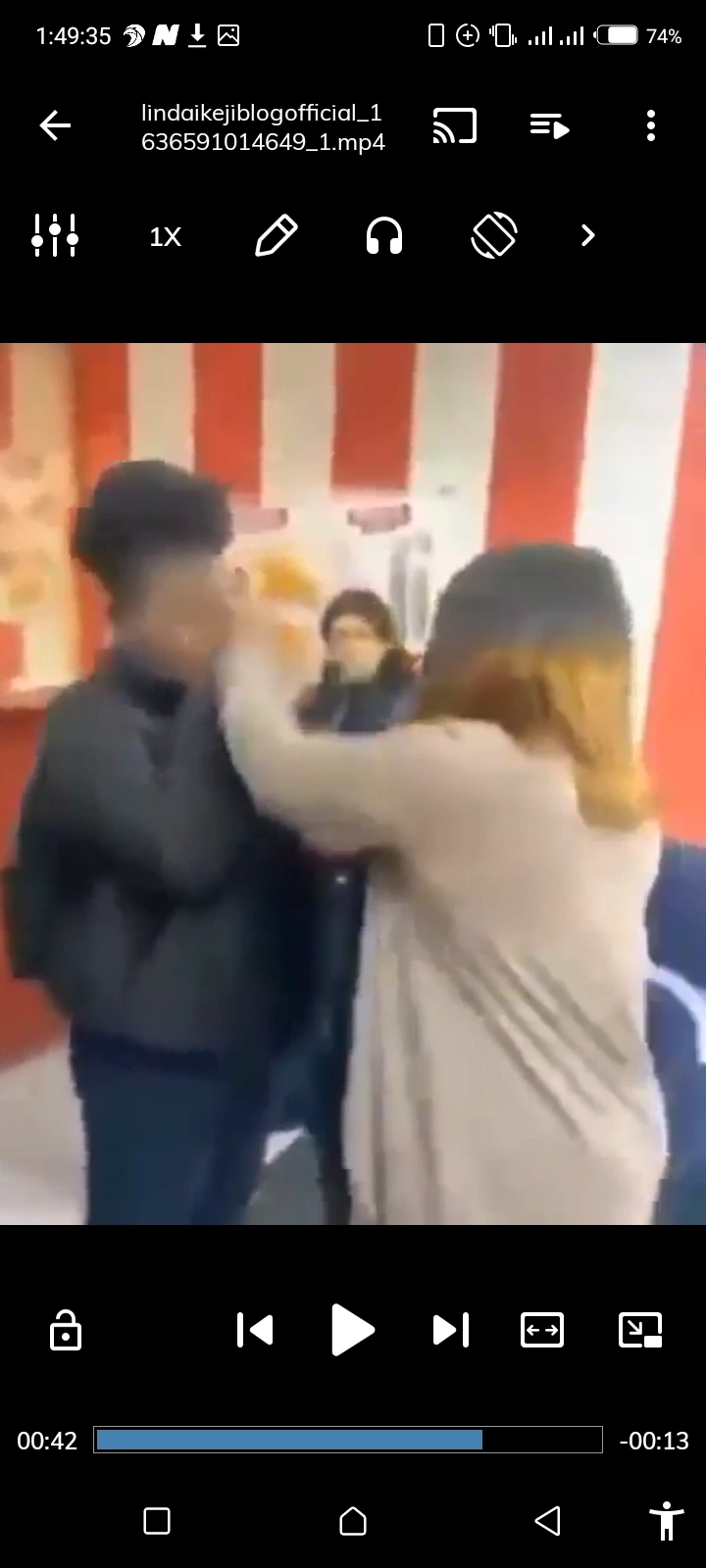 This will never happen again to that lady after her arrest, she will learn how to abide by the law because she technically has no right to correct this little girl. Things are not the same in Africa because she will definitely not be arrested by correcting a teenager in Nigeria.
Click To Read Full Articles
SORRY GUYS, DUE TO THE CONTENT IN THE VIDEO, WE CAN'T POST THE VIDEO HERE, SO KINDLY 
CLICK HERE TO WATCH IT NOW
For More Gist Update You Can Join Our Whatsapp Page - CLICK HERE TO JOIN