Politics
What Next for Lai Mohammed As the Lagos EndSARS Panel Prove Him Wrong About Lekki Tollgate Shooting?
Nigeria's Minister of information and Culture, Lai Mohammed, is under fire following the release of the report of the Lagos #EndSARS judicial panel which has indicted the military, the police, and the Lekki Concession Company over the killing of unarmed protesters at the Lekki Tollgate. The panel's report has proved the minister wrong on all scores regarding the Lekki massacre.
Recall that a video of the shooting had gone viral online at the time. Obianuju Catherine Udeh, alias DJ Switch, reportedly did live streaming of the shooting incident via Instagram Live.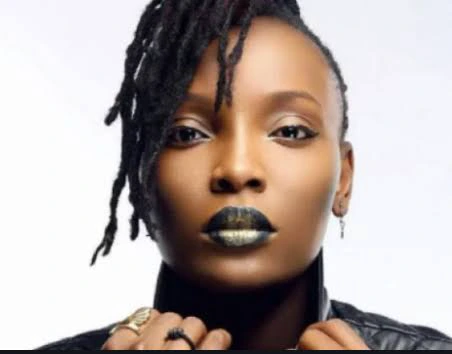 But the military first denied sending troops to the location, only to admit later that the troops it sent in did not fire live ammunition at the protesters, but blank bullets in the air to scare them.
Lai Mohammed, during a press conference in Abuja, described the Lekki incident as a "massacre without bodies", insisting that contrary to DJ Switch's claims, there was not a single body to prove that there was indeed a massacre.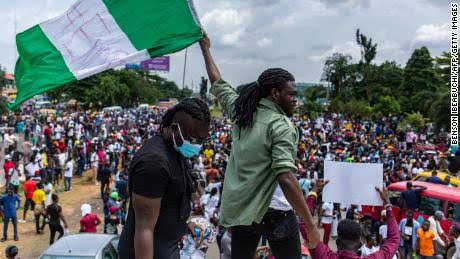 The minister then berated DJ Switch, CNN, and Amnesty International, demanding an unreserved apology from them to the Nigerian authorities for painting the country's military bad before the world.
Mohammed was as scathing in his criticism of the trio as he was resolute in his insistence that the Lekki massacre never happened.
For CNN, the minister said:
"CNN acted unprofessionally by relying on unverified, and possibly-doctored social media videos, as well as other open-source information to conclude that a massacre took place at the toll gate.
"In its latest attempt to grasp at straws and redeem whatever is left of its battered credibility on this issue, CNN has continued with its baseless report that soldiers shot at protesters."
He had equally scathing words for Amnesty International.
He said that international human rights organizations also flunked a golden opportunity to convince the world of the Nigerian military's complicity in the Lekki incident, but it instead opted for issuing "meaningless press releases."
He also had some hard words for DJ Switch.
He said:
"One of the purveyors of fake news was one DJ Switch whose real name is Obianuju Catherine Udeh, even though she claimed authentic evidence of mass killings.
"Surprisingly, instead of presenting whatever evidence she may have, she chose to escape from the country on the claim that her life was in danger. In danger for who?.
Ironically, as it has turned out now, the panel report has instead of exposing DJ Switch, exposed the minister for being wrong all along.
It remains to be seen what the next step is for the minister to at least redeem his battered image. Nigerians wait eagerly for his next move.
Click To Read Full Articles
SORRY GUYS, DUE TO THE CONTENT IN THE VIDEO, WE CAN'T POST THE VIDEO HERE, SO KINDLY 
CLICK HERE TO WATCH IT NOW
For More Gist Update You Can Join Our Whatsapp Page - CLICK HERE TO JOIN