Religious
Meet a Pastor's daughter who wants her son to become a Prophet
Tolu Odukoya Ijogun is a public figure born into the family of Pastor Odukoya of "Fountain of Life Church". She lost her mother, Bimbo Odukoya in 2005 through a plane crash. She is not the only child of the family but the first daughter. She is having two younger siblings; Tobi and Jimmy.
While growing up, their father used to sound it to their hearings that they were going to be pastors. They were brought up in a Godly way which has helped them a lot in life. Tolu on her part grew up to become a Pastor just as her parents wished. She is currently pastoring in the Youth Branch of the Church called " Church 3:16.
Aside from Pastoring, she is also a Singer and a Relationship Counsellor. In Music, she has been doing well for herself as she has released many songs. After the death of her mother, she did a song with Onyeka Owenu. The first music video she did was on her song titled "My heart".
As a Gospel Artist and a Pastor, she preaches the words of God through sermons and Music. As a relationship counselor, she is good at advising the youths on the kind of relationship to go into. She guides them on how to engage in a Godly relationship.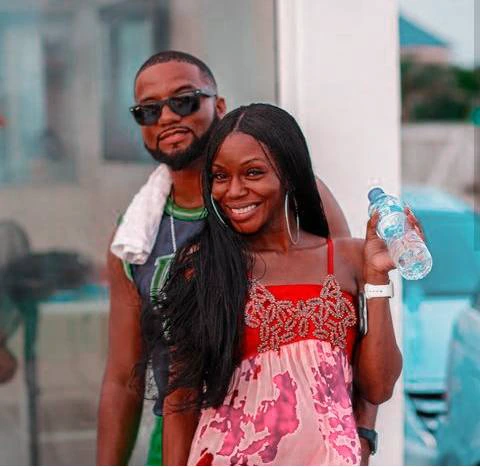 Tolu is Married to Ijogun and their marriage has been blessed. According to her, she didn't conceive some months after their marriage which got her a little worried. God made it happen and she got pregnant and gave birth to a baby girl. Her gratitude to God was what inspired her to sing the song "My Heart".
She is currently blessed with 3 beautiful kids; Two girls and one boy. Just as her parents were nurturing them to becoming pastors, that is what she is doing with her son Nathan. She wants her son Nathan to become a Prophet who would be bold enough to speak the words.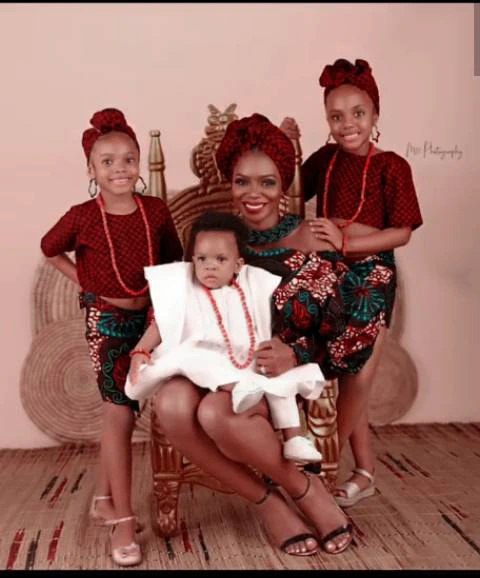 Recall that when she was celebrating her son's birthday, she addressed him as a Prophet which means she is truly keen on making her a Prophet. See the post she made for confirmation.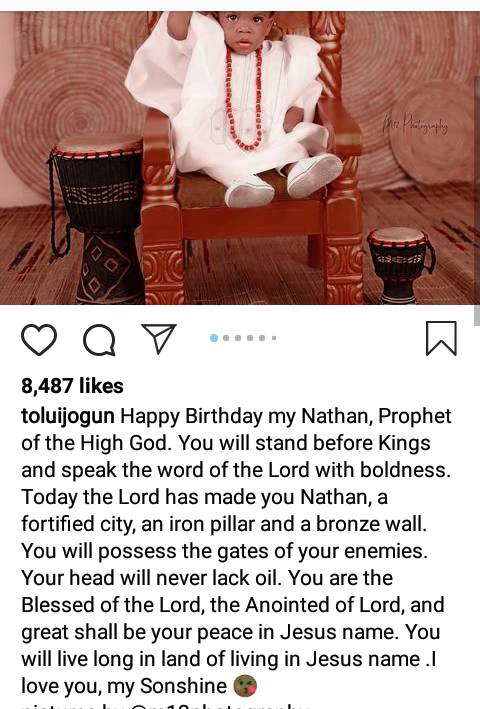 Click To Read Full Articles
SORRY GUYS, DUE TO THE CONTENT IN THE VIDEO, WE CAN'T POST THE VIDEO HERE, SO KINDLY 
CLICK HERE TO WATCH IT NOW
For More Gist Update You Can Join Our Whatsapp Page - CLICK HERE TO JOIN