Politics
Meet The First Female Aspirant For Nigeria 2023 Presidential Election
Although the 2023 presidential election seems far off, but political activities in the country have started gathering momentum. The battle to succeed Nigeria President, Mohammadu Buhari is already raging and political activities towards the election are already starting.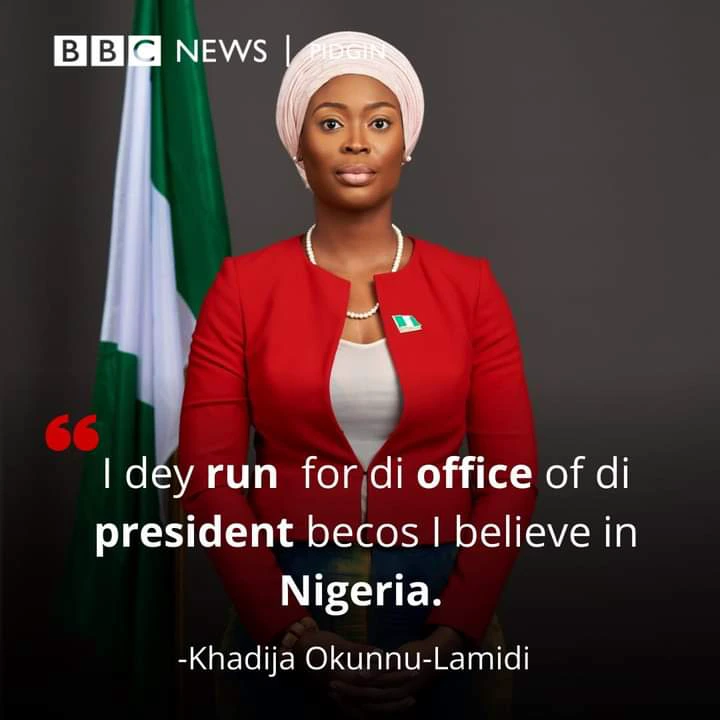 According to BBC News, Khadijah Okunnu-Lamidi has declared her intention to contest for the 2023 presidential election and become the first female president of the Africa's most populous country.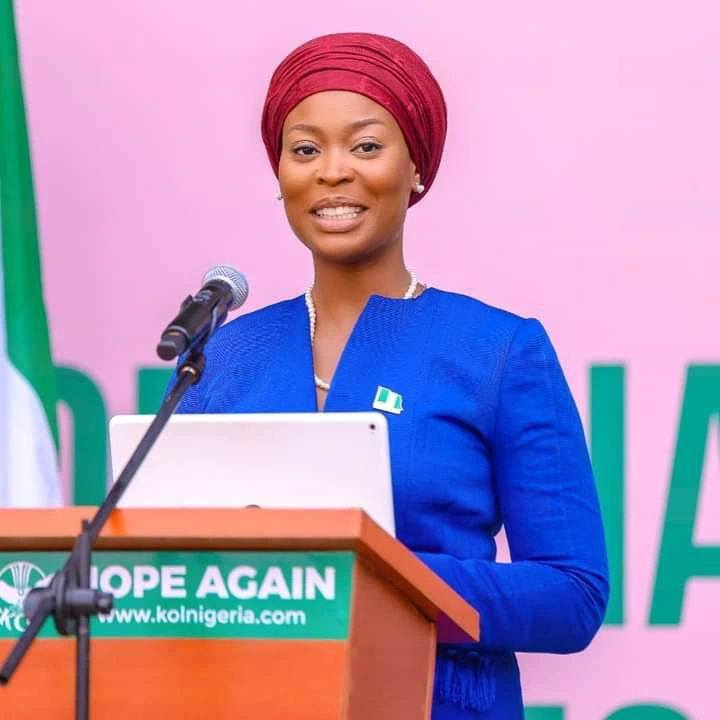 Since her declaration, the only question in the mind of an average Nigerian is, "Who is Khadijah Okunnu-Lamidi?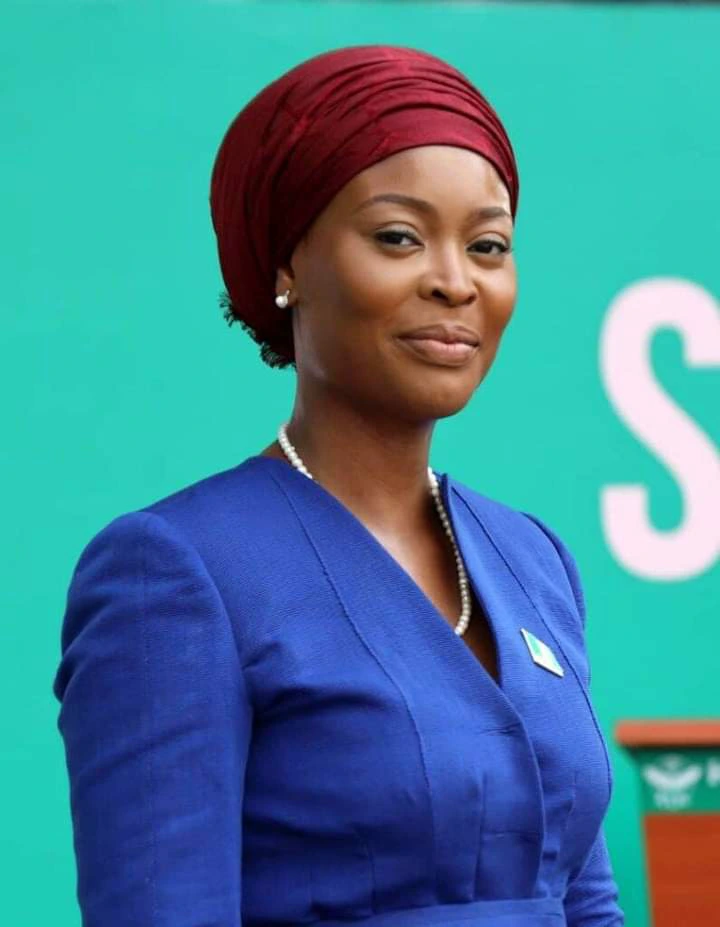 Khadijah Okunnu-Lamidi is a 38-year old female media entrepreneur and a youth development advocate, and an active social impact practitioners. She is also an enlightened cosmopolitan professional with a pan-Nigerian outlook.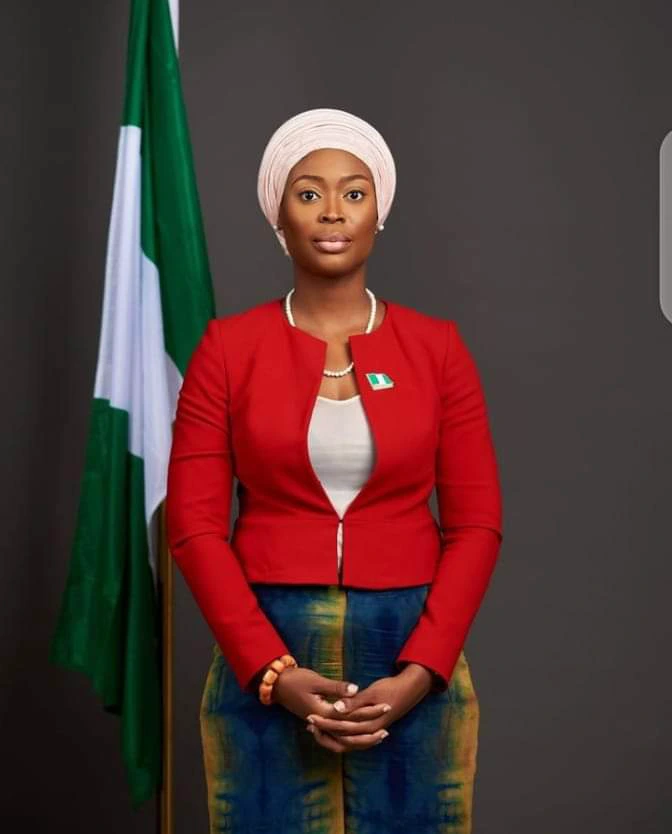 She is the founder of Slice Media Solutions. She holds a Bachelor's Degree in Business Management and Human Resources Management, from the University of Bolton and a Master's Degree in Strategic Project Management (MSc) from Heriot-Watt University.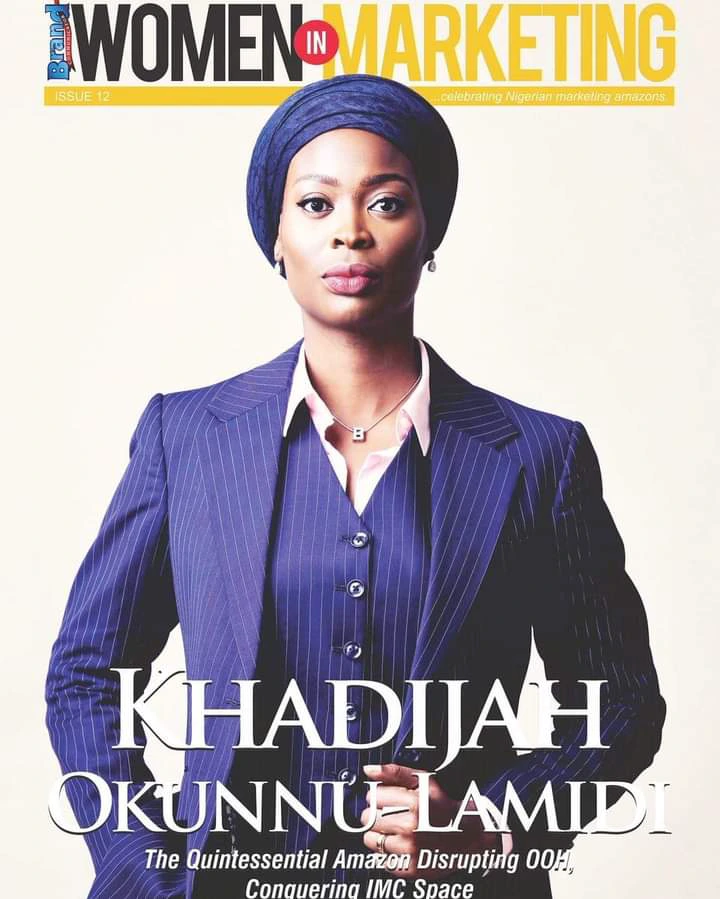 Khadija was born to a prominent Lagos family with a legacy of public services. She is the daughter of Lateef Femi Okunnu(SAN), a former Federal Commissioner of Works and Housing (1967-74), with record of ground breaking infrastructural development.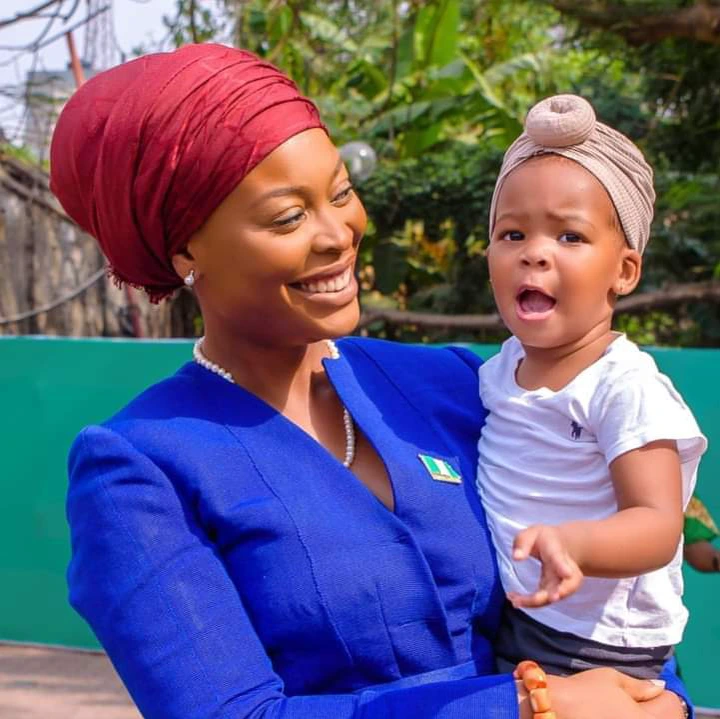 She is married to Adeshola Lamidi, a Financial Analyst and Risk Management Professional and they are blessed with children.