Society
Meet The 9 Year Old Girl That Can Speak 9 Different Languages {Video}
When a person speaks, writes and reads many languages fluently, he or she is known as polyglot.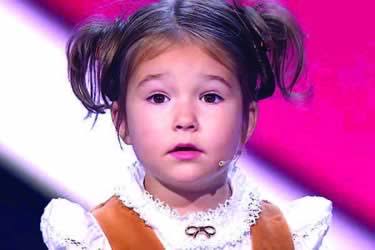 Speaking of a polyglot, meet the 9 year old Bella Devyatkina. She is from Russia and can speak, read and write 9 different languages (English, French, Mandarin, Arabic, Italian, German, Mandarin Chinese, and her native Russian).
She did not learn these languages by herself, her parents and tutors helped her. When she was very young, her mother (Yulia) who is a linguist taught her different languages. When she got older, she learnt more language.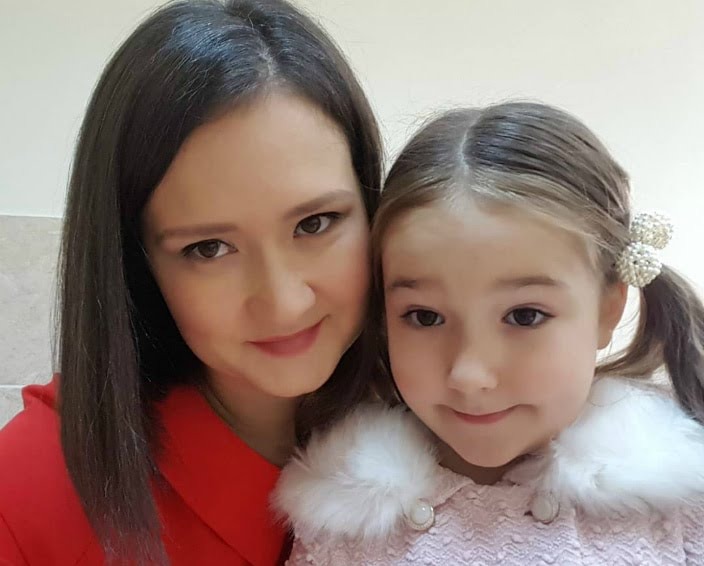 How she learnt different languages.
From birth, her Mother spoke to her in English and Russian on different days, her mother was very careful to avoid mixing the words from these languages. When Bella was almost one year old, her mother started teaching her French and also hired a tutor. 
By the time she was 2 years old, she could read short sentences. When she was 3 years old, she started learning Chinese by watching Chinese cartoons. When she got older, she showed interest in learning German and Arabic.
One interesting thing about Bella, is that she does not learn her languages in a classroom. She uses games, cards, excursions (she goes on educational excursions with people so she can practice her languages) and real life situations (for example Bella studies dancing in Spanish and studies drawing in French).
Sometimes, her parents bring kids that speak a particular language to her classes, this also helps her to practice the languages she has learnt.
Her ability to speak many languages made her popular and she has been on may television shows. She also has many followers and subscribers on her Instagram account and YouTube channel.
Bella can speak many languages, but she is still trying to learn more and her parents support her.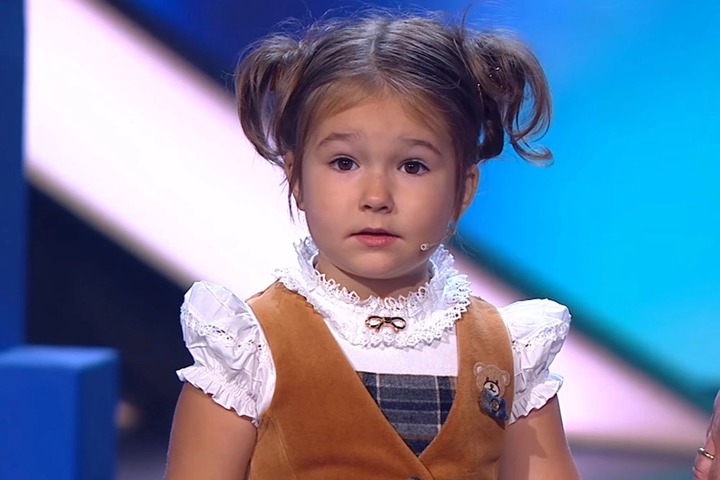 Click To Read Full Articles
SORRY GUYS, DUE TO THE CONTENT IN THE VIDEO, WE CAN'T POST THE VIDEO HERE, SO KINDLY 
CLICK HERE TO WATCH IT NOW
For More Gist Update You Can Join Our Whatsapp Page - CLICK HERE TO JOIN