Latest News
Sports
Man United vs Arsenal : 2 Terrible Selection Mistakes Carrick Made In The Starting Eleven Of Today's Match
Manchester United are hoping to get back to winning ways after a narrow draw with current leaders, Chelsea. The red devil's are very much aware that anything aside from winning will add to their bad start to the season.
Manchester United will face Arsenal at the old Trafford. Both Carrick and his men know it will not be an easy task to get a win, especially now that the arsenal is in a very good run of form.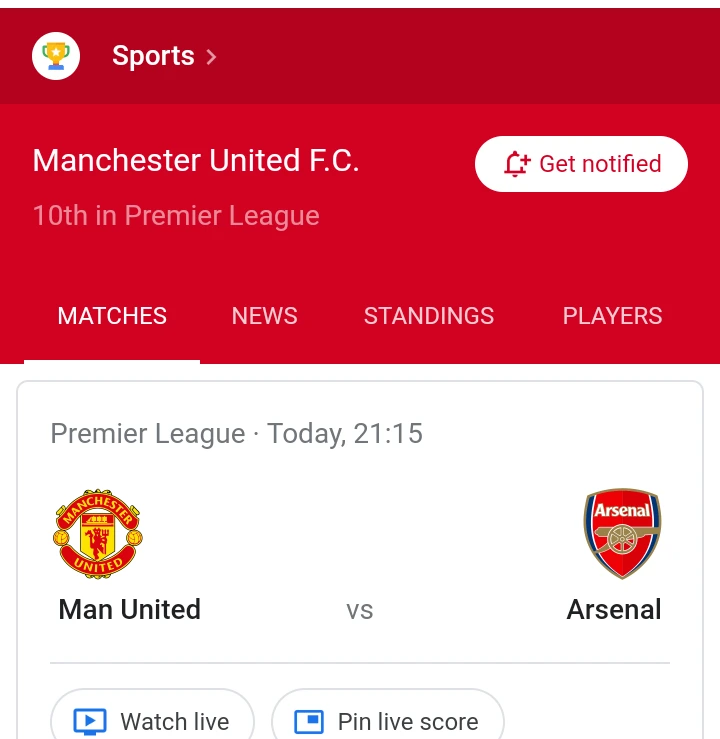 However, looking at Manchester United's official lineup, I was able to figure out 2 Tactical Mistakes Carrick Made In the starting lineup of tonight's game.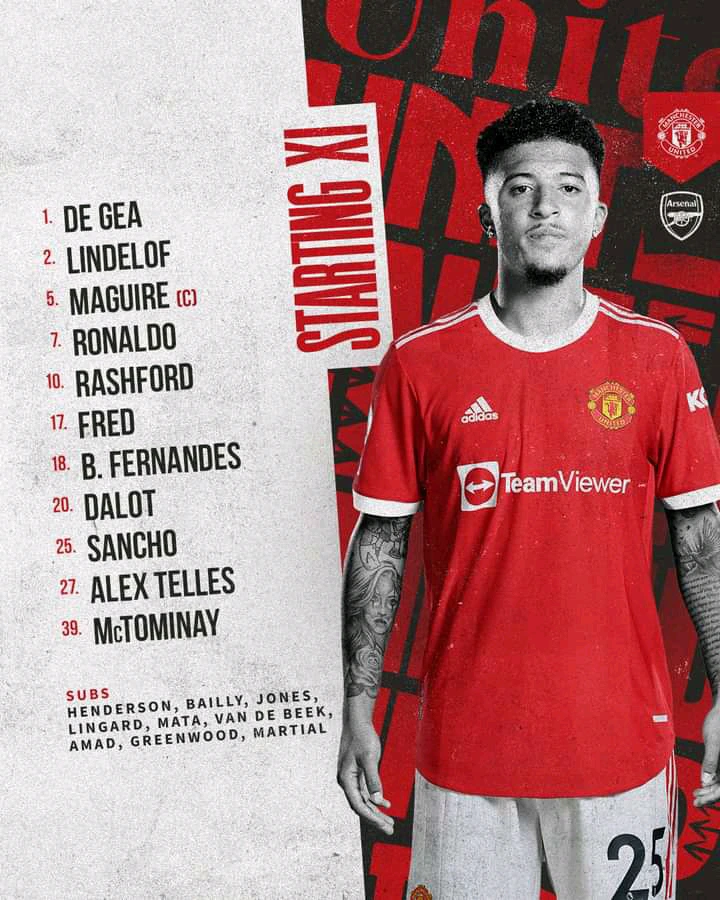 1. He Played Ronaldo:
No disrespect to Ronaldo's name, but matches like this do not need players who can't contribute defensively. C Ronaldo is a very good finisher, but he is not good enough in terms of defensive sections. Playing Ronaldo against a club like Arsenal is not a good choice.
2. Played Maguire Ahead of Eric Baily:
After Eric Baily's performance against Chelsea, I think he has proven he is one of the best Manchester United defenders. Following Maguire's lack of form this season, I think Baily should have started the match ahead of maguire.