Sports
Main reason why Chelsea will defeat Manchester United today
Today, west London club side Chelsea are set to host red Manchester side, Manchester United as both sides will be battling for 3 points, however a draw could mean that both get to take one point each.
This is Michael Carrick's first league game as a Manchester United interim head coach after he won his first UEFA champions league game for the club against Villarreal on Sunday. While the visit will be a tough one for the reds, I predict an easy for the West London club, who have been in a very impressive form lately. Here is why Chelsea are very likely to defeat Manchester United.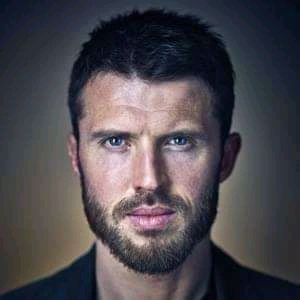 Chelsea are in a good form
Chelsea had begun the 2021/2022 premier league season on the same note they stated. The west London club have been in a very good form in recent month, a form which had taken them to the first position in the league as well as keep them there.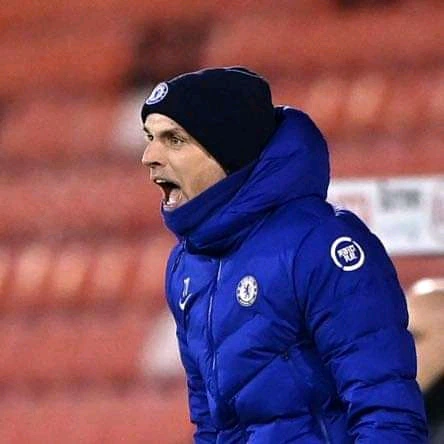 Poor tactics by Michael Carrick
Despite defeating Spanish side, Villarreal on Tuesday to send his team to the UEFA champions league round of 16, Michael Carrick had proven he doesn't have the tactics to match Thomas Tuchel's Chelsea.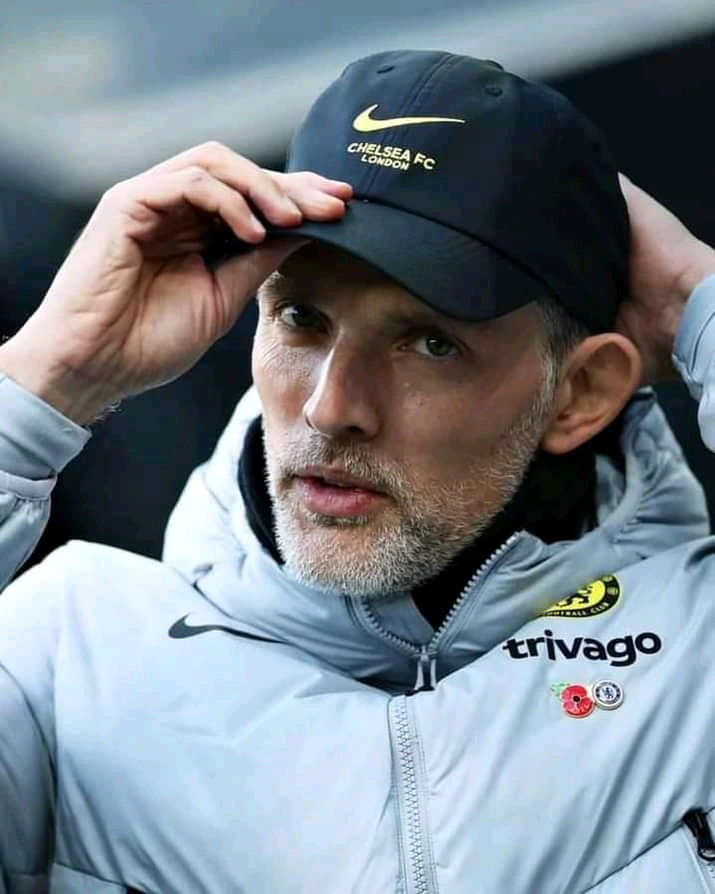 The interim manager believes in studying the opponents style of play during the first half of the game and attacking the opponent during the second half. This is something he should not try with Thomas Tuchel as the manager is known for his ability to change tactics at any point in time during the game.
It remains to be seen what the result will be today.