Latest News
Society
Lagosians Are Building Houses Where They Ought Not To Build- Joe Igbokwe
In the wake of the heavy rainfall and subsequent flooding that swept some parts of Lagos, the Special Adviser to the Lagos State Governor on Drainage and Water Resources, Engineer Joe Igbokwe has taken to his Facebook page to blame residents in the state.
For those who are not aware, on Saturday, July 9, 2022, heavy rainfall was recorded in Lagos. The rain, which began in the early hours of the morning, did not subside until later in the evening of the same day.
As a result, several areas in the commercial city were seen partially submerged in water, as residents struggled to prevent their belongings from being swept away in the torrent. Video clips and pictures of worst-hit places have even begun circulating on social media platforms as residents accused the Babajide Sanwo-Olu administration of not doing enough to avert such disasters.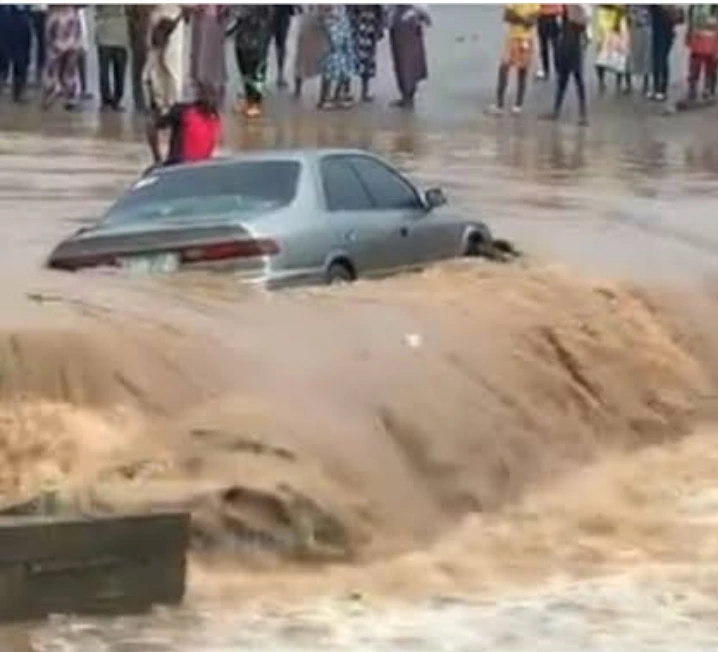 Reacting to the criticism, Engineer Igbokwe has blamed the situation on residents who have continued to defy safety laws by acquiring land and building houses in areas earmarked as reservoirs and water collection points by the government.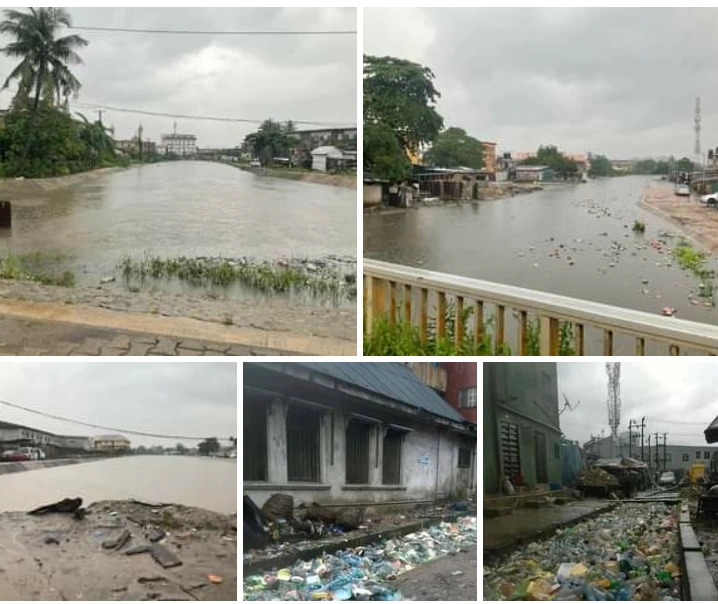 While acknowledging that Lagos is the only state with the smallest landmass in the country, Igbokwe, however, blamed the heavy population and poor waste disposal practices among residents as another reason for the flooding of the metropolis.
In conclusion, he promised that his office will continue to do its best in ensuring that flooding is properly managed in the state.