Latest Gist
It Is Unfortunate That Those That Ought To Reward My Daughter Are Pulling Her Down – Mmesoma's Dad
Mr. Romanus Ejikeme, the father of Mmesoma Ejikeme, has criticized the Joint Admission and Matriculation Board (JAMB) for accusing his daughter of forging her 2023 Unified Tertiary Matriculation Examination (UTME) result instead of rewarding her brilliance. According to a report published by the The Nation, Ejikeme said his daughter had always been exceptionally brilliant from nursery school, adding that his daughter is innocent of the allegations.
>>>>>>CONTINUE READING<<<<<<<<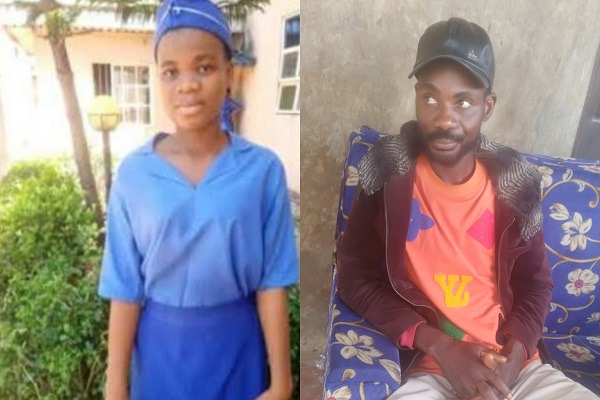 It would be recalled that Mmesoma Ejikeme had been promised N3 million in scholarship from Innoson Motors and was to be honoured by the Anambra state government before allegations that she had falsified her top score were brought up by JAMB. The report from JAMB had put a temporary hold to such rewards being received by Mmesoma, with Innoson Motors stating that it would wait for clarification on the matter before revealing the next course of action.
While speaking to The Nation on Tuesday, Mmesoma's dad alleged that the new score paraded by JAMB as her daughter's actual result was wrong, lamenting that JAMB is throwing accusations at his daughter instead of rewarding her for coming out top.
"The new score they're claiming my daughter got is not her result. It's unfortunate that the same people that supposed to offer her an award for coming out top are pulling her down."
See the Full Clip Here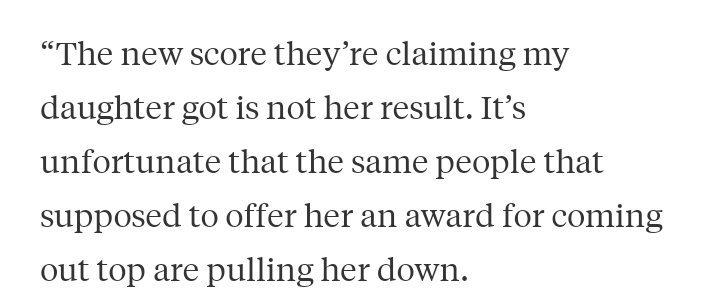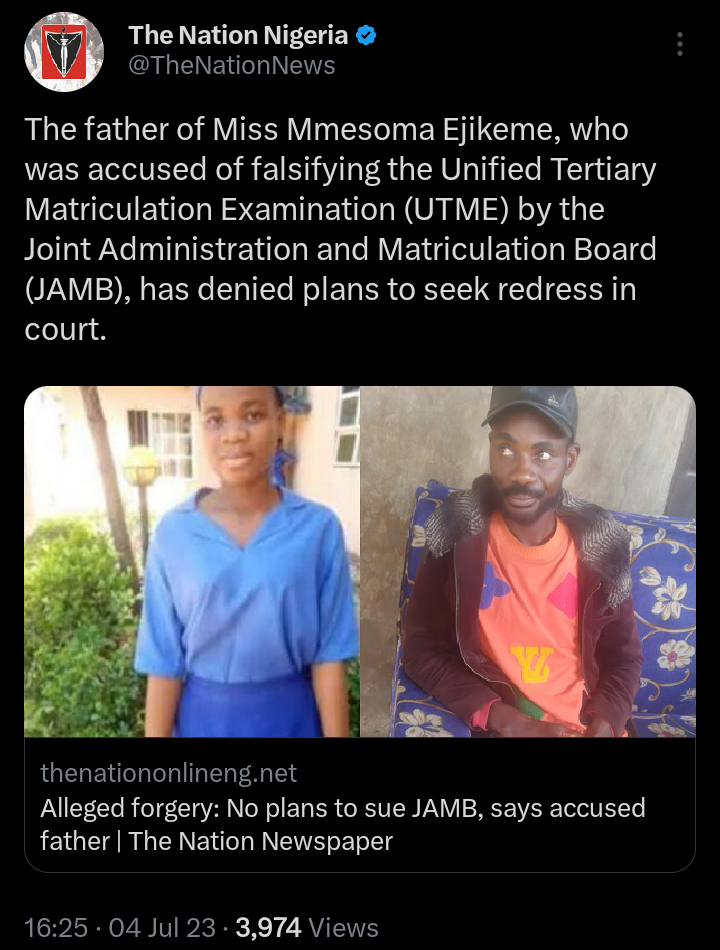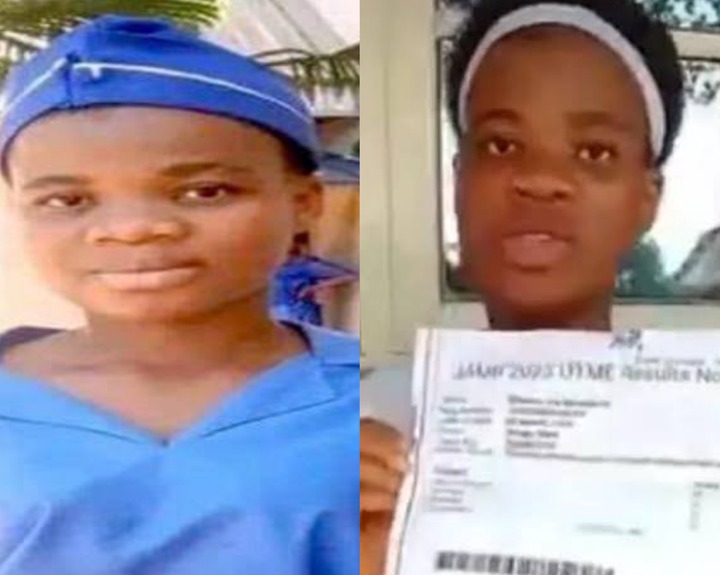 He also added that his daughter has been left traumatized because of the allegations levelled against her by the examination board.
What are your thoughts on this?
Source: The Nation
See also
Vehicle burnt, members injured, offices vandalised as Osun NURTW members engage in battle of supremacy
Dimejisamuel (
)