Crime
ISWAP Terrorists Are Now Using Propaganda To Set The People Against The Troops
Although, the ISWAP terrorists group is an offshoot of Boko Haram, they are now a merger. And this is upon the death of Abubakar Shekau who was the leader of the latter.
Notwithstanding the amalgamation of the two insurgent factions, the boko Haram members are allegedly not being treated well by their ISWAP partners. Two instances of this are:
1.) they demote them from the high ranks to the lower.
2.) Also, they hardly allow them to handle weapons.
All of the above reportedly and many other reasons culminated in their waves of shocking surrender.
However, having vowed to take over the North-Eastern part of the country, the ISWAP terrorists made attempts, but were only able to take over Rann community which is the headquarters of Balge LGA of Borno State. But the JTF returned there reinforced with both aerial bombardments and ground mop up.
Meanwhile, in the places where they have not been chased away, are presiding over as a Caliphate, the terrorists have devised a new way of fighting their cause. And this is bys sharing handbills with which they tried to disparage the troops to the locals. It was by making the people to believe that it was the military that rendered them homeless in addition to killing their families and other loved ones. And these accusations might just be productive on some of the locals. However, they warned them against giving information about them to the troops.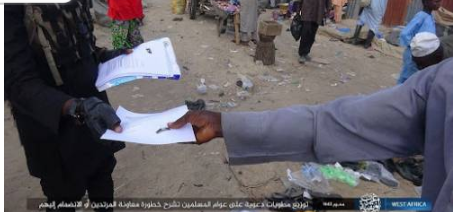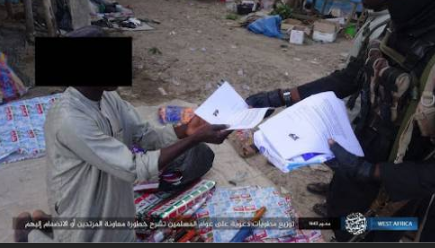 A critical assessment of the above forceful claims can be viewed in two ways. The first one being that it has become Crystal clear to them that they are on the brink of losing the the jihadists war against NigerIa, while the other is that they resorted to the use of baseless propaganda to cajole the people against the troops. But they seem to forget that the people are not blind to the truth. They see and know who is who.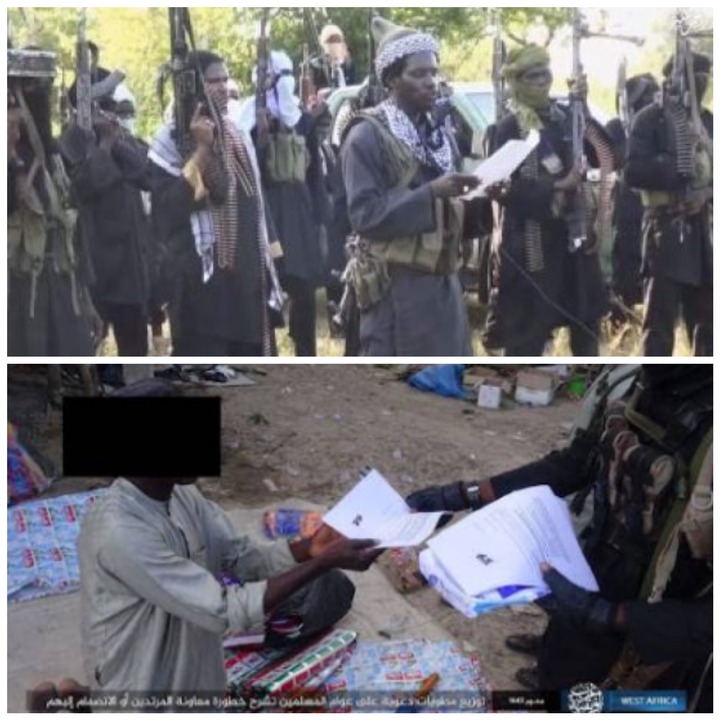 Click To Read Full Articles
SORRY GUYS, DUE TO THE CONTENT IN THE VIDEO, WE CAN'T POST THE VIDEO HERE, SO KINDLY 
CLICK HERE TO WATCH IT NOW
For More Gist Update You Can Join Our Whatsapp Page - CLICK HERE TO JOIN