Entertainment
Latest News
How Ini Edo Became One of The Successful Nollywood Actresses Who Have Won Multiple Awards (Photos)
Nigerian Entertainment Industry is one of the competitive markets, however, for an actress to win more than two awards in the industry, she must be a multi-talented actress, and she must display outstanding performance in movies for her to be nominated for any category of award. One of the multi-talented Nollywood actresses who have won more than two awards is Iniobong Edo Ekim, popularly known as Ini Edo.
You will learn in this article, how she became one of the successful Nollywood actresses who have won multiple awards.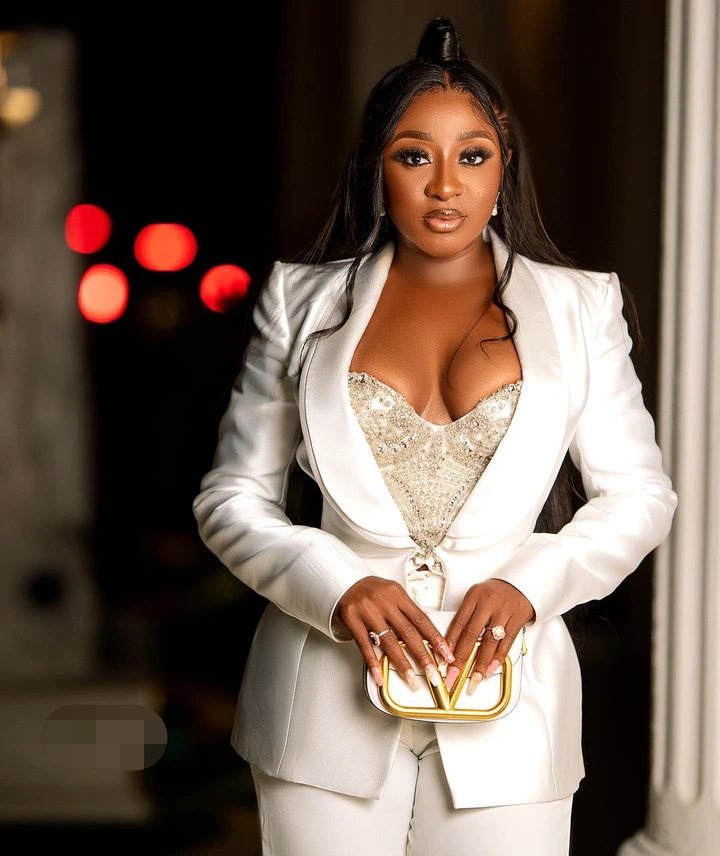 Ini Edo was born in Akwa Ibom State, where she attended primary and secondary school. She proceeded to the University of Calabar, where she obtained a Diploma in Theater Arts and a bachelor's degree in the English language.
She began her acting career in 2000 when she attended a movie audition and a producer discovered she has the talent. She was given a part in a movie, titled, "Thick Madam", which was her first appearance on the screen as a Nollywood actress. She became popular in the Nollywood industry in 2004 after she acted in a movie, titled, "World Apart". Her outstanding performance in the movie made Nollywood producers start queuing to have her featured in their movies.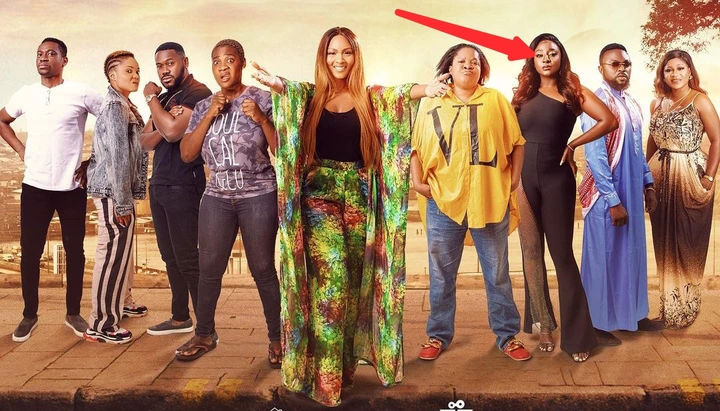 She is now one of the Successful Nollywood actresses who have won many national and international awards. She has acted in over 150 Nollywood movies.
In 2009, she won the Best Actress Leading Role (Yoruba) at Best of Nollywood Awards Best, in 2018 she won the Best Actress at Global Awards, In 2015 she won Best Actress at Ghana Movie Awards, and many more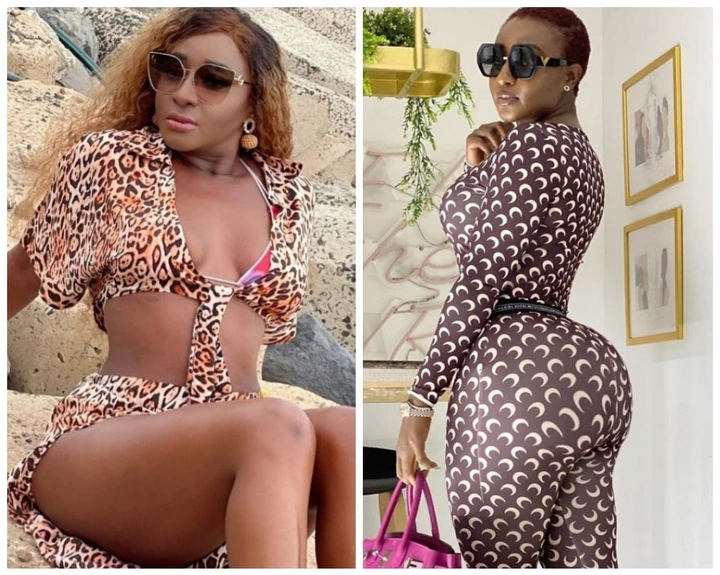 For this year's awards, She has been nominated for the best actress in supporting role in a movie, titled, "The Citation" at Africa Movie Academy Awards.
Also, she is currently a brand ambassador for many top brands in Nigeria.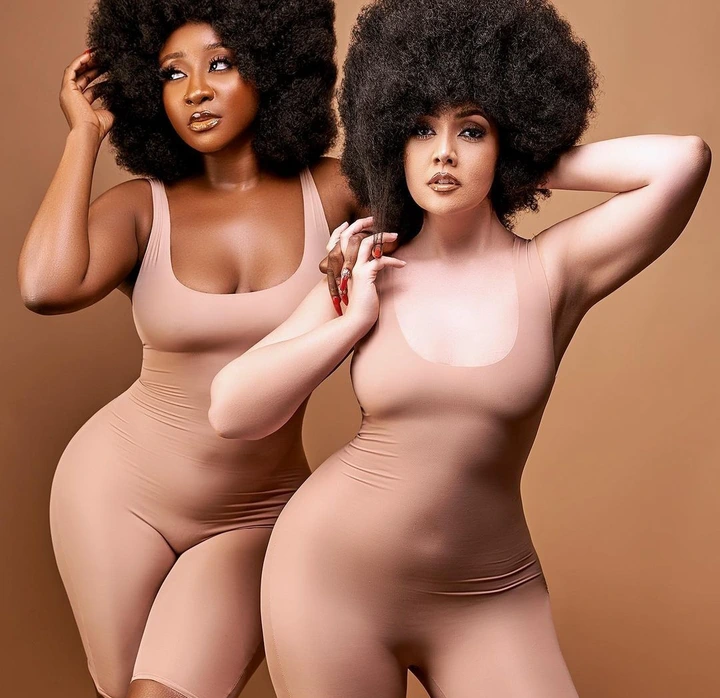 What do you love about Ini Edo?