Having children is the dream of almost every woman on earth. Some women have used various means to have their children and one is these means is through surrogacy. According to Wikipedia, Surrogacy is an arrangement, often supported by a legal agreement, whereby a woman (the surrogate mother) agrees to bear a child for another person or people, who will become the child's parent(s) after birth.
However, In the entertainment industry, some celebrities have had children by the means of surrogacy. Some of the celebrities are discussed below.
1. Ini Edo
Recently, the famous Nigerian actress revealed she welcomed a baby girl through surrogacy.
According to her, she went through the procedure for the sake of her and her baby's peace of mind. In an interview she had with Stella Korkus, the veteran actress claimed the egg that was inseminated inside the surrogate mother is hers and the sperm used was a donor sperm.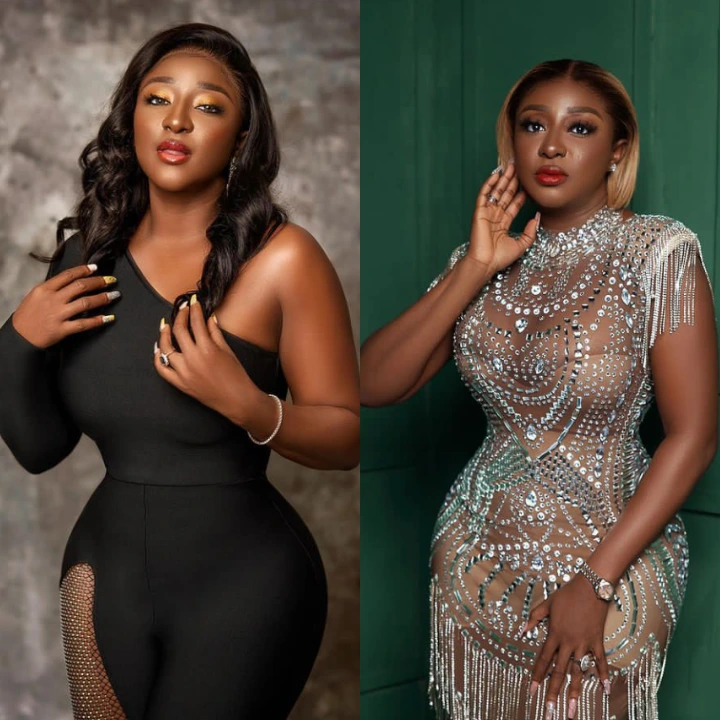 2. Kim Kardashian
Kim Kardashian is another female celebrity that has gone through surrogacy to have children. It may interest you to know that the beautiful lady had her third and fourth children through surrogacy. According to her, she suffered complications after her second pregnancy, which lead to the removal of her placenta after giving birth to her daughter North.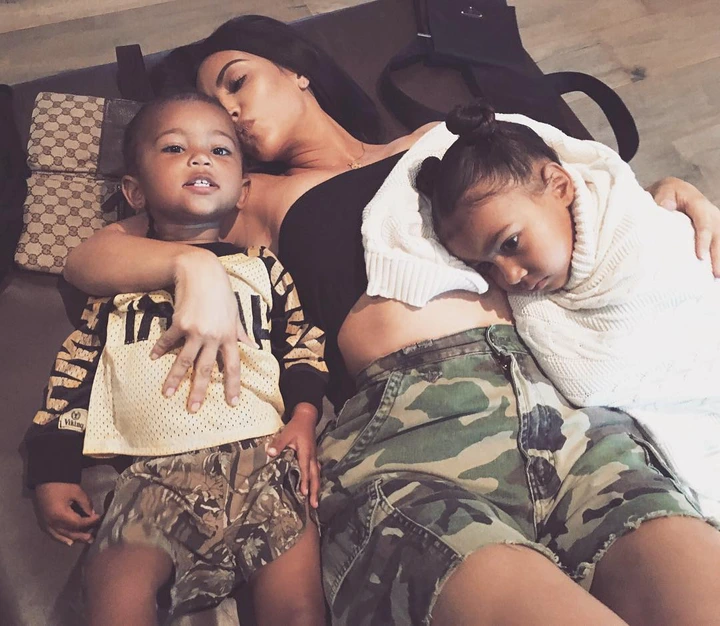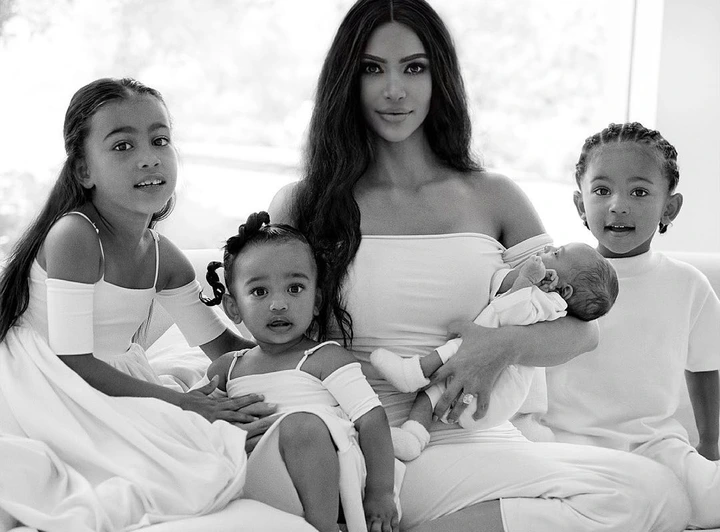 3. Gabrielle Union
Famous American actress, Gabrielle Monique once revealed that she and her husband welcomed a daughter via surrogate. See lovely pictures of her and her daughter below;