Latest Gist
I See Truncated Mandates Restored In 30 Days -Bishop David Oyedepo Says In A New Revelation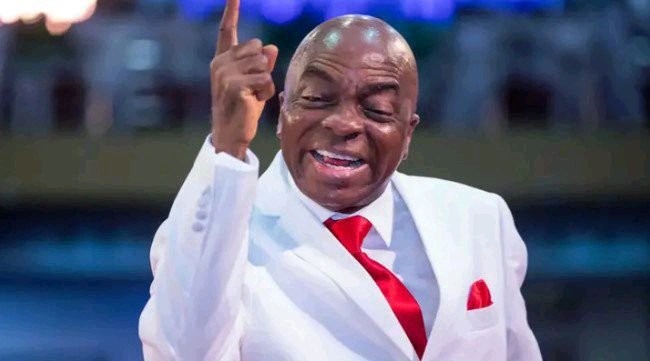 >>>>>>CONTINUE READING<<<<<<<<
Bishop David Oyedepo, the founder and general overseer of the Living Faith Church, delivered a sermon on "Unveiling the Breakthrough Power of Love (Part 1)" at today's Encounter with Destiny Service at Faith Tabernacle, Ota. During his sermon, the well-known minister of God received a revelation about truncated mandates, goals, and aspirations finding rest in July 2023.
The only way out of this predicament, he said as he introduced the topic of the day, is to love God. True love for God cannot be hidden. No matter how challenging it is in the bush, lions will never eat grass, he claimed. Because of God's love, everything is valuable.
See the Full Clip Here
The year is currently in its seventh month, according to Bishop David Oyedepo. The number seven is associated with completion and repose in the Holy Book; on the seventh day, God rested. God will put an end to all that is causing you discontent this month. I picture every abandoned dream, marriage, financial situation, and mission being revived this month.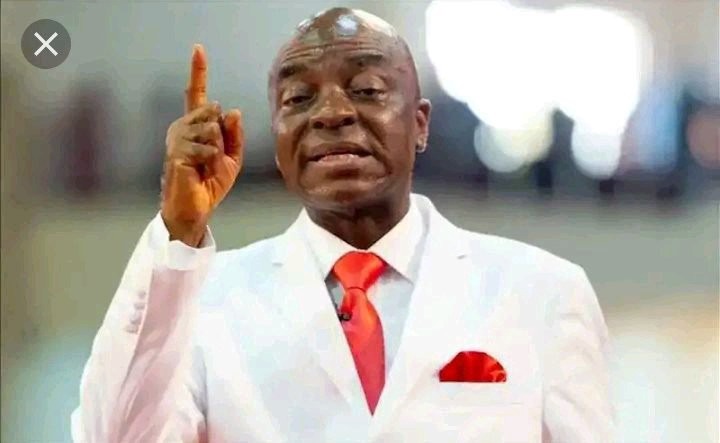 Image from Google 
What do you have to say about this post?
Please feel free to drop your comments in the comment box below and share this article with your friends and family. 
DrStrangemedia (
)
See also
Moment 7-Storey Building Collapsed In Banana Island, Lagos (VIDEO)