Religious
Holy Spirit Told Me That One Dollar Will Fall From N700 To N10 Before Next Year- Pst Oluwamodede
Holy Spirit Told Me That One Dollar Will Fall From N700 To N10 Before Next Year- Pst Oluwamodede
The General Overseer of the Prayer Centre Church of God (PCCG), Pastor Samuel Oluwamodede has predicted that the Nigeria economy will rise again before next year, and that the forces battling against the nation's development causing economic crisis will soon lose its stronghold.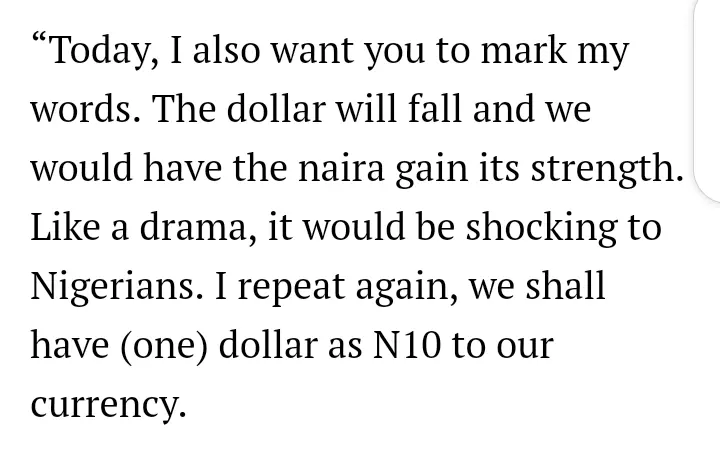 The Ondo State based Pastor said that the Holy Spirit told him in a revelation that the dollar will fall, and this will make the naira gain its strength. He said it will come as a surprise to Nigerians, and that one dollar that is currently valued at N700 will reduce to N10 before next year.
He said he once prophesied that a Lady will make Nigeria proud, and that Tobi Amusan did that by breaking a world record in 100m hurdles.