Politics
How Gumi Unknowingly Leaked A Major Secret Of The Armed Bandits Thinking He Was Defending Them
Islamic Cleric, Ahmad Gumi, has been a vocal figure when it comes to issues involving armed bandits in the Northern part of Nigeria.
Apart from helping in some cases to secure the release of some abducted victims, Gumi has also tried to suggest ways the federal government led by President Muhammadu Buhari can end the problem of banditry. On the other hand, Gumi has said and done some things that can make people believe that he defends the bandits. The most recent action Gumi took lends credence to this fact.
How Gumi revealed the secret of strength of the bandits.
Recently, Gumi unknowingly leaked the main secret of strength of the armed bandits while he was defending them. Gumi disclosed that the secret of the strength of the bandits lies in their ability to acquire weapons which they use for their operations. According to the report revealed that the armed bandits realized how powerful they are because they were able to acquire weapons which they use to carry out their operations in their domains. With that, the bandits realized that they could actually be in charge, call the shots and do what they want in their domains of influence. Banditry becomes one of those things they do to make huge money to acquire more weapons and live the kind of life they want.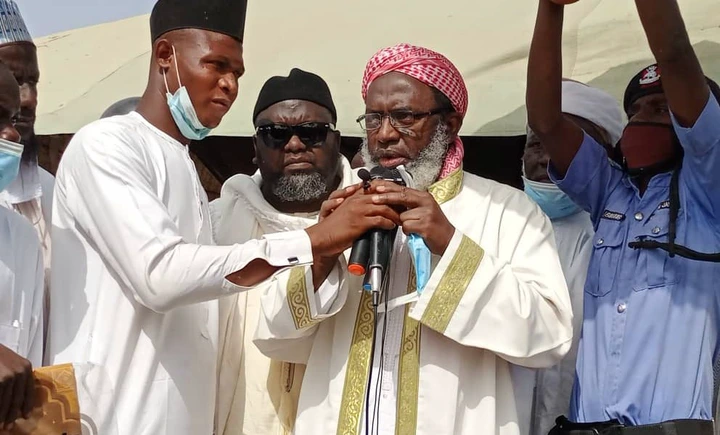 Well, Gumi's major intention was to condemn the federal government for deploying soldiers to carry out military actions against the bandits as witnessed recently. The troops have deployed more sophisticated weapons which they use to bombard the armed bandits and their bases. No doubt, many of them have been killed in those bombardments thereby making Gumi to come out to condemn the military action.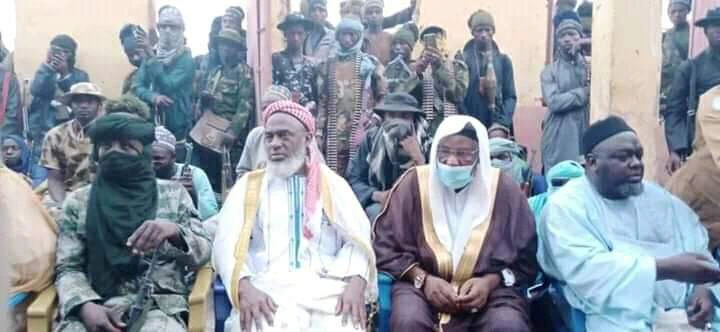 Over the years, Gumi has always defended the bandits on some grounds. He sees them as people that were victims of circumstance who took to banditry to survive as they had no other better options. In this his latest comment where he unknowingly revealed the secret of the bandits, Gumi condemned the military action ordered by the federal government saying that it would make things worse. He advised the federal government to stop it. Rather, he recommended dialoguing with the bandits and granting them amnesty as the way out.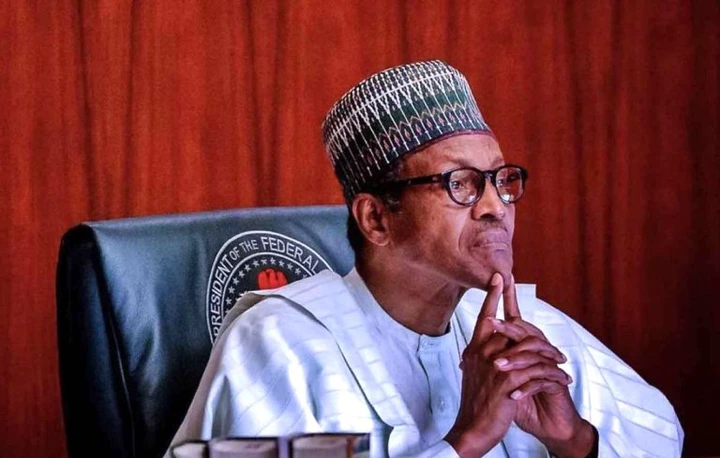 But, based on Gumi's latest revelation which he did unknowingly, the first thing the federal government should do is to block the source of arms (weapons) for the bandits. Stop them from getting ransoms, fish out their arm suppliers, deal with and them crush the bandits for good. That is the way to go.
What are your thoughts on this article? Feel free to drop your comments.
Click To Read Full Articles
SORRY GUYS, DUE TO THE CONTENT IN THE VIDEO, WE CAN'T POST THE VIDEO HERE, SO KINDLY 
CLICK HERE TO WATCH IT NOW
For More Gist Update You Can Join Our Whatsapp Page - CLICK HERE TO JOIN