Latest Gist
Gorgeous Back To School Hairstyles For Baby Girls
The responsibility of every parent doesn't just at giving birth, infact that is where the main responsibility begins. As a parent, it is important that you provide your kids with the basic things required to make life easy and interesting.
>>>>>>CONTINUE READING<<<<<<<<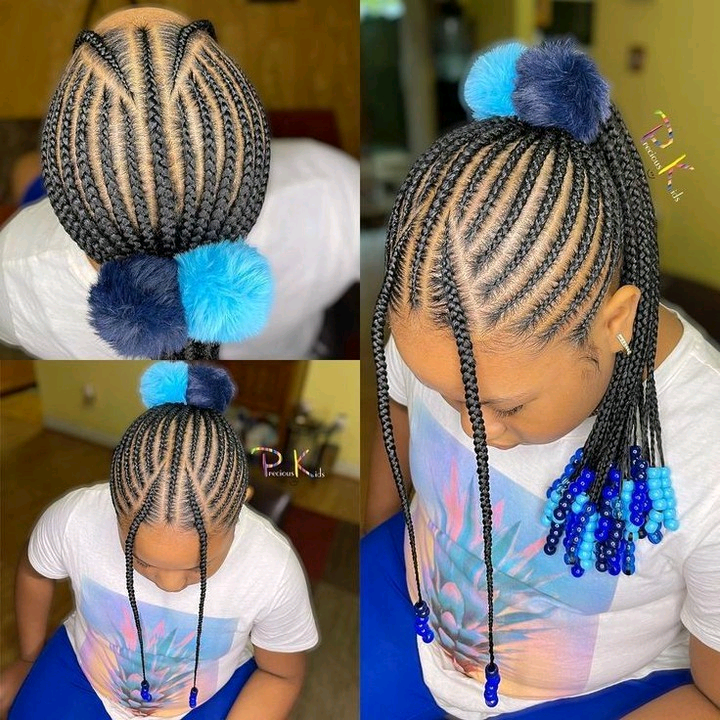 Your kids needs your love, protection, comfort, security, provision etc. All of these work together to make they feel happy, loved and boost their confidence when they're with friends.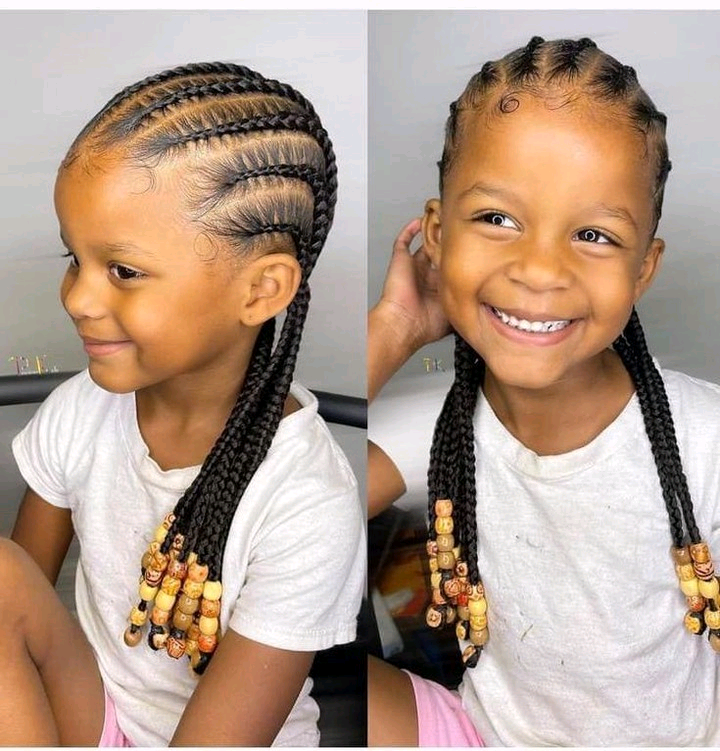 The way you take care of your kids speaks a lot about you irrespective of how good and neat you look always.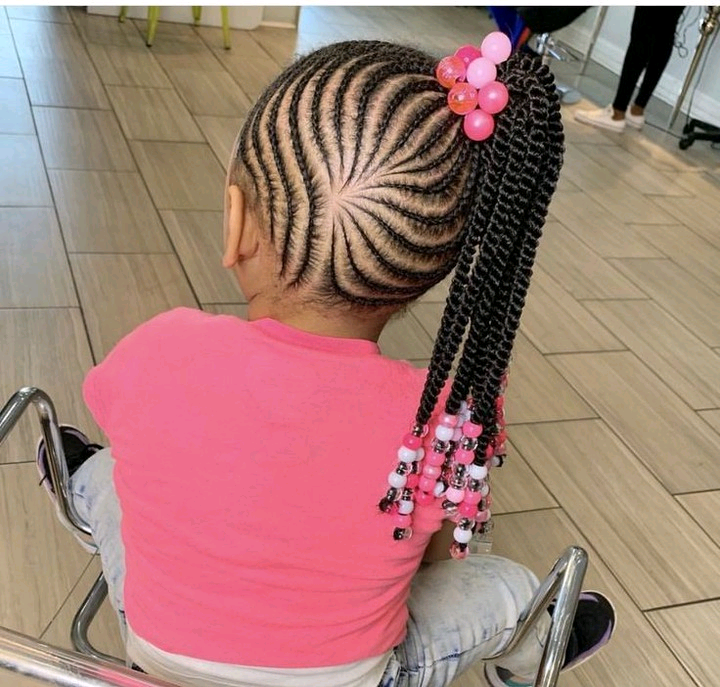 The weekend just ended and kids will be back to school tomorrow, have you checked your kid's hair, uniforms, shoes, books etc. You shouldn't fail to understand that the hair is one of those parts of the body that requires so much attention to avoid lice, ringworm, rashes and other infections.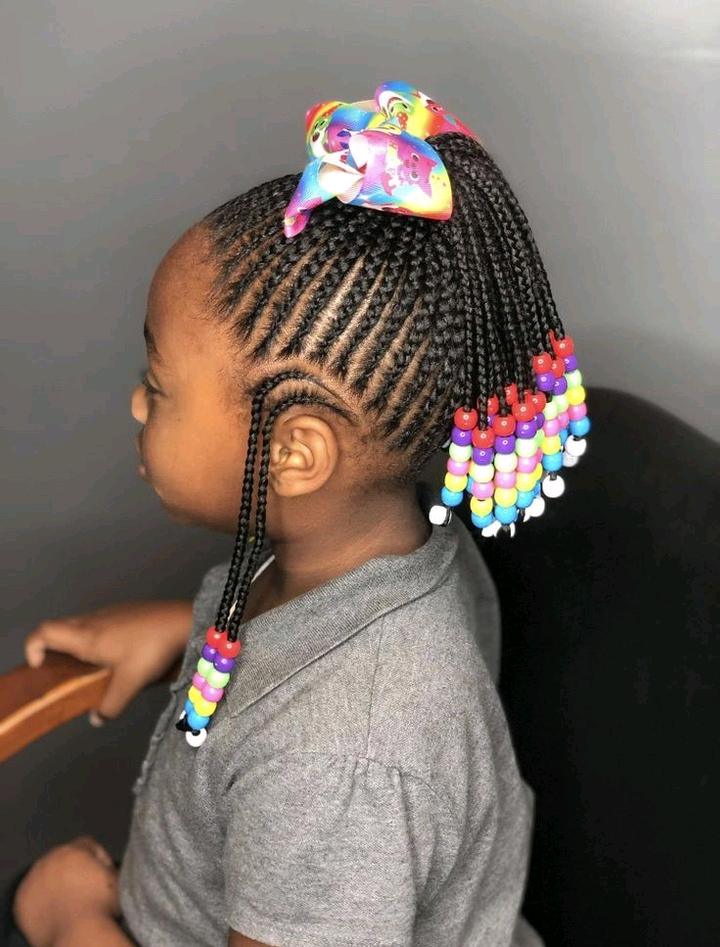 See the Full Clip Here
Below are carefully selected hairstyles your daughter should try out this week. They're so gorgeous and you'll love them.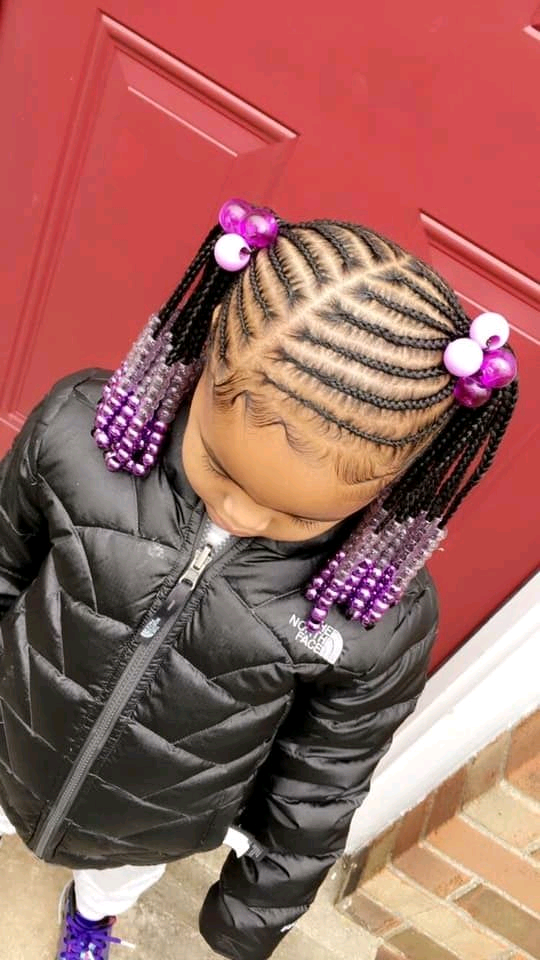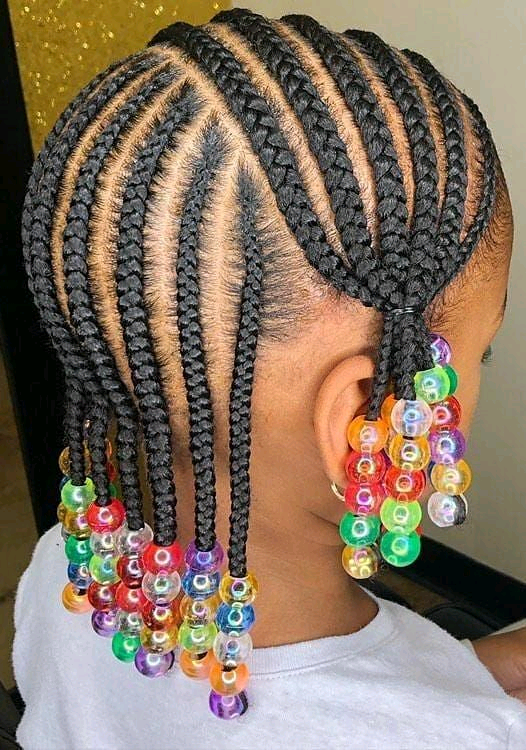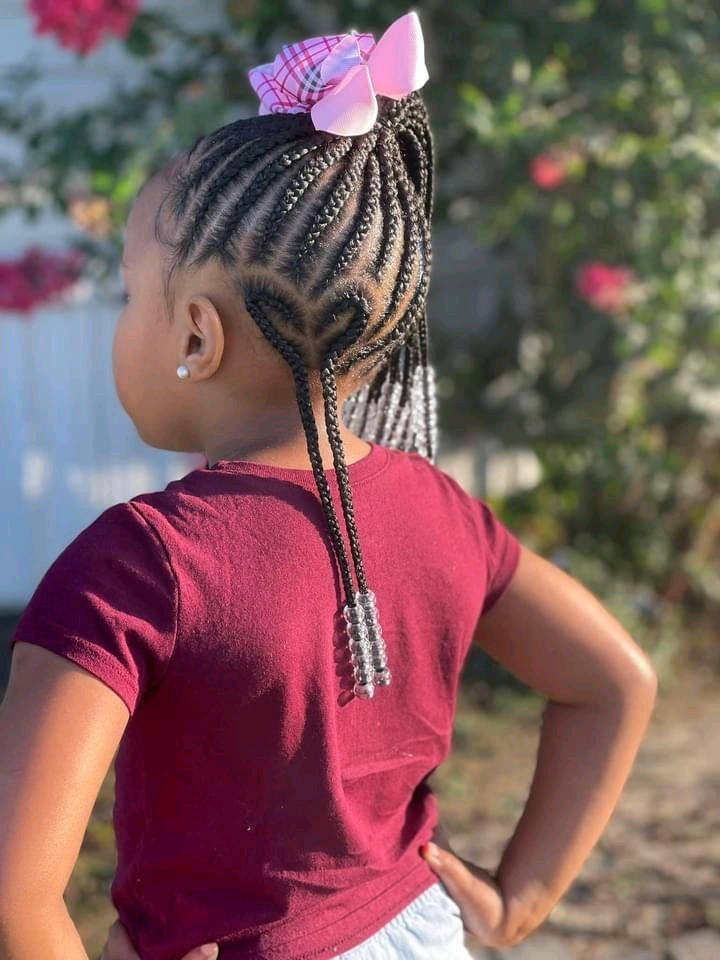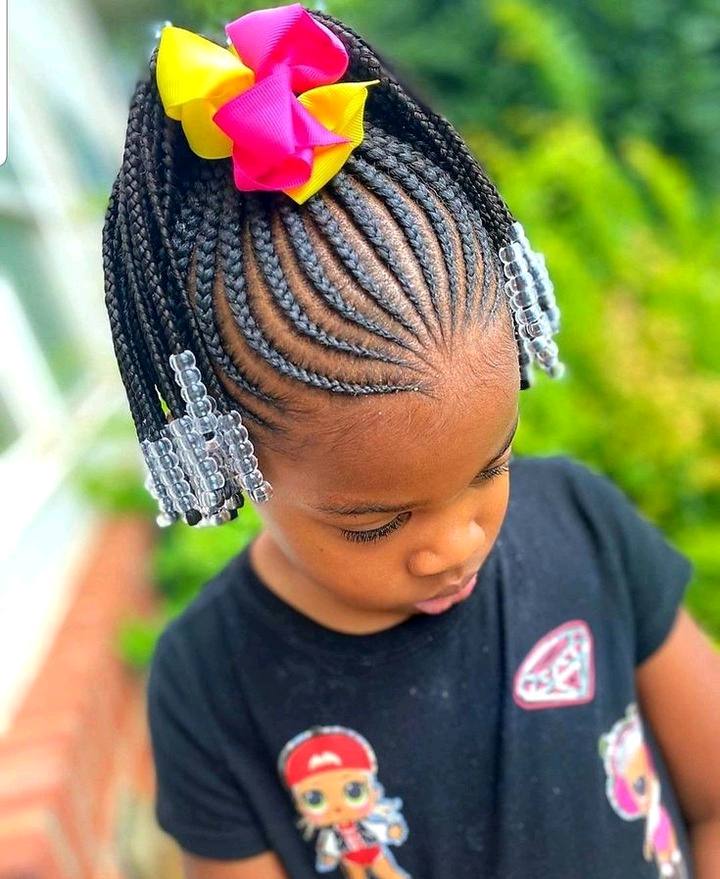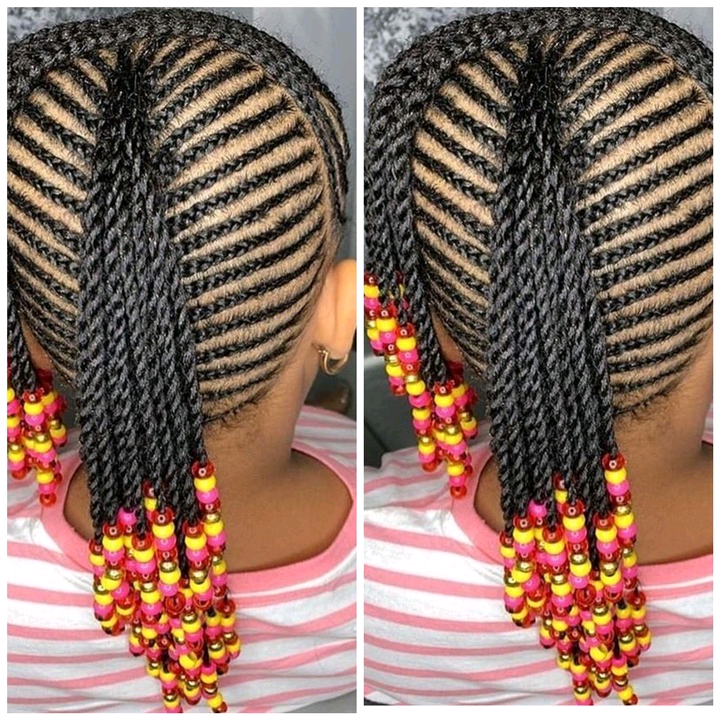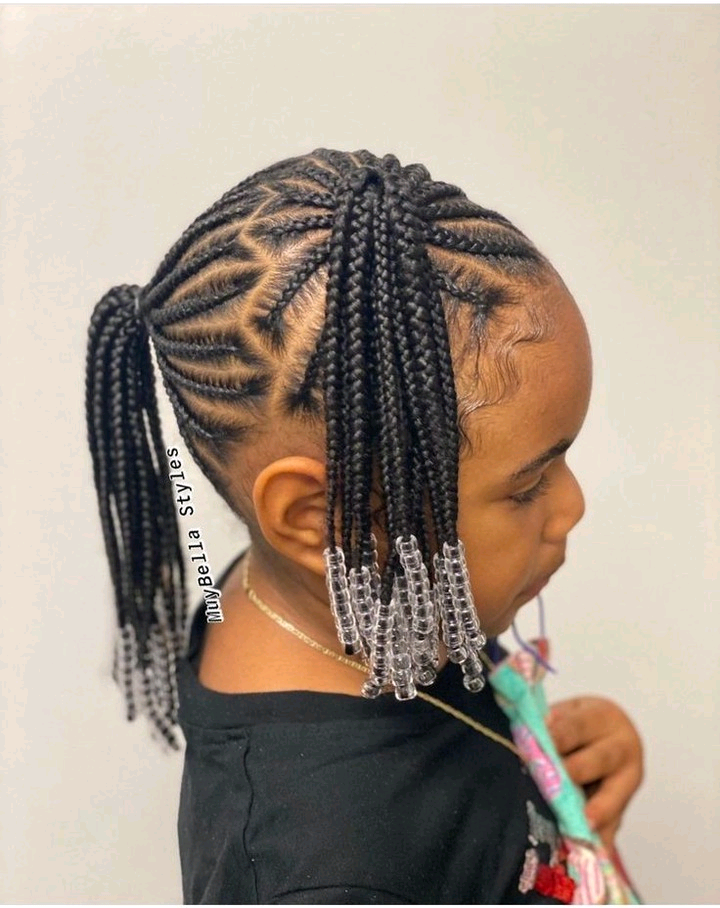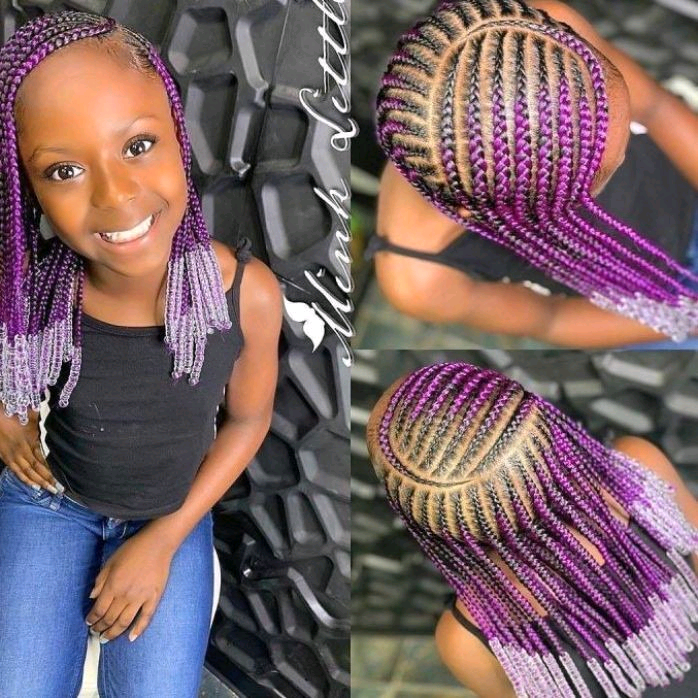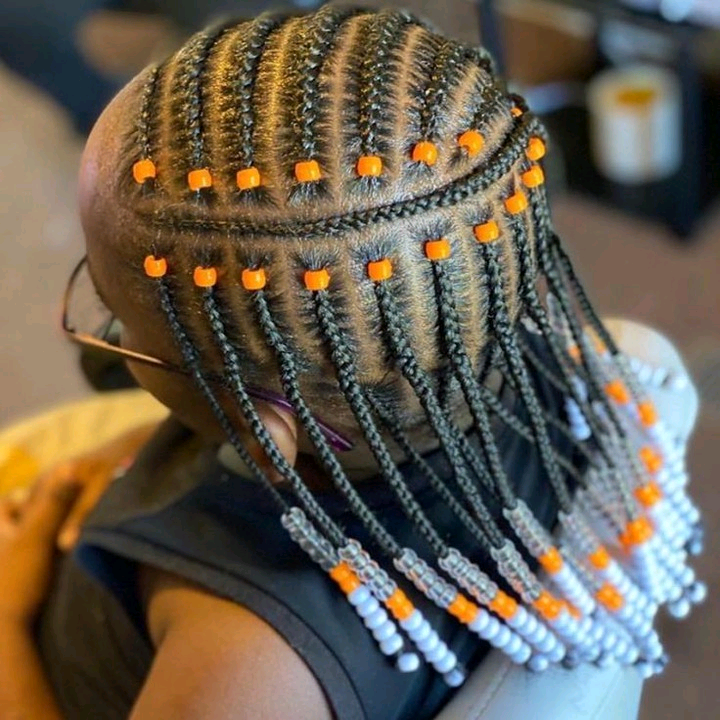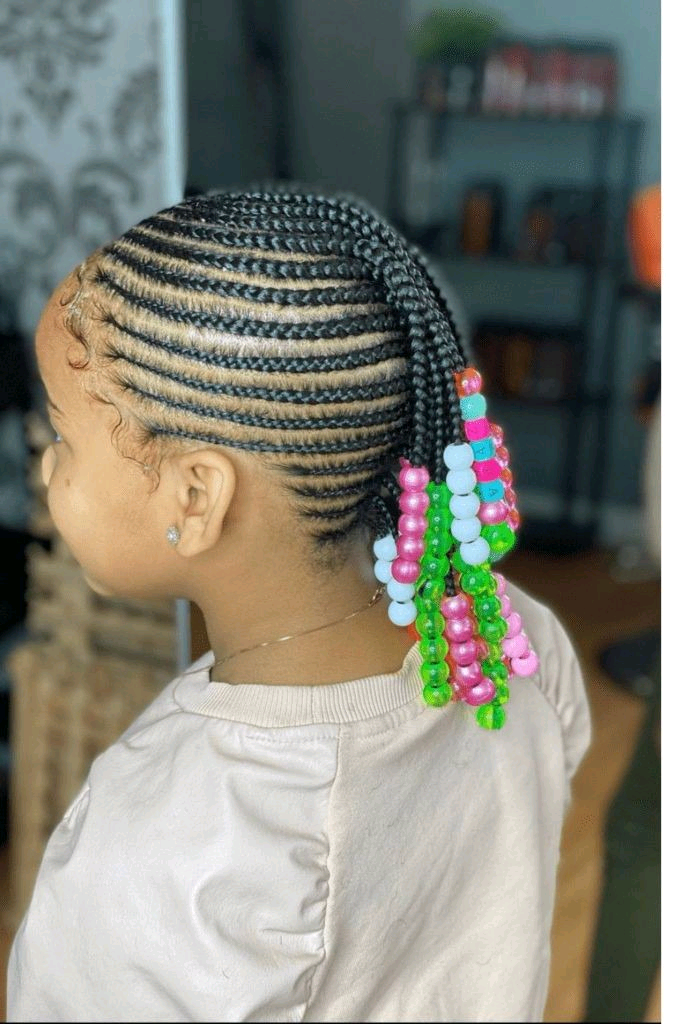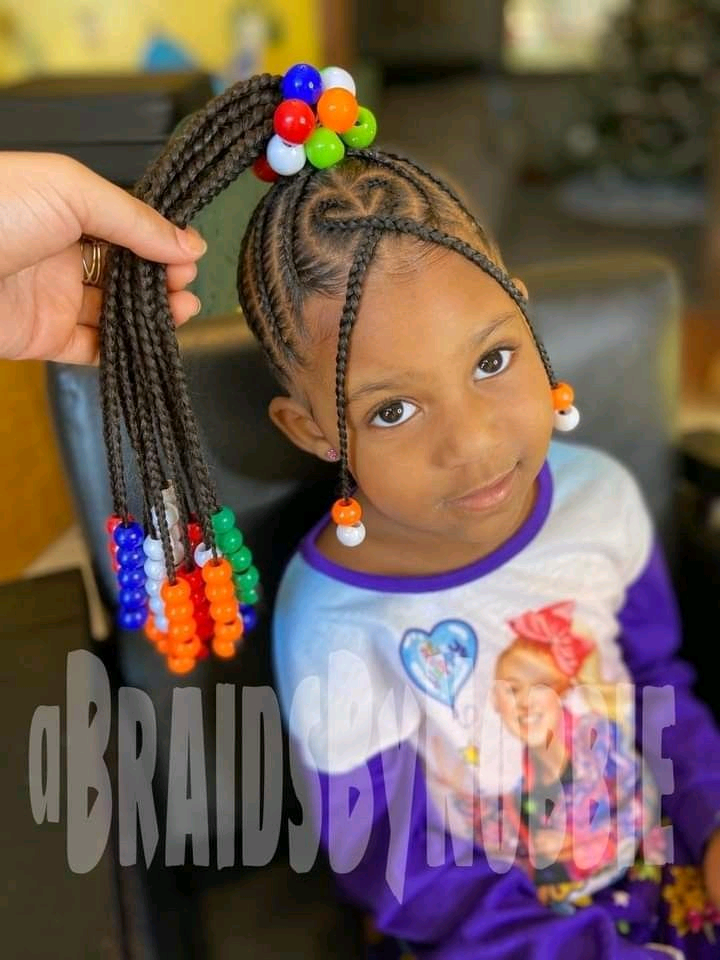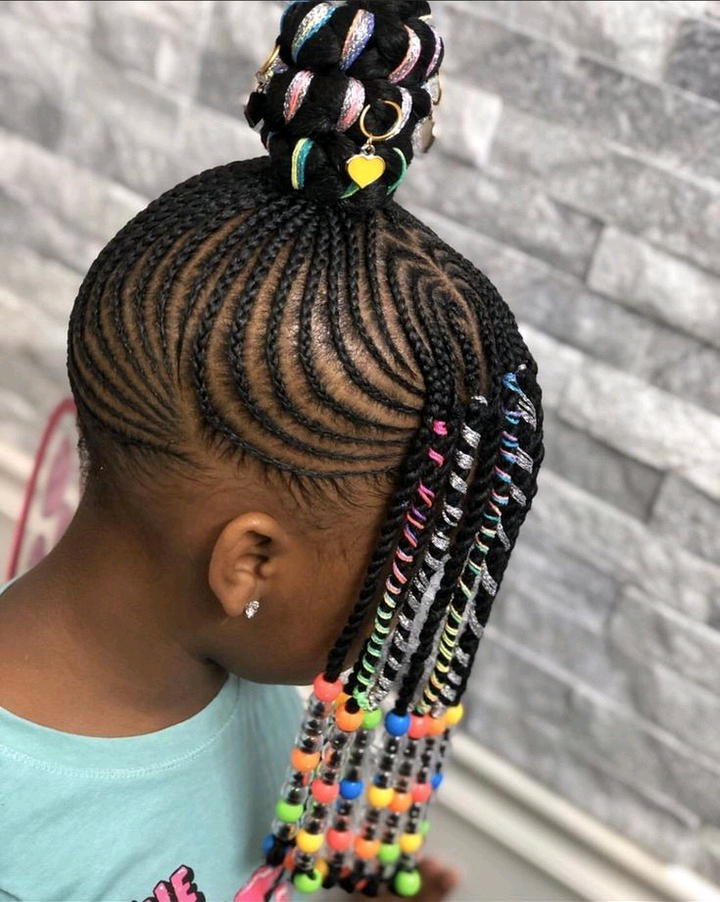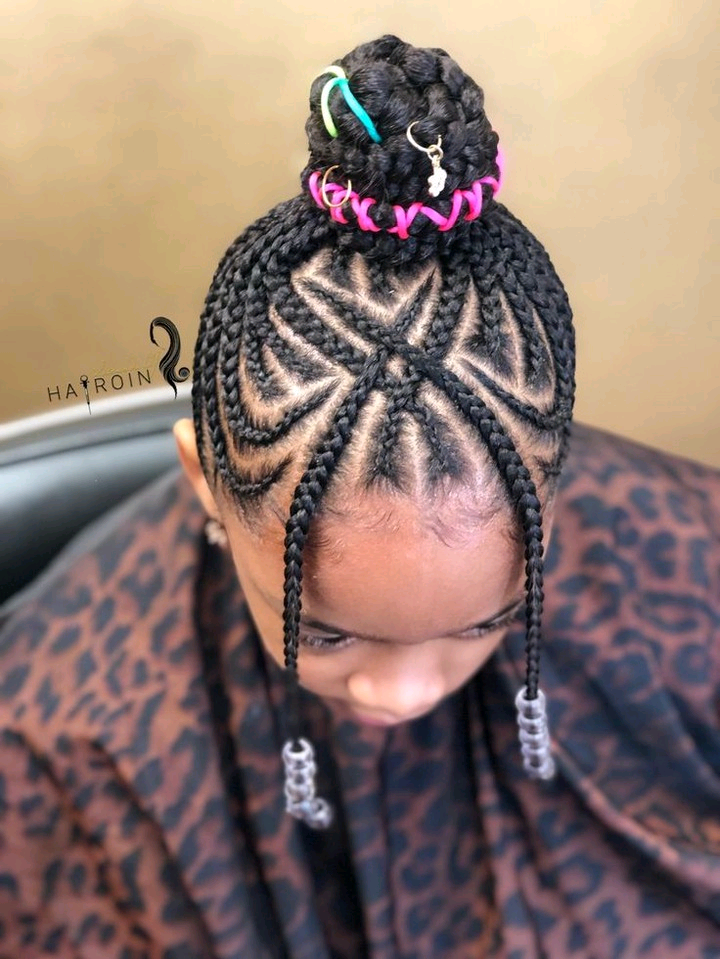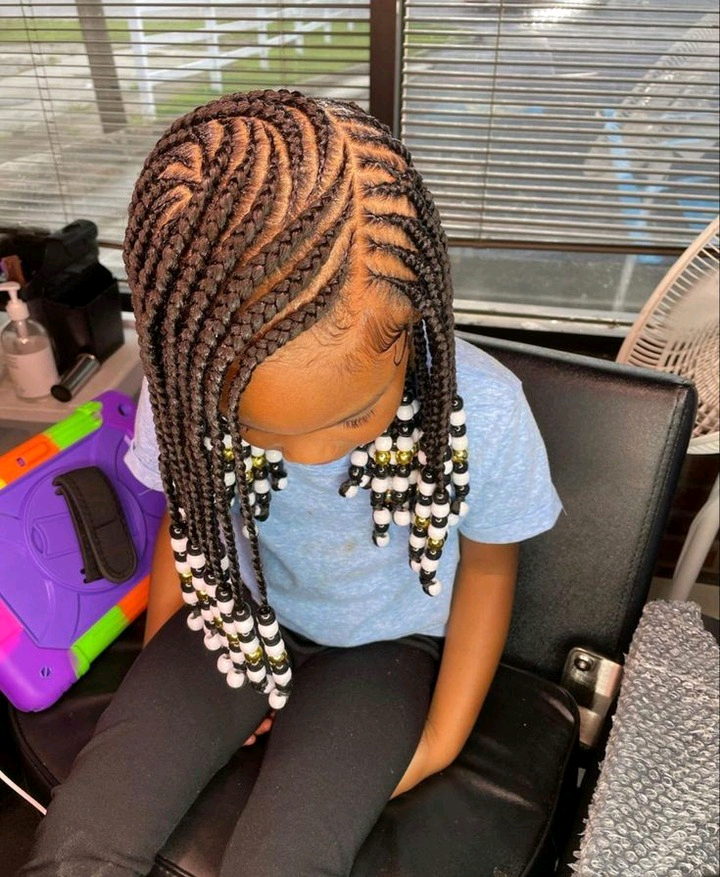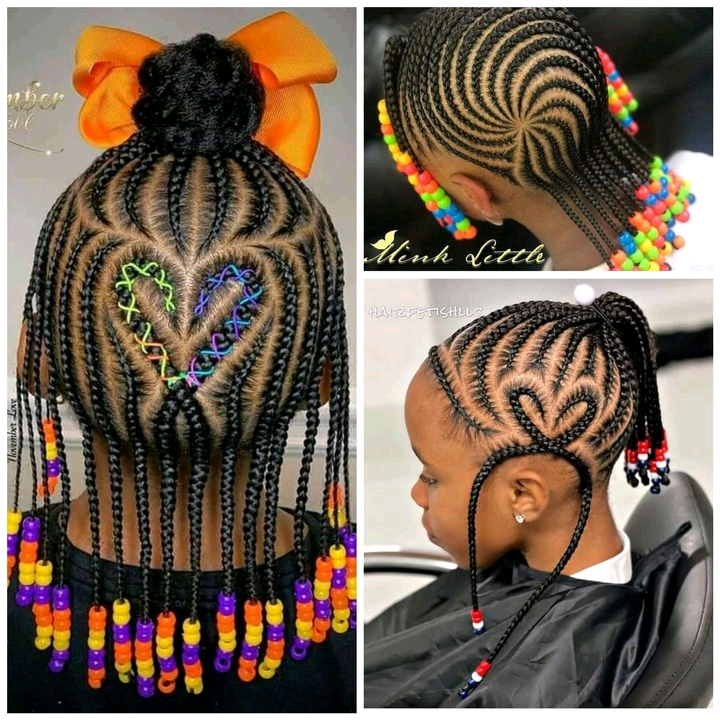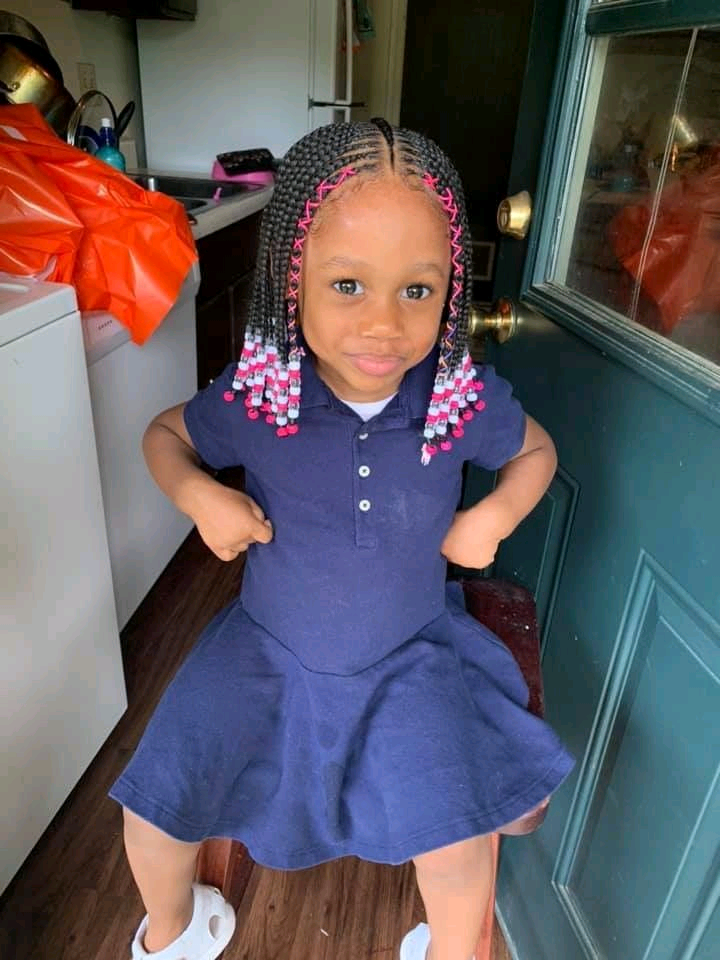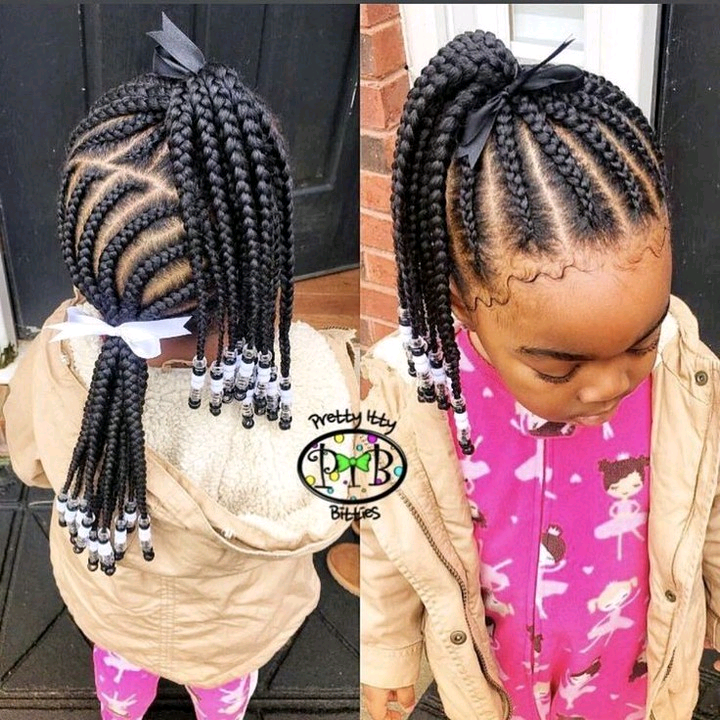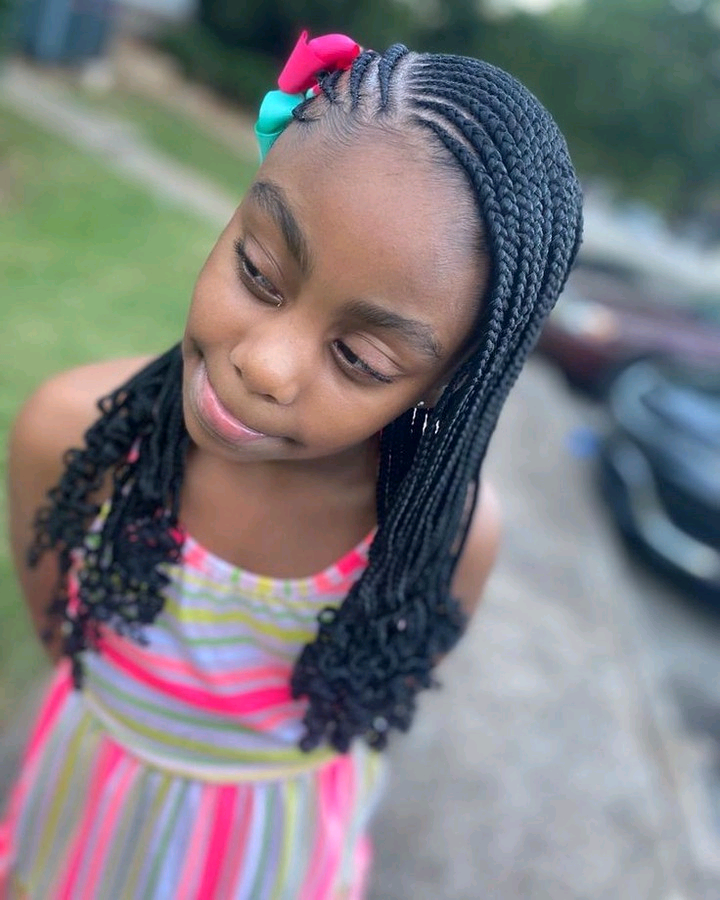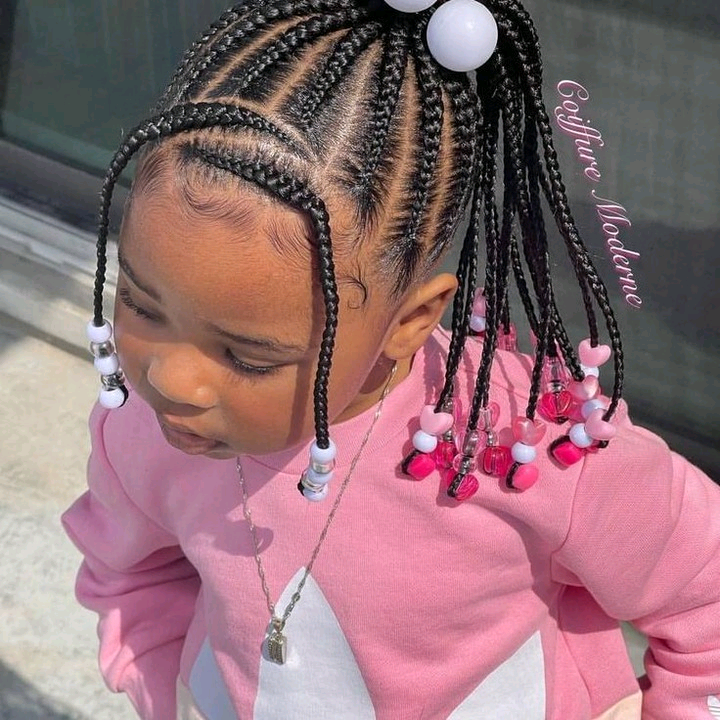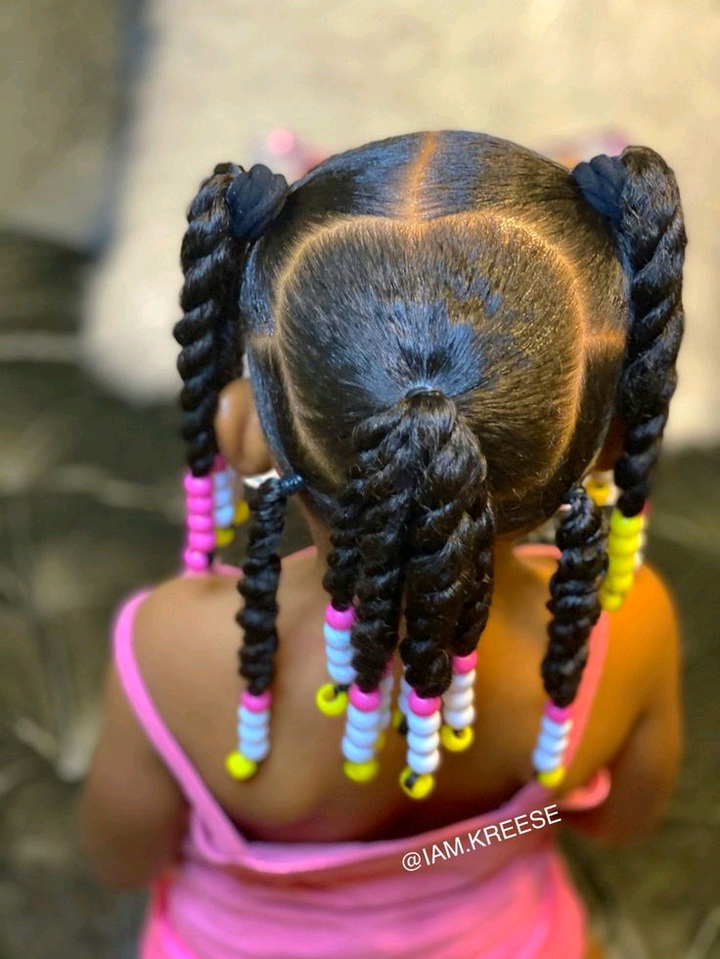 SureDesigns (
)
See also
Obidient Bread Spotted In Onitsha, Anambra (Photo)