Sports
Four Things You Need To Know About The Referee Who Officiated The Mali Vs Tunisha Match
The AFCON 2021 recently began in January. This competition has been postponed several times due to the COVID-19 pandemic. AFCON 2021 has been exciting since the day it began. Some countries have recorded losses, wins, and draws.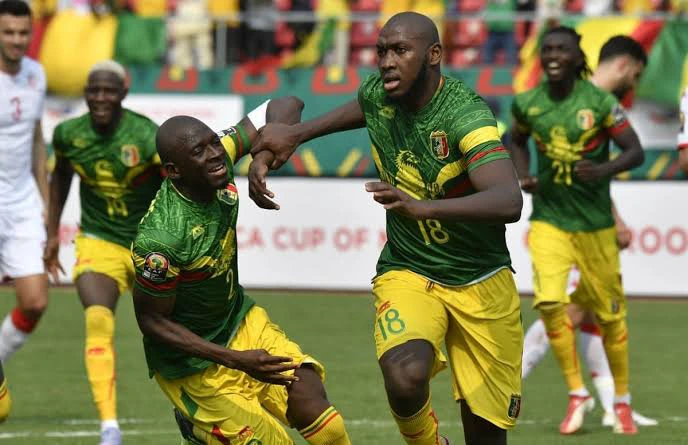 A lot of events have also occurred in most of these matches. However, today's AFCON match between Mali and Tunisia was the most unbelievable event so far.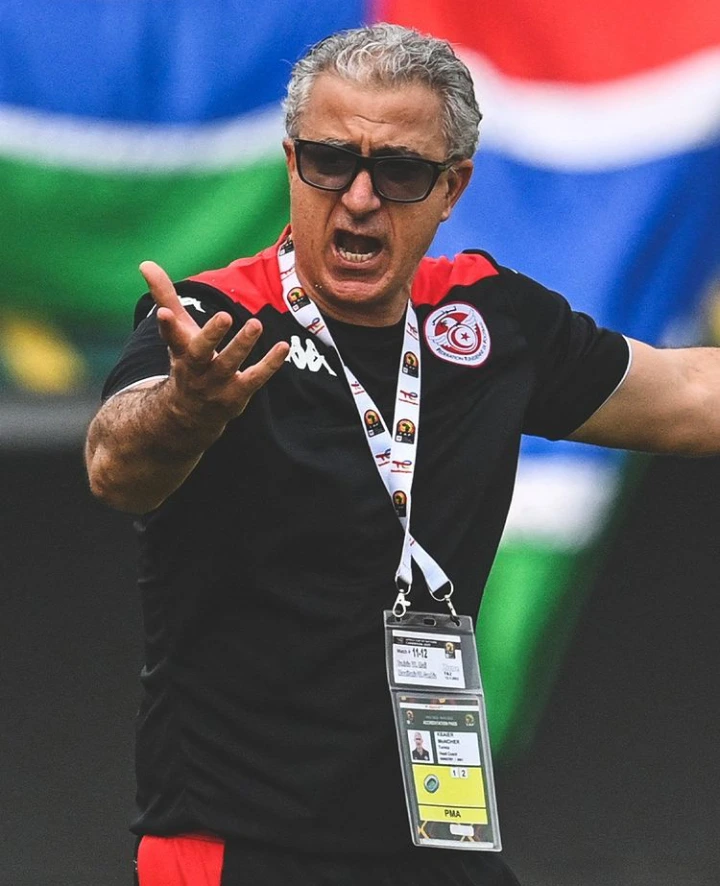 The referee who officiated the match made some mistakes. He blew the final whistle twice before the end of the match. At the end of the 90th minute, he also did not add any extra time.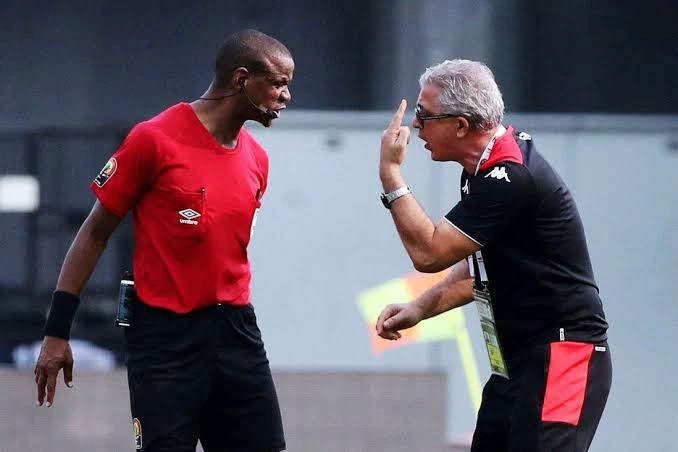 This poor officiating angered the Tunishaofficials. The referee has also been criticized by a lot of football fans.
However, before a referee can officiate an international competition, he must be fully qualified. There are four things you need to know about referee Janny Sikazwe:
1. He Has Been A Professional Referee Since 2007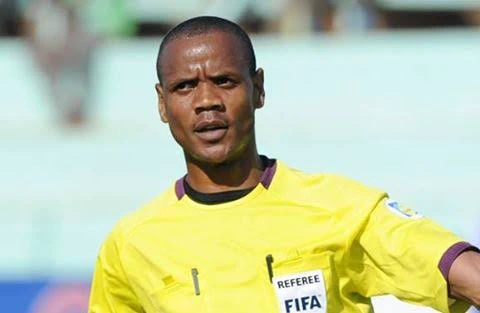 2. He Officiated The AFCON Final Between Egypt And Cameroon
3. He Officiated The 2016 Club World Cup Between Real Madrid And Kashima Antlers: Janny Sikazwe has also Officiated a final involving one of the best teams in the world.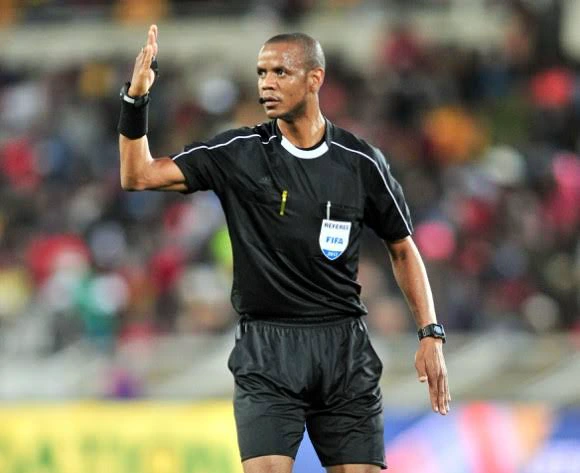 4. He Is The First Zambian Referee To Take Charge Of A World Cup Game:Referee Janny Sikazwe is also the first Zambian referee to officiate a match in the World Cup.
Janny Sikazwe's record proves that he is a prefessional referee. What is your opinion on this? Drop comments below.