The federal government has finally lifted the ban on Twitter's operations in Nigeria after suspending the platform for more than six months.
Twitter was suspended in Nigeria in June 2021 after the social platform deleted President Muhammadu Buhari's tweet.
The federal government said Twitter was a threat to the corporate existence of Nigeria and its operations were suspended indefinitely.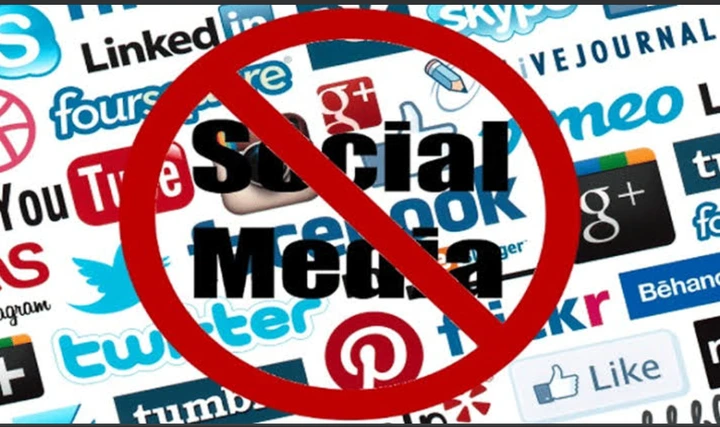 After a successful negotiation between the federal government and Twitter management, the social network was restored on January 13, 2022.
However, there are still some countries where Twitter is blocked. They include:
1. China
Twitter has been banned in China for a long time and is still blocked as at the time of this article. However, some popular companies in China, as well as Chinese diplomats, still use the Virtual Protection Network (VPN) to access Twitter.
In 2010, a Chinese citizen, Cheng Jianping, was sentenced to one year in a labor camp for using Twitter.
2. North Korea
In a move to control the spread of online information, North Korea banned the use of Twitter in 2016.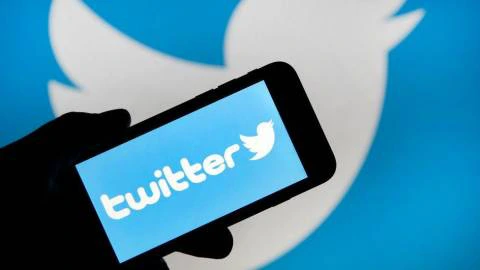 Anyone who tries to access it without special permission from the North Korean government, including foreign visitors and residents, is subject to punishment.
3. Iran
Due to the fear of anti-government protests and demonstrations, the Iranian government banned Twitter during the 2009 presidential election.
The ban was lifted for a day in 2013 without notice. It was blocked again within 24 hours.
4. Turkmenistan
In 2018, Twitter and other foreign websites were blocked in Turkmenistan. As at the time of this article, Twitter is still inaccessible in the country.
What do you think about lifting Twitter ban in Nigeria?