Politics
Former Deputy Governor Of Anambra State, Emeka Sibeudu Shows Off His Barn Of Yams (Photos)
Pictures of the former Deputy Governor Of Anambra State, Emeka Sibeudu showing off his barn of Yams has been generating different reactions on the internet since today.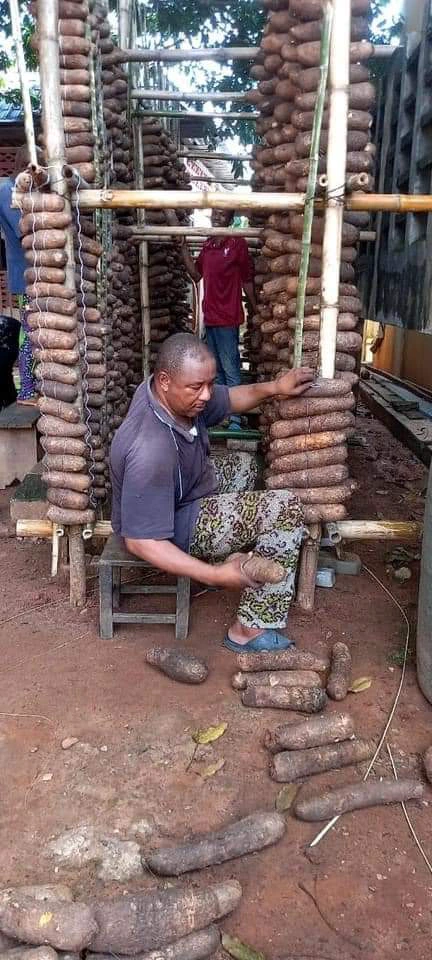 According to a recent report that was made by the Anambra broadcasting Service (ABS), they took to their Facebook page and shared the pictures.
While sharing the pictures on Facebook, ABS wrote: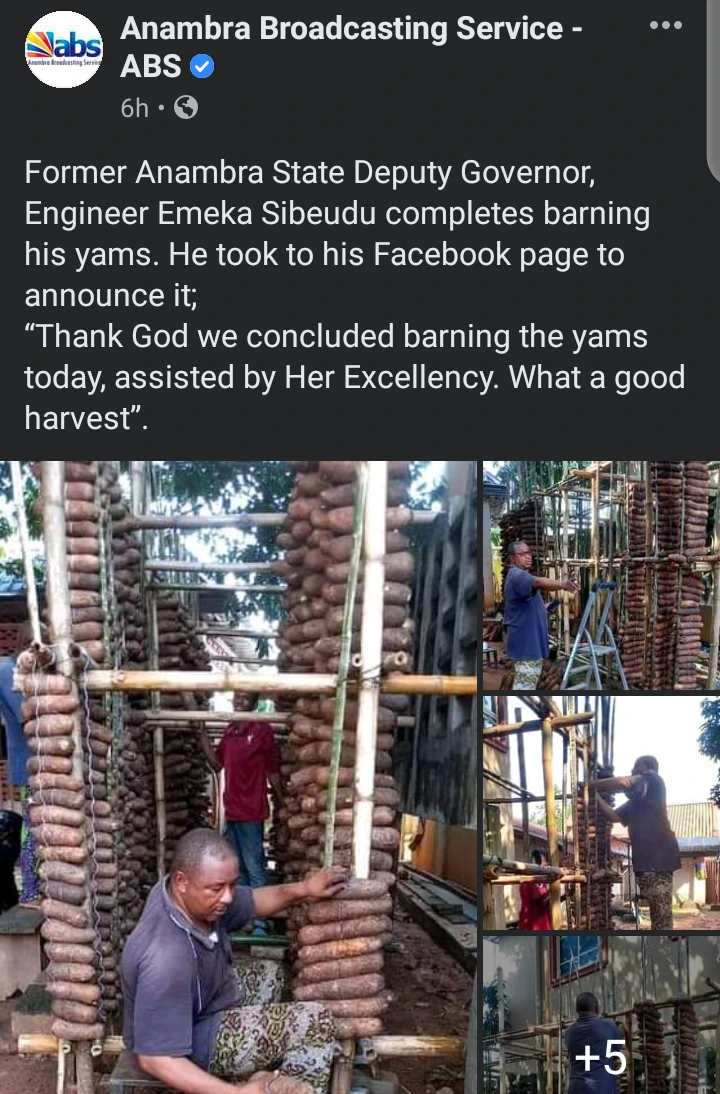 "Former Anambra State Deputy Governor, Engineer Emeka Sibeudu completes barning his yams. He took to his Facebook page to announce it;
"Thank God we concluded barning the yams today, assisted by Her Excellency. What a good harvest".
Check out pictures below: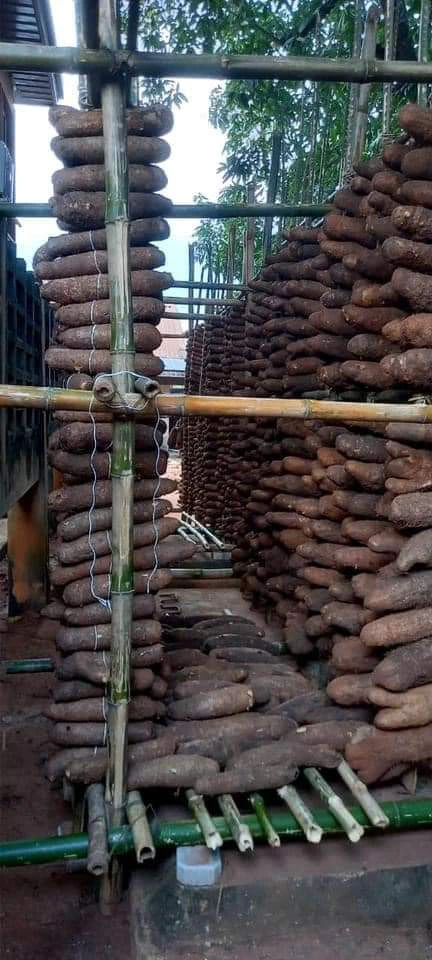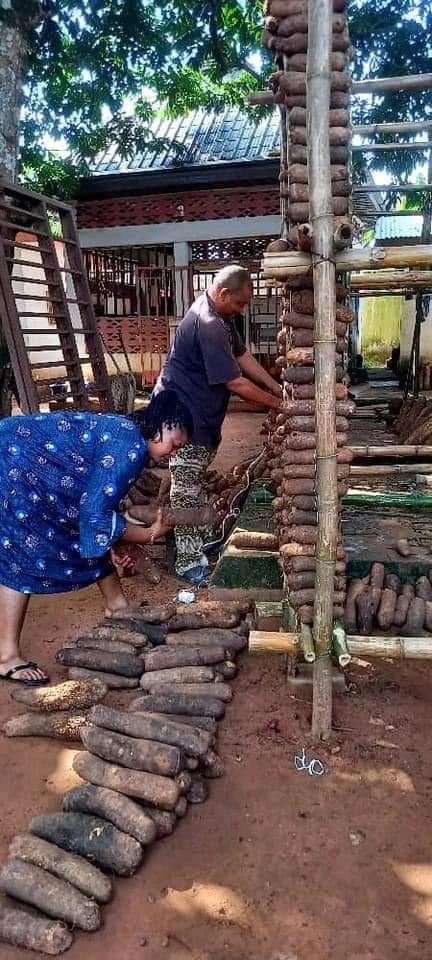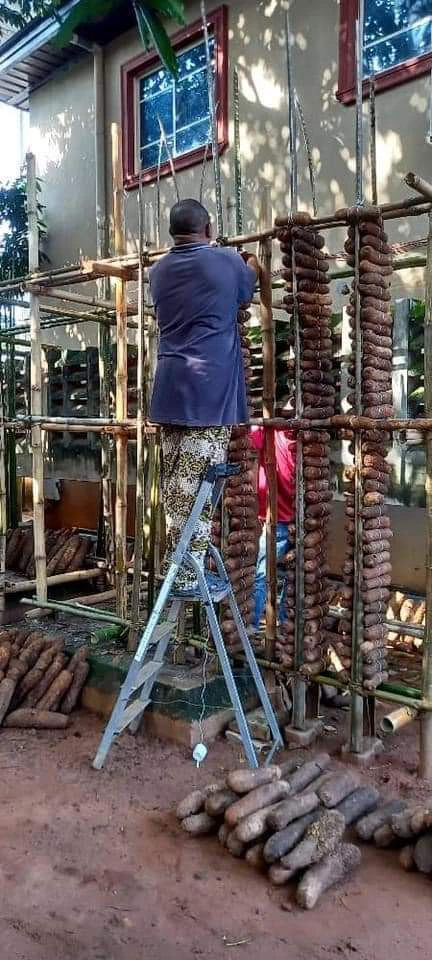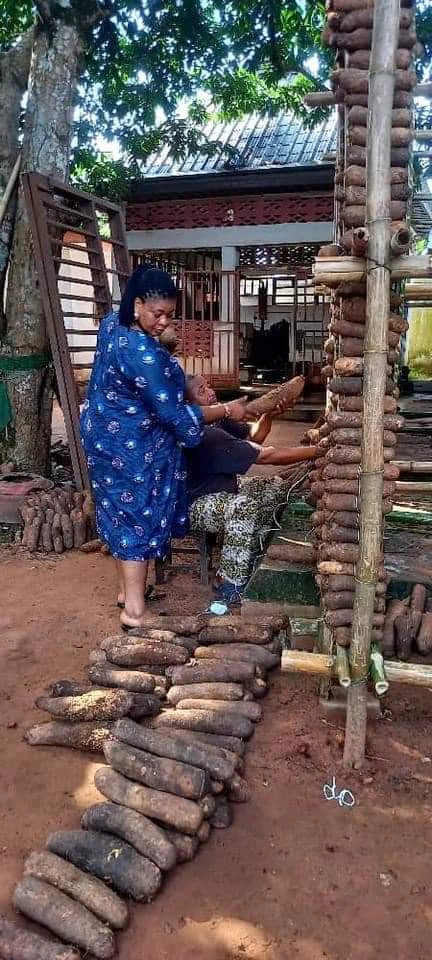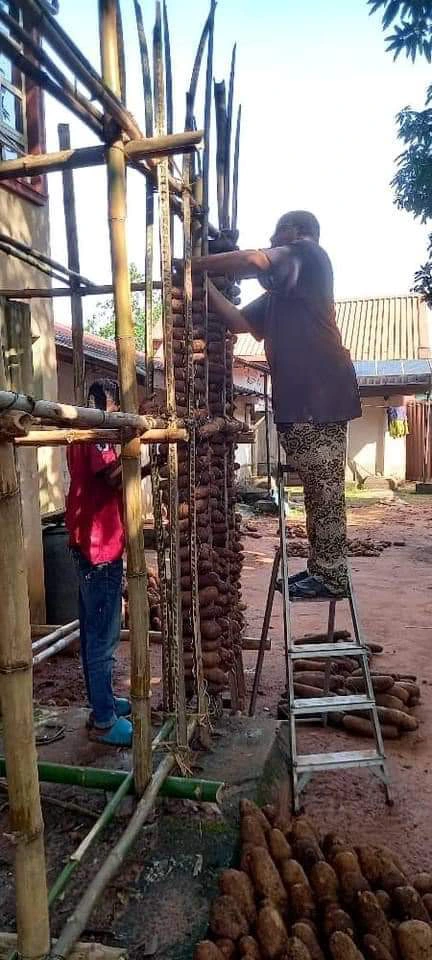 From the pictures that was shared above, you will clearly see the large number of Yams that was harvested by the former Deputy Governor of Anambra state, Emeka Sibeudu.
This is really commendable.
What do you people think about this picture?
Click To Read Full Articles
SORRY GUYS, DUE TO THE CONTENT IN THE VIDEO, WE CAN'T POST THE VIDEO HERE, SO KINDLY 
CLICK HERE TO WATCH IT NOW
For More Gist Update You Can Join Our Whatsapp Page - CLICK HERE TO JOIN