Digital prepaid meters, which were introduced by electric power suppliers, have become a very popular device in Nigerian households. These devices allow users to monitor their electricity usage as well as activate their subscriptions.
The meters appear to be a new way of reducing irregularities associated with electric power usage as well as the stress associated with reconnection issues. It also has accounting features that appear to be eradicating fraudulent electricity usage.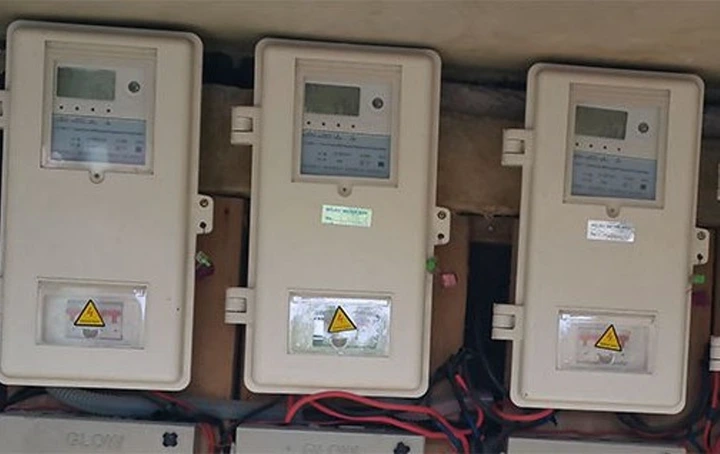 However, because using these meters appears to necessitate some minimization skills, many Nigerians are struggling to keep up with the charges. Their service time expires quickly after subscription. So, in this article, I want to share the five things that can be done to reduce prepaid meter charges.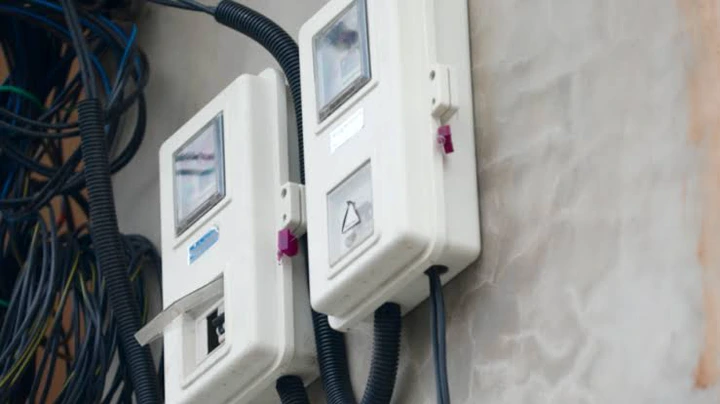 1. Reduce your use of water heaters: Water heating accounts for a significant portion of your total energy consumption. Aside from purchasing an energy-efficient water heater, there are two ways to cut your water heating costs. Simply use less hot water or turn your water heater's thermostat down.
2. Take out the yellow bulbs.
They are one of the most noticeable appliances used as lighting sources in Nigerian homes. Many people prefer them because they last longer and are less expensive to purchase. But what most people don't realize about those bulbs is how much current they draw when turned on.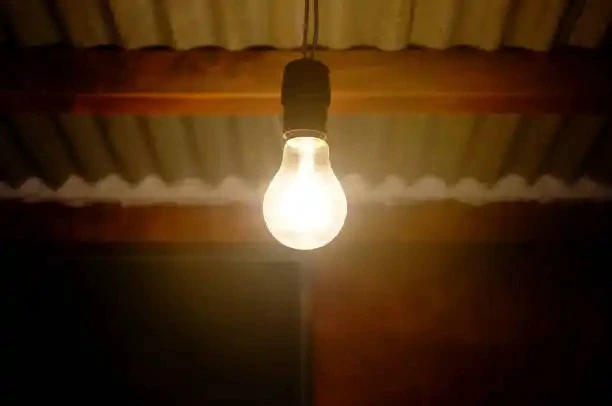 Removing those bulbs and replacing them with energy-saving bulbs can help you save money on your utility bill because the energy bulbs use less than half the amount of current that the old model bulbs utilized. You may have noticed that a single yellow bulb has a power rating of 100 Watts, whereas most energy-saving bulbs have a power rating of 8 Watts. The distinction is obvious.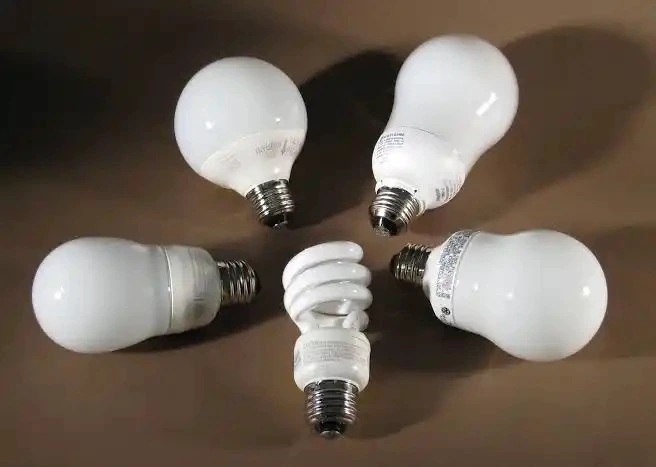 3. Cut back on the use of electric stoves.
Keeping your electric stoves separate can also help you save money on electricity. Many of these stoves have capacities that exceed those of pressing irons. The amount of time required to complete a cooking process is always sufficient for unit deductions to occur. Changing to a different method of cooking can be extremely beneficial in terms of bills
4. Understand the power rating of the appliances you use.
Do not connect a device to a light source without first determining its power rating. Know Watts in a lame man's language. When purchasing an electronic device, do the same thing. Many people are unaware of this and are perplexed as to why their units finish so quickly. Knowing this can also help you to use powerful appliances only when necessary.
5. Unplug all unauthorized connections and external sockets.
Illegal connections allow outsiders to tap into your electric wires. Outside sockets also allow for power supply misuse. All of these add unnecessary charges to your meter, so close these loopholes to reduce your bills.