Latest Gist
Five Potential Targets for Chelsea to Replace Mason Mount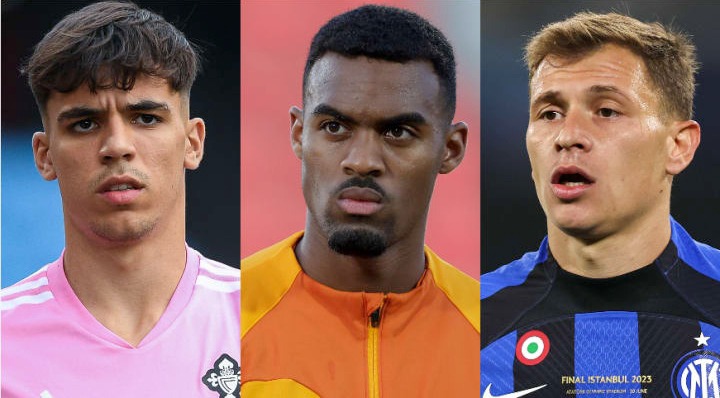 Under the guidance of new head coach Mauricio Pochettino, Chelsea is exploring various options in the transfer market. Here are five players the club could target as potential replacements for Mason Mount:
>>>>>>CONTINUE READING<<<<<<<<
1. Gabri Veiga, a 21-year-old midfielder from Celta Vigo, has attracted interest from several clubs, including Paris Saint-Germain and Manchester City.
theChelsea has identified him as a promising talent who could fill Mount's shoes. Known for his creativity and potential, Veiga emerged as a standout performer in La Liga last season, scoring crucial goals to secure Celta Vigo's position in the top flight. With his risk-taking approach and knack for creating opportunities, Veiga could thrive under Pochettino's coaching.
2. Sergej Milinkovic-Savic, a 28-year-old midfielder from Lazio, has long been linked with a move away from the Italian club. Regarded as one of Serie A's finest talents, Milinkovic-Savic has garnered interest from Juventus and various Premier League clubs. While his playing style differs from Mount's, the Serbian international possesses a unique skill set that could be an asset to Chelsea.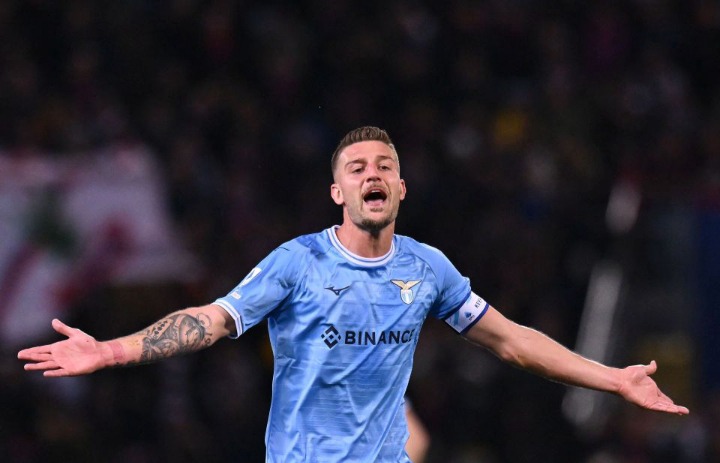 If Lazio is willing to negotiate a reasonable fee, Milinkovic-Savic could be an intriguing option for the Blues.
See the Full Clip Here
3. Ryan Gravenberch, a 21-year-old Dutch midfielder currently at Bayern Munich, has had a challenging year.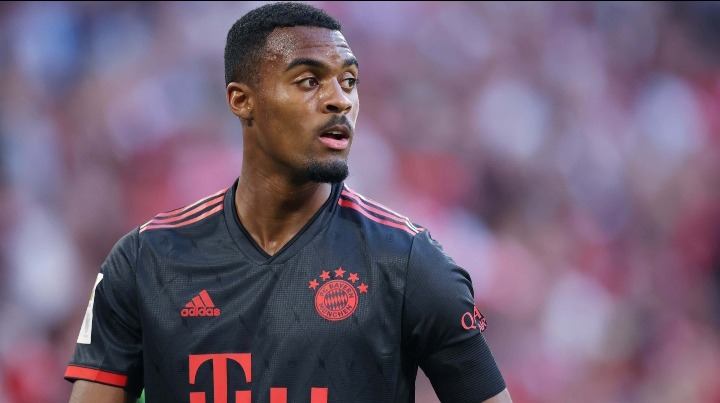 Despite his undeniable talent, Gravenberch struggled to secure regular playing time in his debut season at Bayern and experienced disappointment in the Under-21 European Championships. This situation has led to speculation about his future, with potential suitors considering a move. Although not an ideal fit for a double pivot role, Gravenberch showcased his abilities as a left-sided midfielder during his time at Ajax.
See also
JUST IN: APC Suspends NDDC Chairperson, Lauretta Onochie
4. Nicolo Barella, a 26-year-old midfielder playing for Inter, has transformed into one of Serie A's standout players since his arrival from Cagliari. Barella's tireless work ethic and passion on the field have made him a favorite among managers like Antonio Conte and Simone Inzaghi. With his relentless playing style and suitability for a right-sided creative role in Pochettino's potential formation, Barella could be an excellent addition to Chelsea's midfield.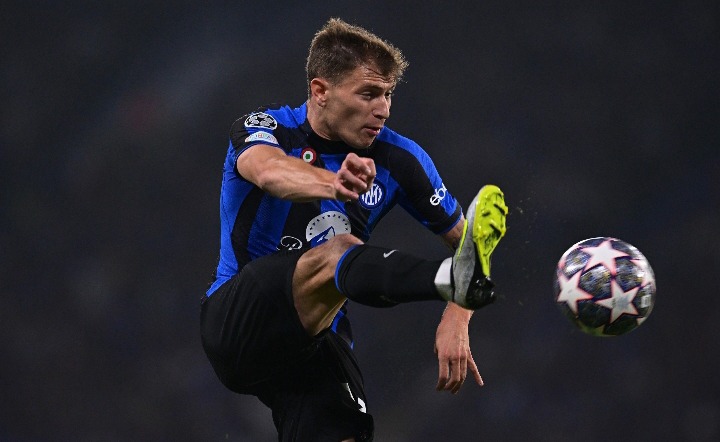 However, Inter is unlikely to part with him easily, demanding a significant fee if the Blues decide to pursue him.
5. Davide Frattesi, a 23-year-old midfielder currently at Sassuolo, presents an alternative option for Chelsea if Barella proves unattainable.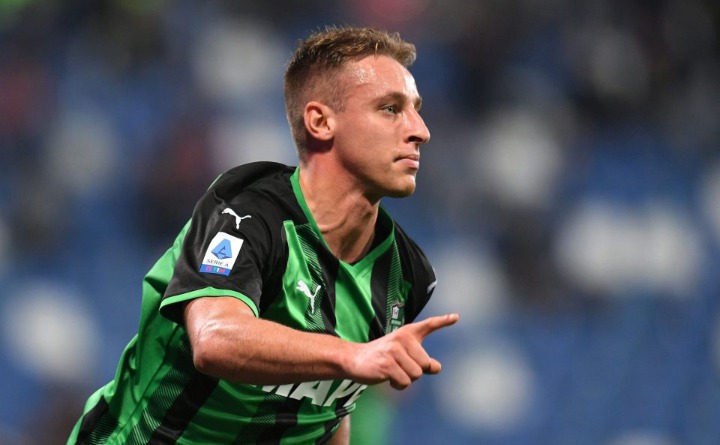 Frattesi, who shares similarities with his compatriot Barella, has caught the attention of top clubs in Serie A, including Inter. Known for his tenacity, versatility, and ability to time late runs into the box, Frattesi has impressed during his time with Sassuolo. Despite not being a widely recognized name among Chelsea supporters, he represents a talented and reasonably priced option in the transfer market.
GEDupdates (
)