Yusuf Abdullahi, the Federal Roads Safety Corps State Sector Commander in Bauchi, has regretted the fact that 35 persons were murdered in various auto accidents across the state in the first 30 days of November, claiming that "the devil has taken over Bauchi roads in recent times."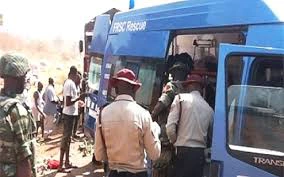 "I am extremely sorry to tell, but the devil has taken over our highways in Bauchi State," Abdullahi remarked in an address to members of the Special Marshall of the Sector on Saturday at the Base at their end-of-the-year meeting. We must rise and take action to recover the highways.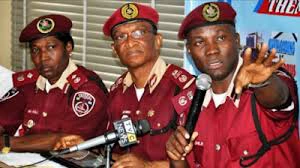 "On the Bauchi-Kano route, we had lone accidents that lost over 15 lives, as well as Keke NAPEP, which suffered alone accident before being hit by an incoming Sharon truck."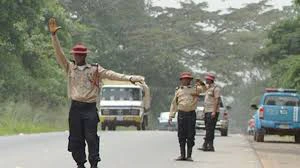 "On the Bauchi – Jos highway, we had a few head-on collision accidents involving public transit buses that took not less than 15 lives, with some of them burned," the visibly concerned Sector Commander added.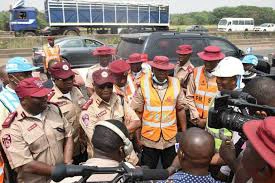 "All of the Sector's efforts to elicit cooperation from persons in the state on how to prevent accidents have proven futile," he bemoaned.
We held a stakeholder meeting to discuss the importance of collaboration, but no positive response has yet been received."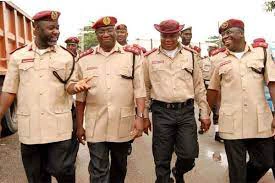 He also mentioned the Darazo Dukku Gombe road as a bad spot, specifically the bridge before Dukku, which he said has failed and is now a death trap for motorists, adding that "the Sector Command was able to get some empty drums from the FERMA office, which were sand-filled and strategically placed to serve as a caution to the road users."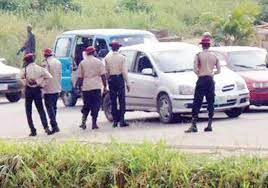 He then urged Special Marshall personnel to constantly work with the Regular Marshall, emphasizing that "all divisions of the Road Corps are working toward the same goal – reducing road crashes and avoiding deaths due to accidents caused by road users' irresponsibility."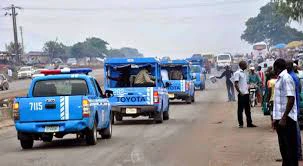 Dr. Kunle Gbadamosi, the State Coordinator of the Special Marshall, praised the Sector Commander for consistently supporting the Special Marshall unit's actions, emphasizing that the two are working together to save lives.