Entertainment
The day I bathed JMK, I cleaned every part of her body – Cross tells Queen (See fans reactions)
Cross and Queen are housemates in big brother's house.
A few minutes ago, the camera focused on Queen, Angel, WhiteMoney, and Cross discussing in the dining. Cross decided to engage them in a discussion about bathing the female housemates.
Check out their discussions below.
Cross: Queen I remember you once told me to bath you. That day I respected WhiteMoney, why I told you I'm not interested. If you need me to help you clean your body I'm available. Your body might want it who knows.
WhiteMoney: Her body wants it. But yesterday was the end.
Cross: Have done it before so it's not a new thing.
WhiteMoney: You would take one lap and I would take the other lap. We would leave the middle for her.
Cross: The day I bath JMK's body, I cleaned every part of her body. Even with her big body structure, I raised it and helped her clean everywhere.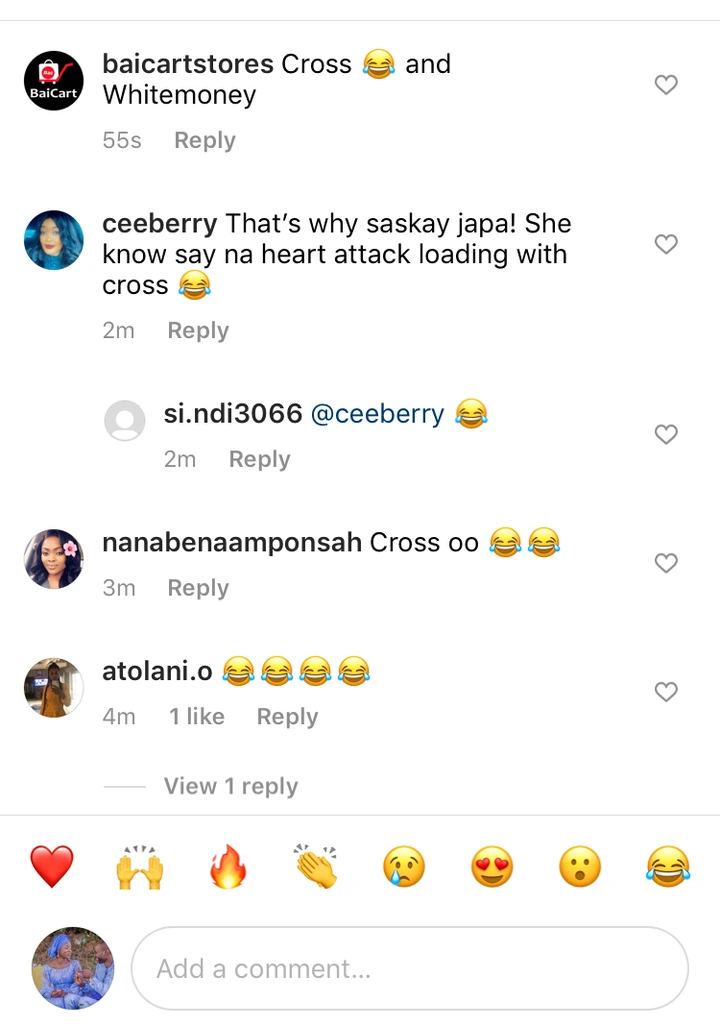 Click To Read Full Articles
SORRY GUYS, DUE TO THE CONTENT IN THE VIDEO, WE CAN'T POST THE VIDEO HERE, SO KINDLY 
CLICK HERE TO WATCH IT NOW
For More Gist Update You Can Join Our Whatsapp Page - CLICK HERE TO JOIN