Our smartphones are hugely versatile, ready to book flights, play movies and take high-quality pictures. Your smartphone can also likely push movies to your TV screen and even control your TV.
A lot of these capabilities are built into the Android and iOS operating systems, and we will cover them all in this article.
Google Chrome Mast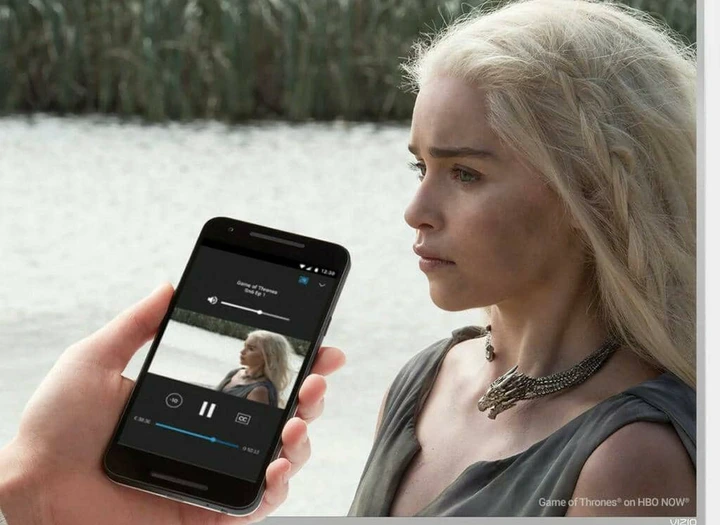 This is a feature that started to play up in Android 7.0. This feature allows you to cast your screen on a TV screen with the help of a Google Chromecast and the Google Home app. All you need is to get a compatible smart TV, a Google Chromecast and a Google Home app on your smartphone, connect your smart TV to your Google Home app by clicking on the plus sign (+) in the top left corner of the Google Home app, then tap the device to which you want to share your screen and click on "Cast my Screen". It couldn't be easier, right? Well, let's continue. After you have cast your screen, you are now at liberty to control whatever you watch on your TV screen.
Inbuilt Remote Control
Some smartphones have been developed to have an inbuilt remote control. So if you wish to control your TV with your smartphone, make sure you do some research before buying a new mobile device.
On my device, I have an inbuilt remote control that allows me to control electronics produced by companies like Samsung, LG, Sony and many more. All you need is just click on the remote displayed on your device screen and watch it do exactly what your normal TV remote will do.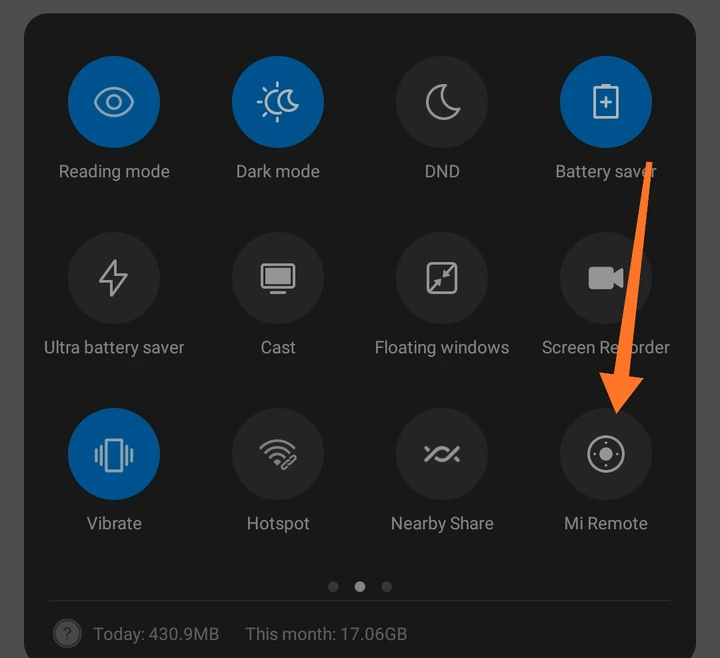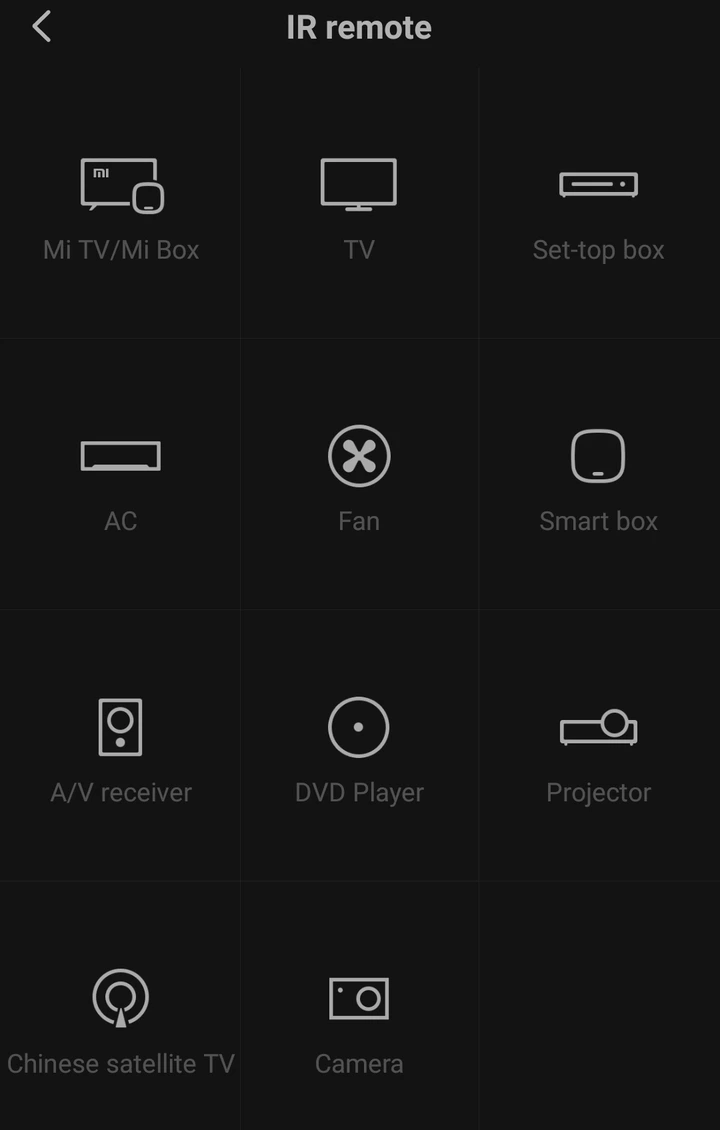 These are the lists of electronic gadgets you can control with the IR remote control.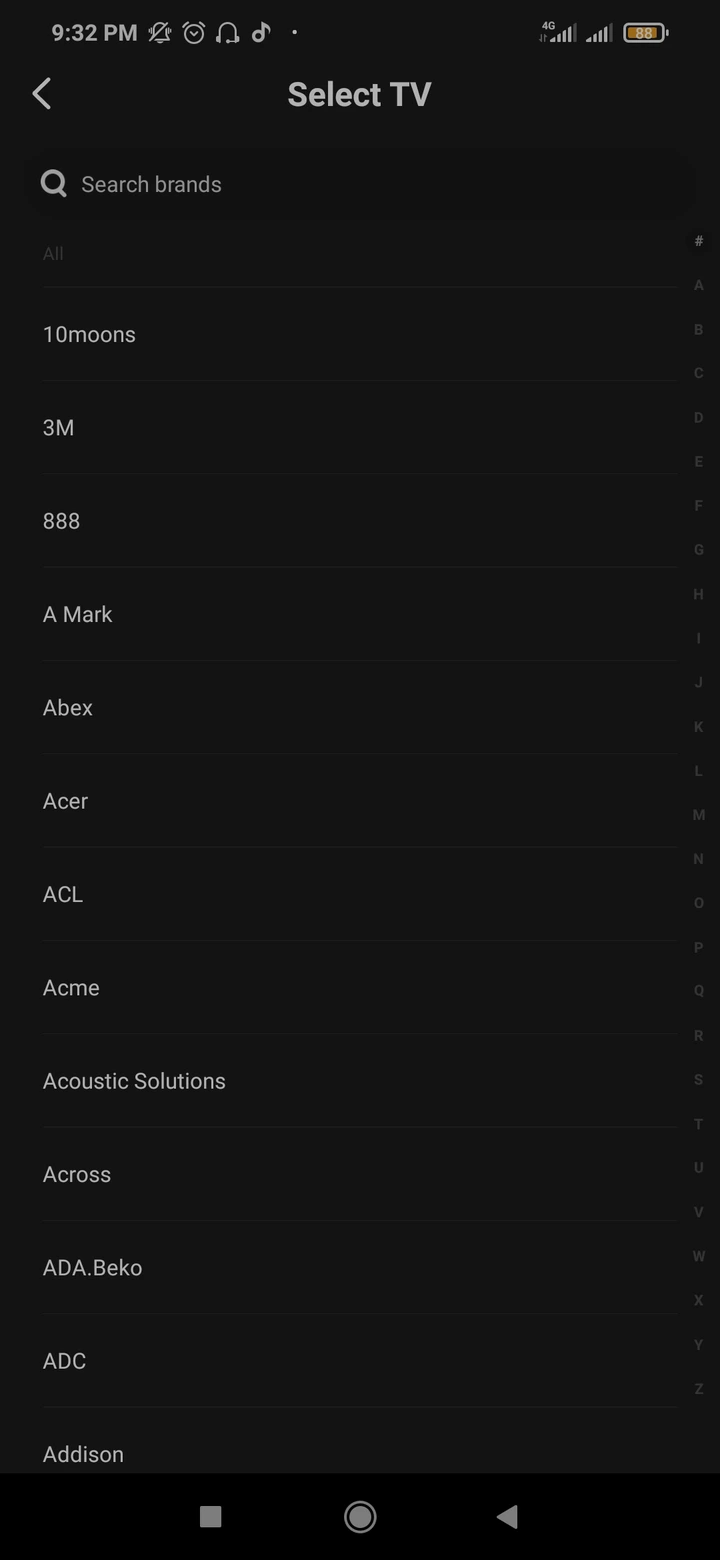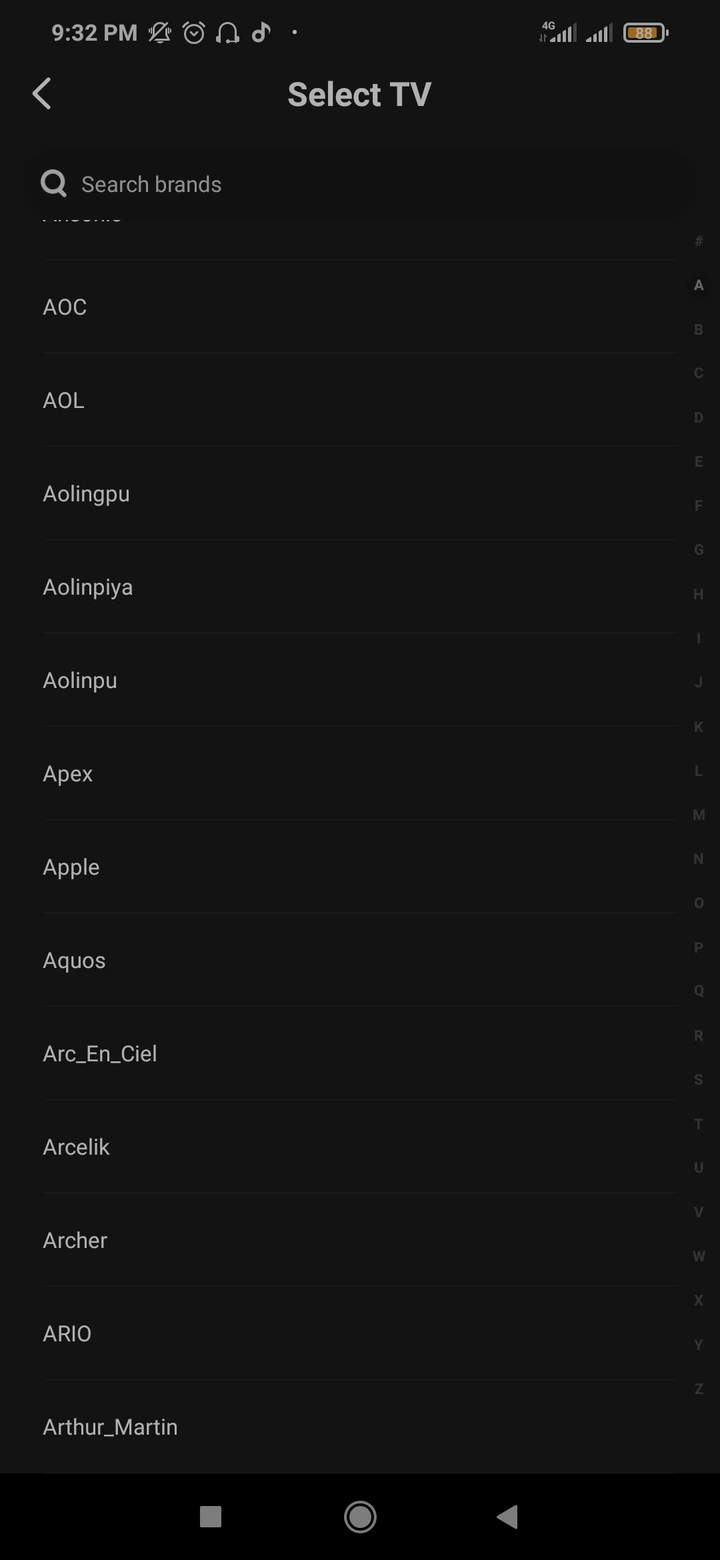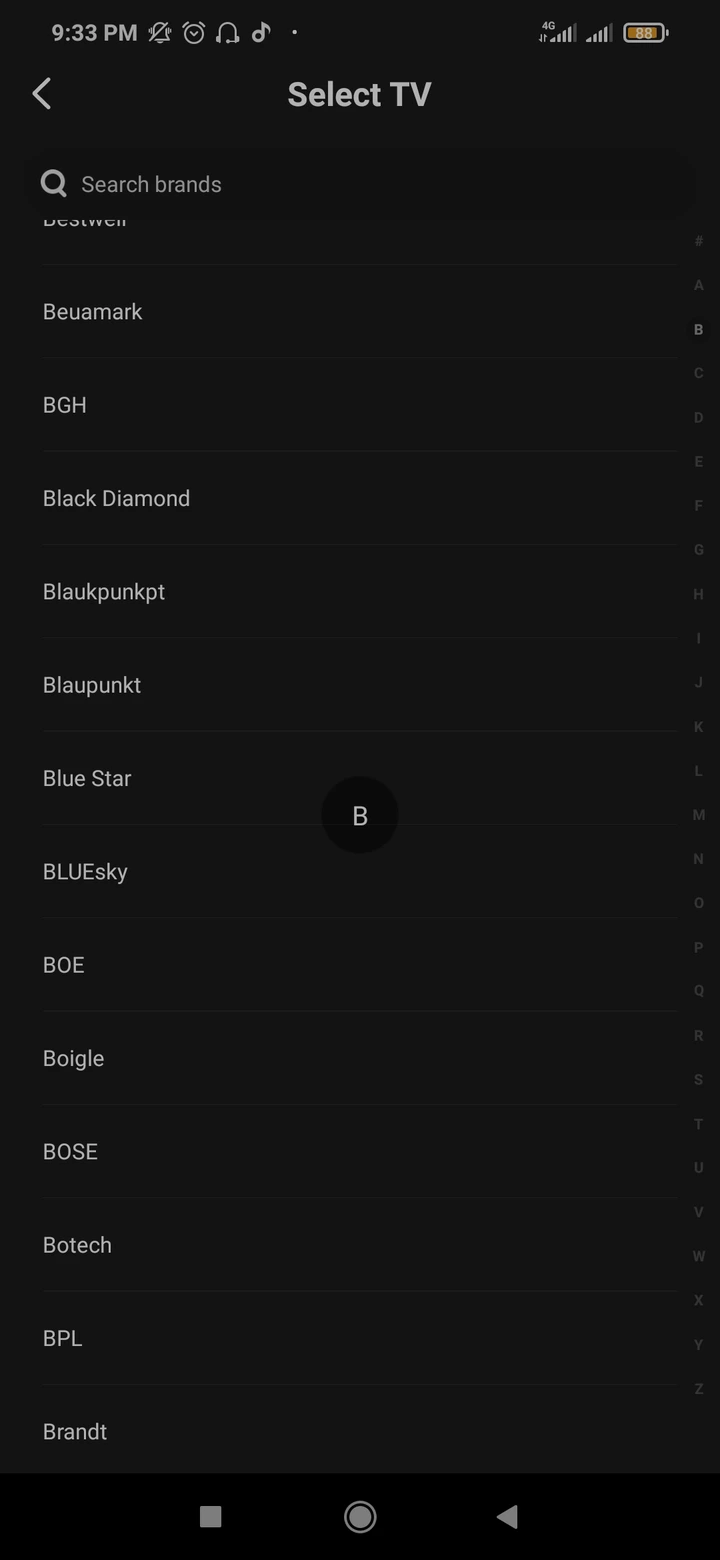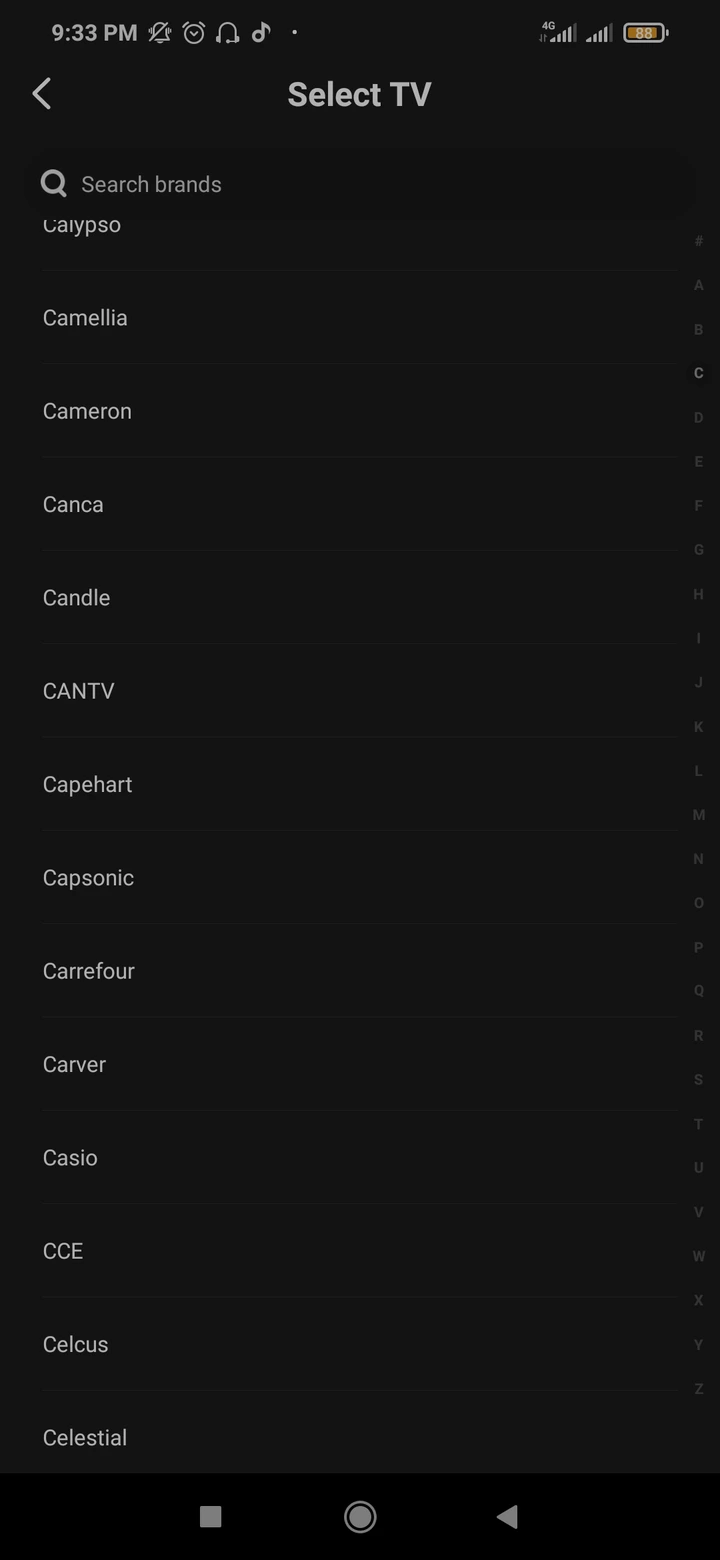 Above are the few lists of TVs you can control with the IR remote control.
So now you need not worry if your TV doesn't have a remote control because your smartphone can do what your main remote control does.