Latest News
Sports
Chelsea Target, Raheem Sterling Ranks Third In List Of Players With Most Goals Under Pep Guardiola
Chelsea is looking set to do business in this summer transfer window and one of the players that have topped the chart of the manager since the beginning of the window is Raheem Sterling
The England international is one of the best players in the world and has delayed his contract talks with Manchester City for a proposed move to the west London club.
Chelsea has reportedly made an official bid for the players and the player is keen on moving to Chelsea according to reports. Chelsea is not a club that is blinded by big names but rather what a player can produce and Raheem sterling is one of such.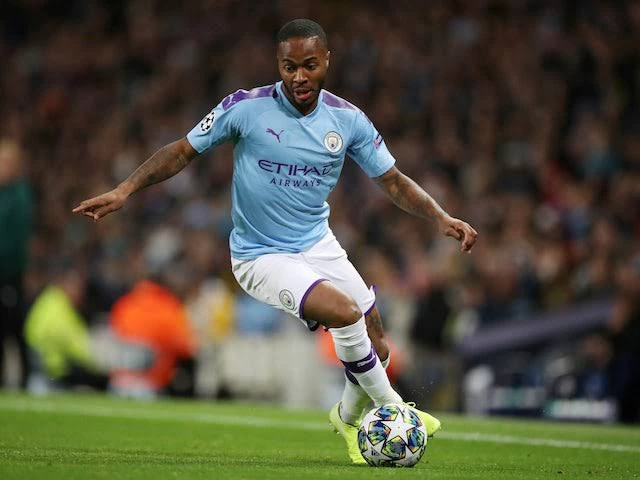 He has impressive goal statistics under Pep Guardiola that make him rank 3rd in the list of players with the most goals under Pep Guardiola.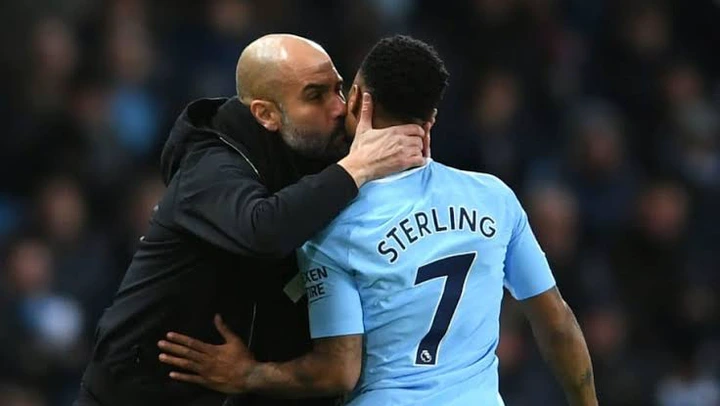 He has a total of 120 goals under Pep Guardiola in Manchester City. This shows that he will be replicating the same feat if he eventually signs for Chelsea.
Chelsea currently lacks a player that can convert important chances and that was their major downfall last season. They will be looking forward to keeping that behind them with the signing of Raheem Sterling.
He has spent a total number of seasons to achieve this and these goals were crucial for Man City's dominance under Pep Guardiola. He has helped Manchester City to 4 champions league titles in 5 years.
The others in the list include
1. Lionel Messi
He is considered by many ones of the best players in the world and he is one of the few players that holds a dear place in the heart of Pep Guardiola.
He had a very fruitful season under the Spaniard and went on to score 211 goals under Pep Guardiola in Barcelona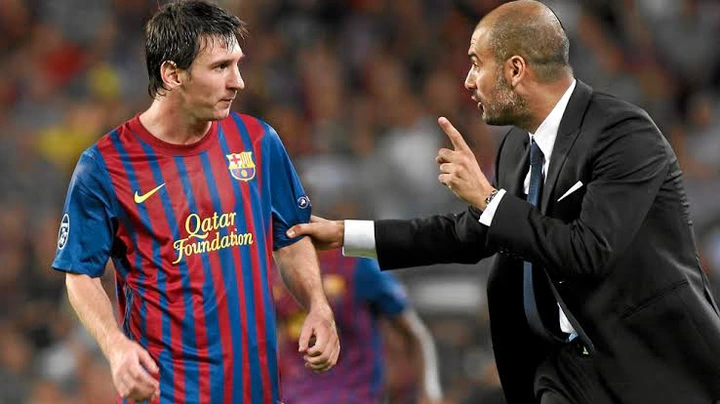 2. Sergio Aguero
Indeed, he is one of the greatest strikers that has played in the premier league. He was very impressive under Pep Guardiola and scored a total of 124 goals under Pep Guardiola