Big hips can be a fashion benefit, since many think them appealing and feminine. While any woman might have a huge bum, pear-shaped ladies often have a big butt and thighs.
Whether you want to highlight or conceal your huge butt, the following tips will help you dress big hips and balance them out.
1. Bottom Wear.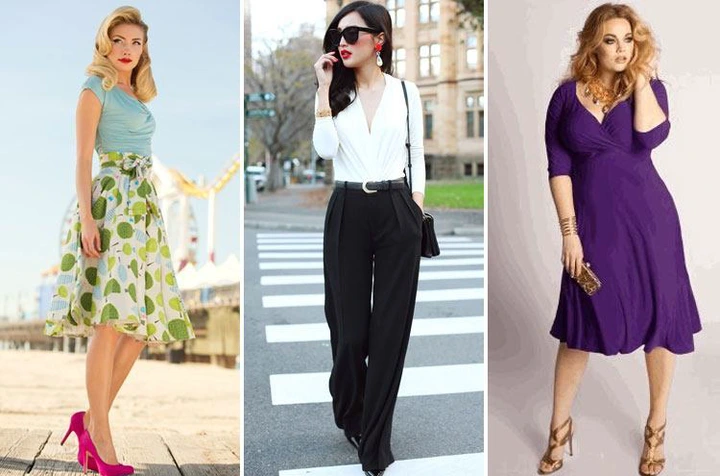 Your bottoms should always be a contrasting hue to your tops. Look for bottoms in dark colors like black, chocolate brown, grey, dark purple, taupe and olive green to visually narrow your hips. Solid dark colors can de-emphasize your hips and make them look more attractive whether you wear shorts or skirts. Stick to dark washes for jeans instead than light or medium washes.
2. Simple Tunic
With the right fit, a simple, humble tunic can make your shape look just right. It usually gets wider toward the bottom, which is the right way to make room for wider hips. The best tunic for this is one that is long enough to cover your bum.
3. Avoid skinny jeans
The wide-leg silhouette is the opposite of this. When you wear skinny fit on the bottom half of your body, it can make your wide hips stand out and make your legs look shorter.
If you want to draw attention to your big butt, you should wear skinny pants.
4. Upper Wear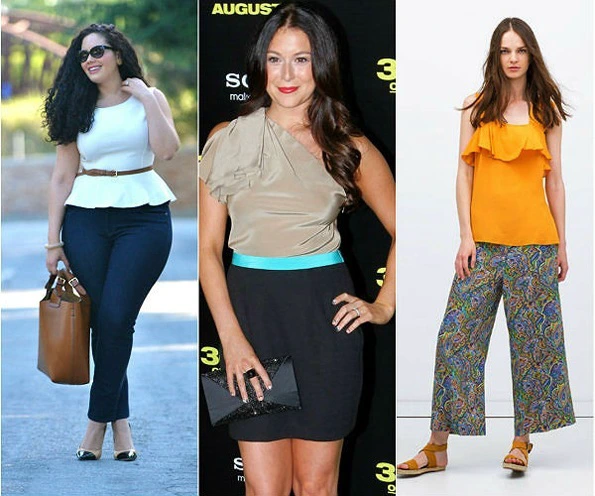 When trying to hide a bigger behind, the most important thing to do is to draw attention to the upper part of the body. To do this, you should use light, bright colors that are easy on the eyes. Showing off your "hot spots" with plain, bright colors is the most playful thing you can do.
5. Wear pencil skirts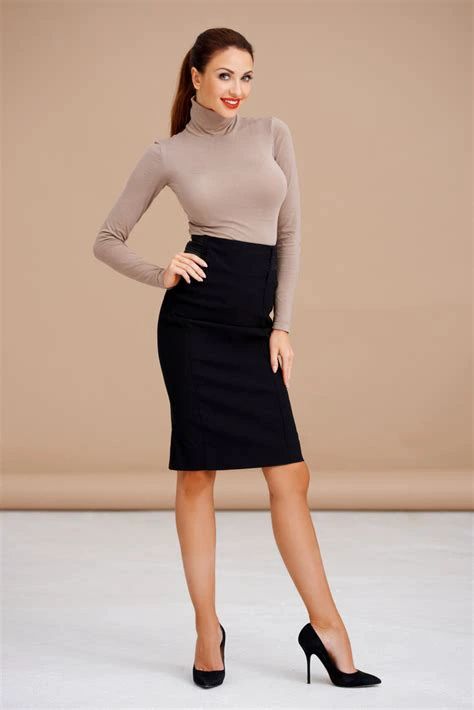 A classic pencil skirt is an easy way for curvy girls to look sophisticated and a little bit attractive.
6. Find a good pair of underwear.
A padded bra or push-up bra will add volume to a small bust, and a good pair of support knickers will smooth and tone the hips under clothes.
7. Tops That Are Longer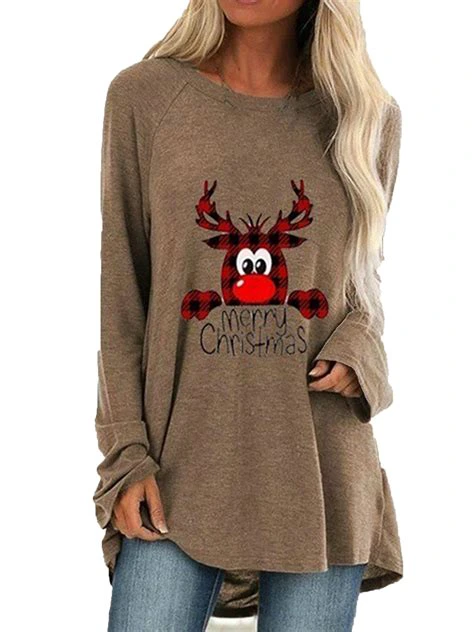 When you have high hips, your torso tends to look shorter. Anything you can do to make your torso look longer is important.
V-necks and scoop necks will be your best friend, and you can choose looser cuts that skim over your hips. Try not tucking in your tops and letting them hang down past your waistband.