Latest Gist
Checkout This World Most Expensive Toothbrushes – One Will Buy 5 iPhone 14
Checkout This World Most Expensive Toothbrushes – One Will Buy 5 iPhone 14
Seeing this list of the top five most overpriced toothbrushes is exciting. This is because toothbrushes are commonly disregarded as pricey item options. The rationale behind including these five toothbrushes on this list will astound you.
5 Sonicare DiamondClean Smart 9700 – $299.95
It also has Inbuilt sensors and apps to ensure that the user gets a perfect clean every time you use it……..Continue Reading
4 Oral-B iO Series 9 Electric Toothbrush – $299.99
This toothbrush uses micro-vibrations to clean your teeth professionally every day. It also has a green and red signal indicator. Red for when in use too hard and green for perfect brushing.
#3 Philips Sonicare DiamondClean Smart 9750 Rechargeable Electric Toothbrush – $329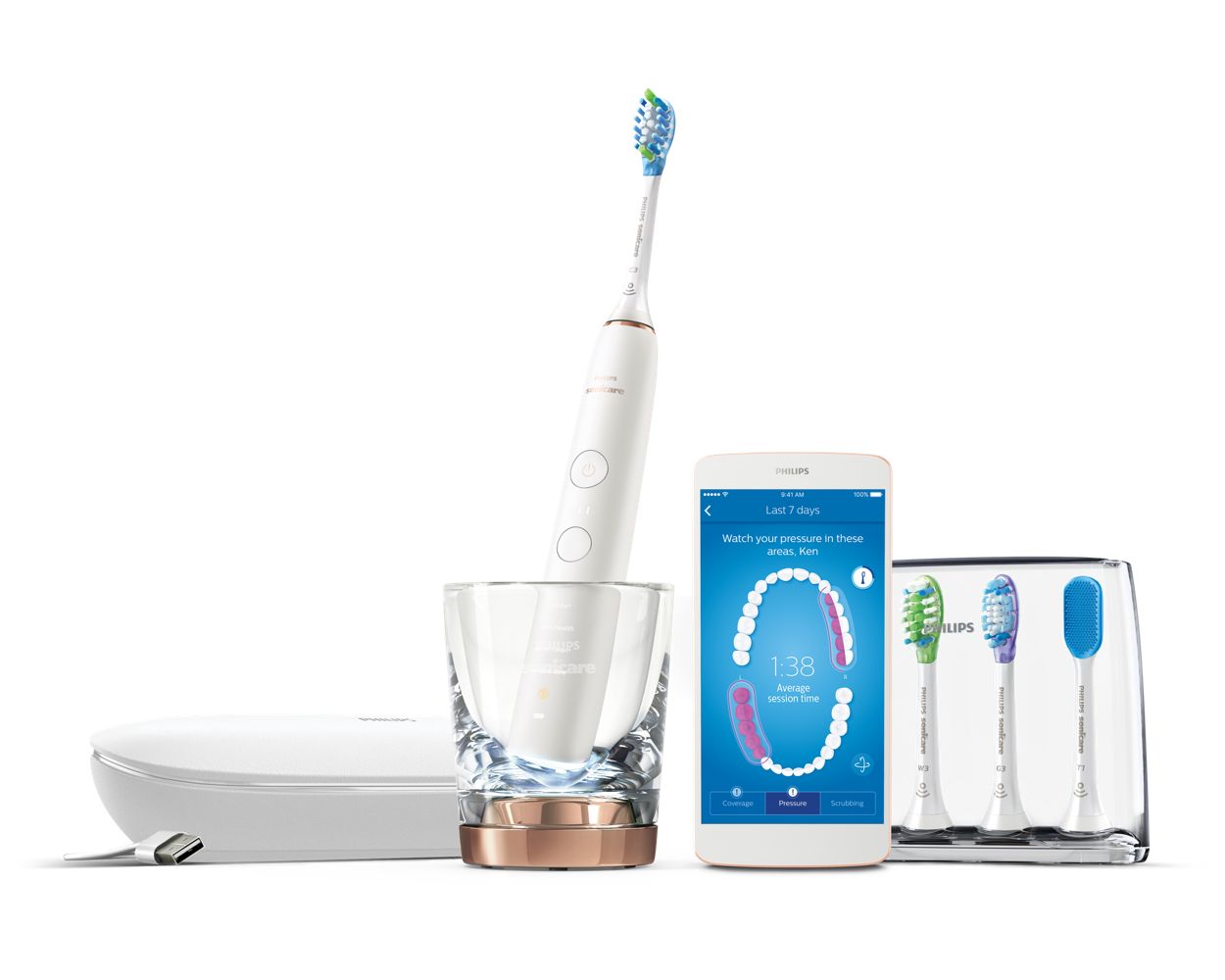 The Phillips Sonicare Diamondclean is also a rechargeable electric toothbrush.
This brush is capable of removing up to ten times the plaque. It can also improve your gum health up to seven times in two weeks.
This toothbrush has five modes and three intensities. For best results, you can select the appropriate mode and intensity.
#2 Philips Sonicare 9900 Prestige Rechargeable Electric Power Toothbrush – $399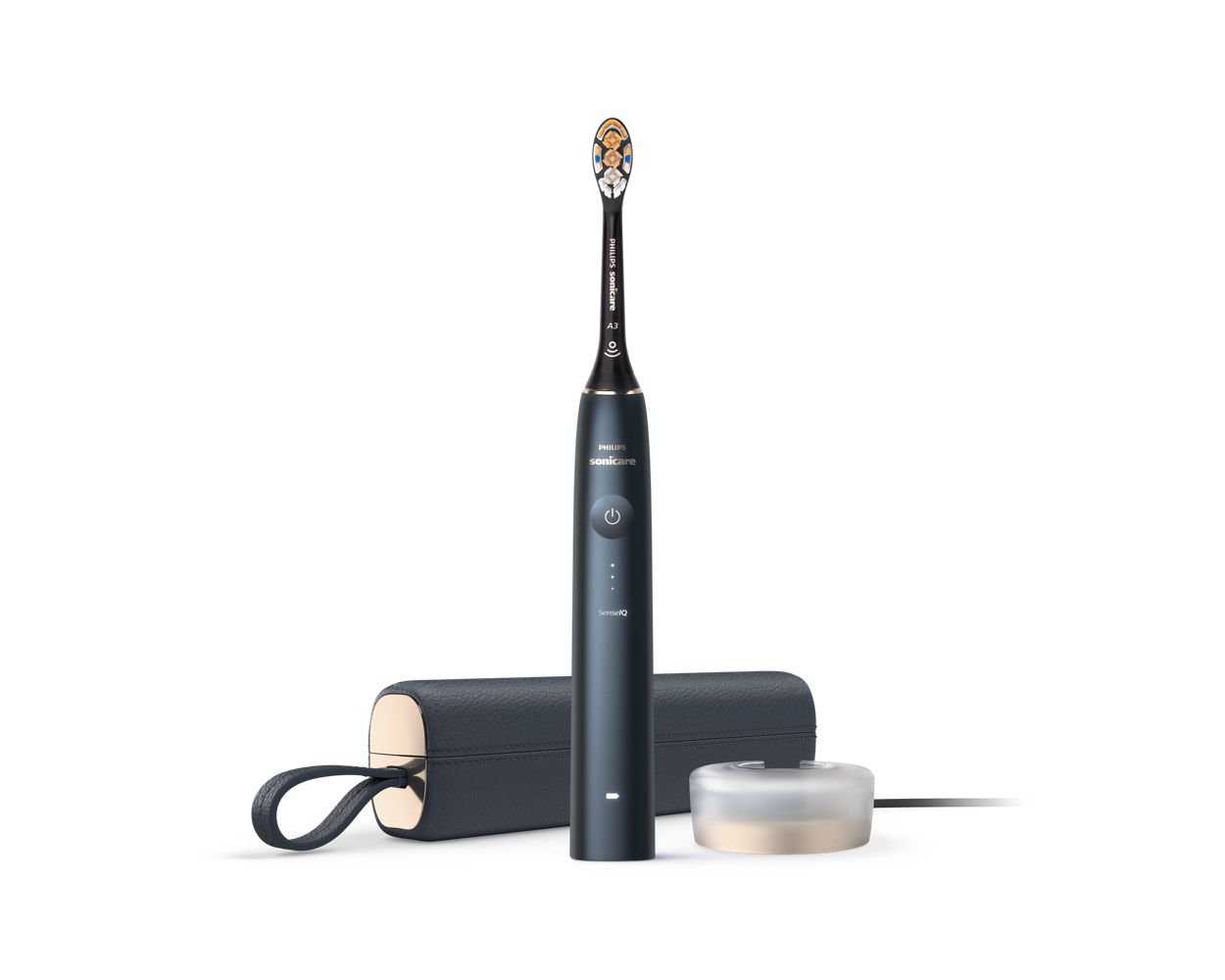 The Phillips Sonicare 9900 Prestige is a rechargeable electric power toothbrush that provides exceptional and personalized care.
This electrically powered toothbrush senses your brushing style and adapts accordingly, thanks to its premium fully – featured brush head. It identifies motion, pressure, and coverage 100 times per second. It can also adjust to your brushing intensity when you brush too hard by adapting to your brushing in real-time.
#1 Reinast Titanium Luxury Toothbrush – $4,200
Despite not being an electric toothbrush, it is considered unique. This is due to its excellent construction, sturdiness, and distinctive anti-bacterial coating. You can swap out the fragile head and separate the bristles from the metal base as an alternative.
You receive a free three-year service plan with this fantastic toothbrush, which includes new bristle heads every six months. You'll be required to pay for replacement bristles after the initial three years are free.